Decorate Smarter. Love Where You Live.

Erase Your Design Stress and Decorating Confusion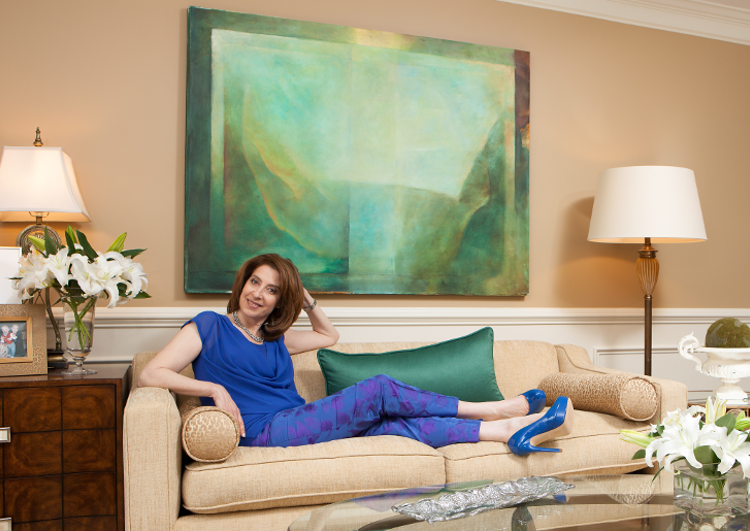 Welcome to TheInteriorDesignAdvocate.com — THE place to get interior design tools & strategies in order to create that fabulous looking and fantastic feeling home, whether you're doing it yourself or hiring someone else to do it for you! Scroll down to find out how…
I'm Donna Hoffman, and I'm here to take you under my wing so that you can turn all of that TV Decorating Show watching, and pinboard pinning (and yes, Houzz surfing and design magazine page ripping!) into that gorgeous place you've been dreaming about having. Are you a self-proclaimed design-aholic or HGTV junkie? Or do you just want to create a great looking & feeling home? You may have limited time and money or maybe boat loads of both, but here's the thing…
Design passion, money, or time can't solve some problems. You need strategies and tools from someone who knows the ropes and can hold your hand.
Maybe you feel overwhelmed or alone.  Where do you start your project? And how? Maybe you already started your project, but you're frustrated because it's still "not right." I'll show you how to put the sanity and confidence back into your design project while ratcheting up your unique "fabulous" factor and assuring a great end result. Or maybe you've decided to put your dream room(s) planning into someone else's hands. What's the "secret sauce" to finding your perfect designer? How do you feel secure that they really know their stuff and can fulfill your dreams without out of control expense  or without making you crazy? If you've never worked with an interior decorator before, what should you know? Either way … I will help you to have the dream room or home you're after. AND I'll show you how to get there with more confidence and less stress, thanks to a perfect-for-you design strategy.
Choose From These Great Systems!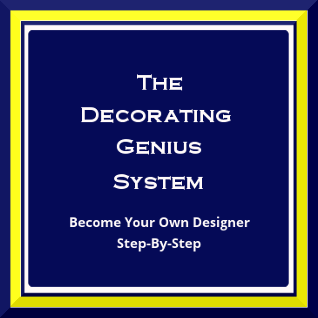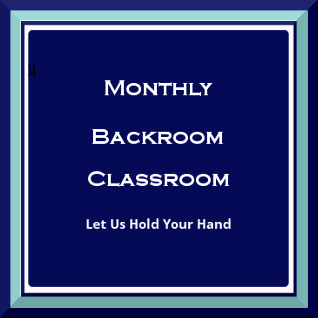 Wish you had a professional designer to hold your hand through a decorating project? Now you can! Each month, Monthly Backroom Classroom provides important content, tools, and strategies from Donna and other top experts in the Interior Design industry. Also take part in a live group phone call with Donna & other design lovers to get specific answers to questions about your personal challenges.
 Click Here to Discover More About Monthly Backroom Classroom Directly from Donna, Right Now!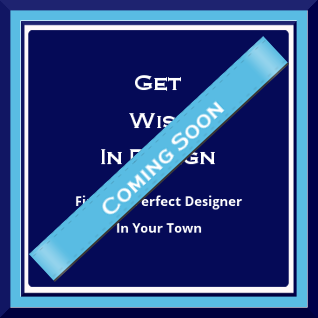 Have more money than time? Get Wise in Design is the perfect course, if you want someone else to do the work for you. In this simple and fun video class, you'll discover what Donna wishes every design client knew before they signed on the dotted line. Get important strategies that you can use immediately, even if you're in the middle of a design project right now!
"Want to let you know how much I loved the seminar.  It was extremely informative.  Buying my two gold wingchairs at $800 and  buying a maroon down filled couch for $3500 … vs. having (you) to advise me against buying them in combination for a long narrow living room … priceless!"
Janet C., Madison, NJ