Decorate Smarter. Love Where You Live.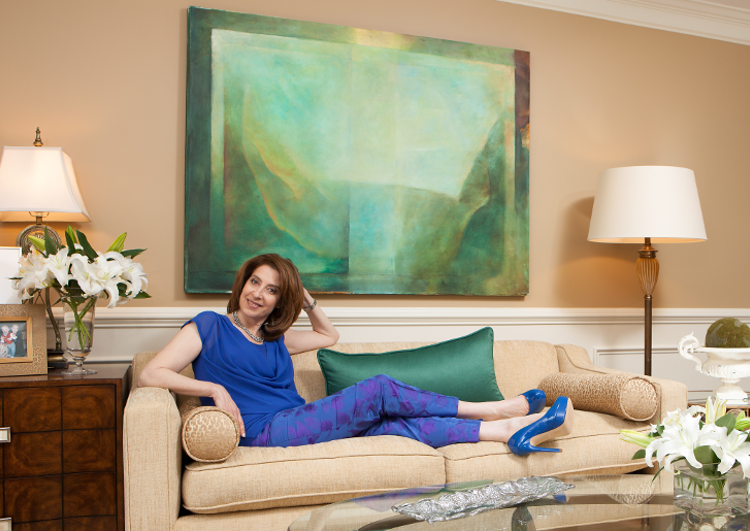 Decorating Stress?
Enter your name and email address below and receive my 5 Worst Decorating Blunders report.
*We respect your e-mail privacy.
Here at The Interior Design Advocate, we understand that decorating can be really stressful, overwhelming, or both! But we also know that it doesn't have to be. Our mission is to empower Design Lovers like you to design wisely, even strategically, for a more beautiful home and happier living. Brought to you by award-winning interior designer Donna Hoffman, The Interior Design Advocate gives you the tools and strategies you need to create that fabulous looking and fantastic feeling home.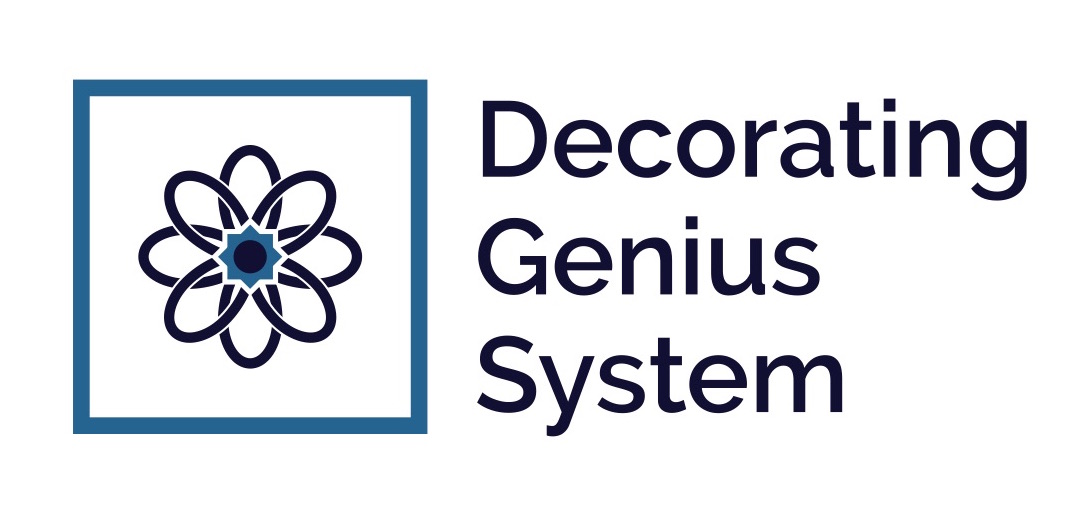 Discover Our Decorating Genius System!
Our one-of-a-kind, yet simple, system empowers you to create fabulous interior decorating results yourself! The Decorating Genius System is fun, with short step-by-step videos that you can absorb at your own pace. Also included are our genius shortcut worksheets and forms to help you strategize your project from perfectly organized start to gorgeous finish. Why waste time? Get started today!
"Color and space planning blew me away. From budgeting to inspirational pieces, and just learning how to figure out what my personal design fingerprint is, all of that helped immensely."
Jen O' Meara, Marketing Manager