Here at The Interior Design Advocate, we know you have the talent and the smarts to create your most beautiful home! BUT you're missing the product that connects the dots between all of your ideas and image gathering and your actual results: Your Dream Home.
Everyone, with any level of ambition, can use our Online Interior Design Courses, beginning with the Decorating Genius System, and succeed! Let us empower you to create your oasis so you can have that amazing home and haven you've been craving.
How can The Interior Design Advocate help?
Every day, DIYers just like you feel frustrated, stressed out, or confused about designing their home. Their results keep missing the mark.
Everyone wants a home that looks and feels amazing to live in. Let us help! We can turn your dream into reality with clear, strategic, and simple steps for you to follow. How do we do that?
With complete systems that don't leave you feeling lost.
With actionable strategies that are clear and straightforward.
With powerful tools that are simple and easy to use.
You'll get the EXACT tools you need to decorate your home to get the beautiful results you love! AND you'll avoid those costly decorating mistakes.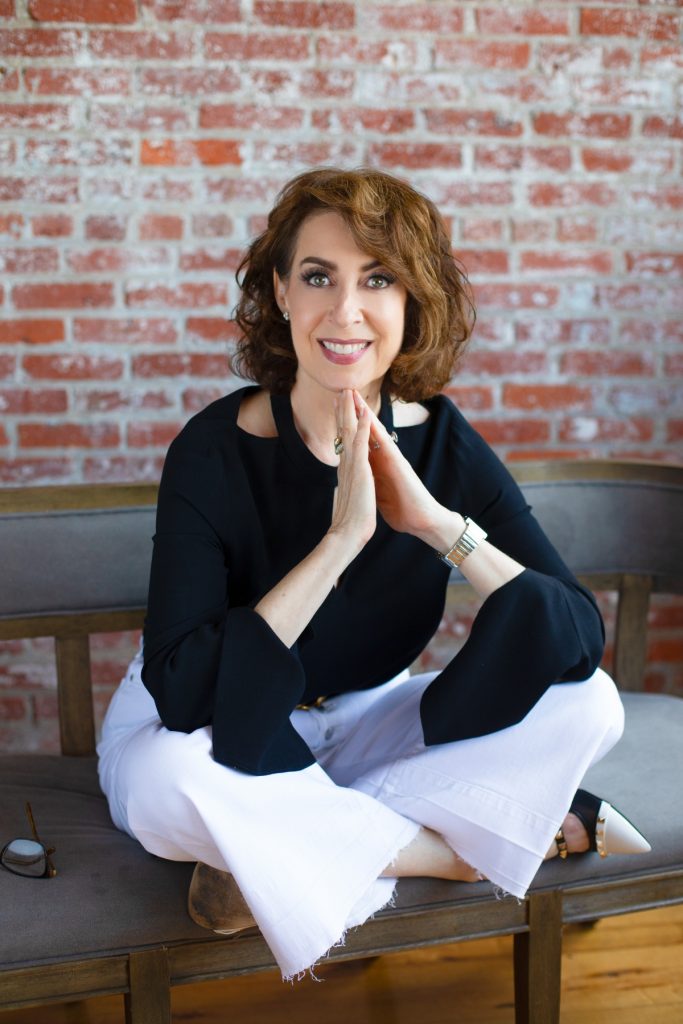 Get The Empowering Interior Design Strategy You Need!
How did my passion for interior design begin?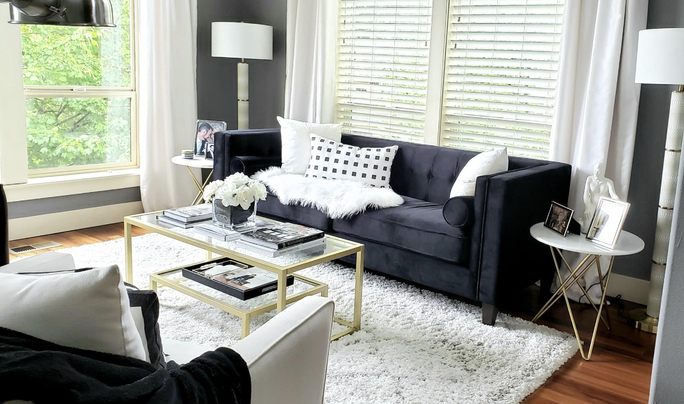 When I was 9-years-old, my amazing mom began taking me on regular trips to NYC's Metropolitan Museum of Art. I was a product of the 1970's recession and knew well the stress that puts on a family. So, my mom opened this magical world of art to me, a world of furnishings, antiquities, and architecture. With that escape, my passion for beautiful things and design was born. So was my love affair with beauty and the power of stunning surroundings to make life feel (and look) better. It became part of my DNA.
Before I became a trained and award-winning interior designer, I started out just like you: a DIY interior design lover! Sometimes I hit the mark with a room, other times I missed it. I'd struggle to fix a not-quite-right room with design band aids (you know the ones … pillows, accessories, or re-arranging furniture a million times). I'd get so frustrated when the ideas in my head didn't pan out and I didn't know the fix!
Finally, thanks to my husband Steve, I decided to drop a successful TV career to go back to school to study interior design. WOW! My eyes opened to the power of design strategy.
My custom interior design firm was born. Pretty quickly, I started getting design awards and my wonderful team grew. Today, I'm blessed that people wait for months for me to be able to start their design projects.
A New Brand is Born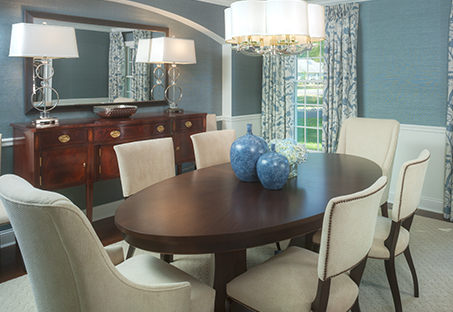 I started The Interior Design Advocate (TIDA for short) because we couldn't help everyone who called our boutique company. Sometimes, we're too full to take on their project. Sometimes, paying thousands of dollars in design fees doesn't work for their budget. But, no matter who we turned away, their feelings were the same: they didn't like the way their home looked and they didn't know how to fix it.
I had to do something. Then, it hit me…
I told my team we were starting a new brand to help more people! So, The Interior Design Advocate was born. This is the place design lovers come to get empowered with systems, strategies, and products that finally arm you to successfully create your most perfectly beautiful home!