Interior Design Online. Created just for you!
Hi Girlfriend! I'm Donna Hoffman! I've been called the #1 interior design coach in the nation and I'm ready to take you under my wing to transform & beautify your home!
My students (or Design Divas as I affectionately call them!) amaze themselves with their results. I show you how to use design strategy instead of guess work. My interior design courses are proven to work, and I have taught thousands of design lovers just like you!
Using my clear interior design strategies, we'll have you creating perfect rooms you love … in no time. The interior design strategies I reveal work for any design style and budget. Want to design a whole room or home? Check out Decorating Genius. Wish you could facelift or polish a room using Accessories? Check out Design CPR. Is window treatment planning and shopping driving you nut-so? Check out Window Boss.
Scroll below my design loving friend to find the perfect interior design course for you! No matter which you select, I meet you where you are and show you how to make amazing things happen … i'll see you on the other side!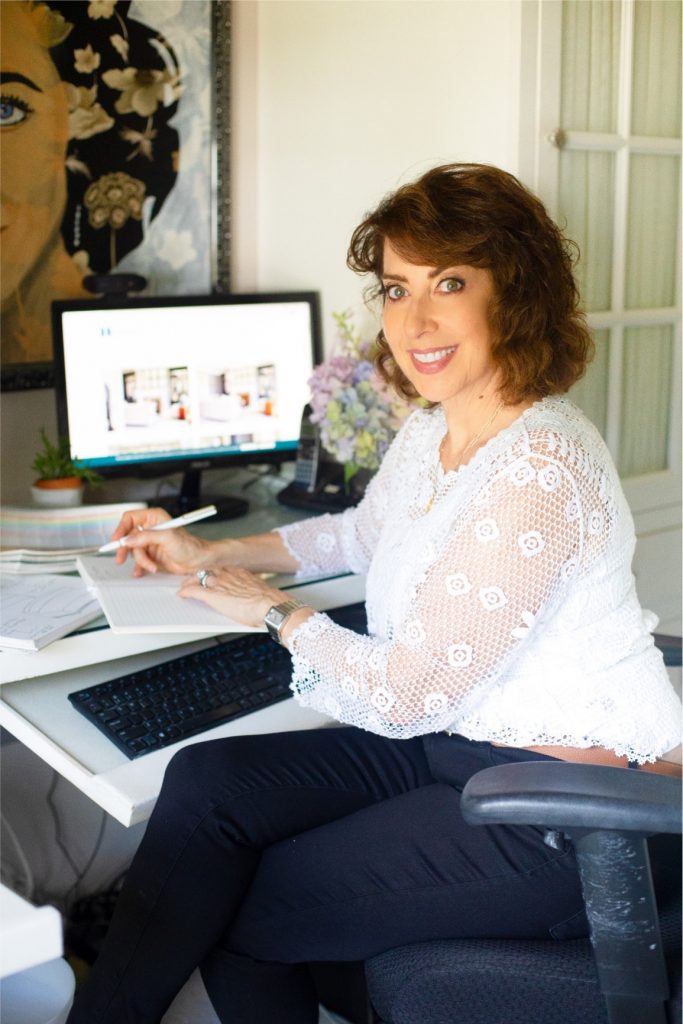 The Successful Design Biz Academy
A high-touch, one-of-a-kind interior design business and mindset mastery coaching program geared specifically for interior design business owners who are Creatives, Sensitives or Empaths so that they can learn to apply my proven methods and processes to build their greatest business success, while also leaning into their nature as a Creatives, Sensitive or Empath to unleash their greatest confidence, clarity, and success. 
The Successful Design Biz Academy is designed specifically for professional interior designers who have been in their biz for 8 years or less, or even who are just starting out …and frankly it's fabulous even for those who are experienced in the industry and just not yet getting the results they want.
Donna created The Successful Design Biz Academy for interior designers like you, who are running their own design business and crave a hugely successful biz that is highly profitable and emotionally fulfilling.

Struggling With An Interior Design Project?
Here's the good news: your problem isn't that you lack the talent, the smarts, or the "it" factor. You have the smarts and the talent (there is no "it" factor)! But, you ARE missing one key element: design strategy.
The Decorating Genius System is an interior design course that connects the dots between all of your pin-board pinning, and idea gathering, and the actual results you want, so you can create your most perfectly beautiful home. DGS is a simple-but-powerful A-Z system that clearly maps out where to start your decorating project and importantly, when and how to do each step so you can finally create those pin-board beautiful rooms in your home!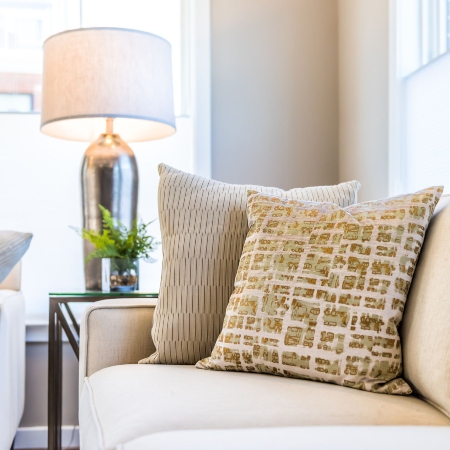 Erase The Ho-Hum Room
You know that room is still not quite right, and it really bugs you? You have it furnished. You don't want to spend a lot more. You push around your accessories, you read the blogs, but the room is still "meh" and it's driving you crazy. Girlfriend if this is you … read on.
You will LOVE Design CPR! Discover the un-tapped strategies and power of Accessories, with results in 4 hours to 4 weeks, you choose. Donna even reveals her innovative and fast 3-Step Room Perfecting Formula that empowers you to get your tab results using all or most of what you own. YOU decide.
Rinse and repeat strategies, fast results ….

Windows Are Challenging
Even the smartest design enthusiasts struggle with window treatments and making the right decisions to add perfect beauty and function so that your window treatments do what they're supposed to do: Make your spaces LOOK and FEEL AMAZING!
The truth is, window treatments can be overwhelming. There's so much to choose from.
Donna created this online interior design course just for you! Window Boss demystifies the process of choosing and designing your most PERfect window treatment, within any design style or budget. It reveals Donna's game-changing and foolproof system.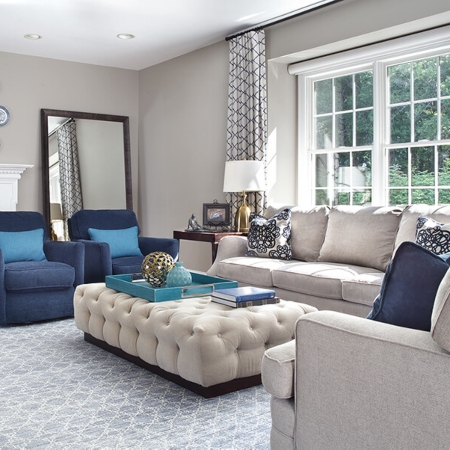 A DGS Graduates Exclusive
You may find that you're craving even MORE support as you work through your interior design project. Do you ever wish you could just show Donna your design progress, so she can personally weigh in as you move to success?
These are meaty workshop-style online interior design gatherings exclusively for the most motivated and advanced DGS graduates! The VIP Lounge is the natural next step for you in the most perfect way possible.
The difference between Hoffman and DIY videos, blogs, etc. is that she isn't imposing her personal style or touting the value of shiplap. Pinterest and Instagram are great ways to discover specific styles, but Hoffman's courses are about what to do.

– Forbes Magazine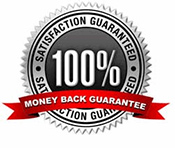 The Interior Design Advocate™ team is 100% confident that you will love our product. That's why we offer a no-questions asked, full money-back guarantee if you're not fully satisfied. Just email us within 30 days of purchase and we'll issue a full refund using the Customer Service form.