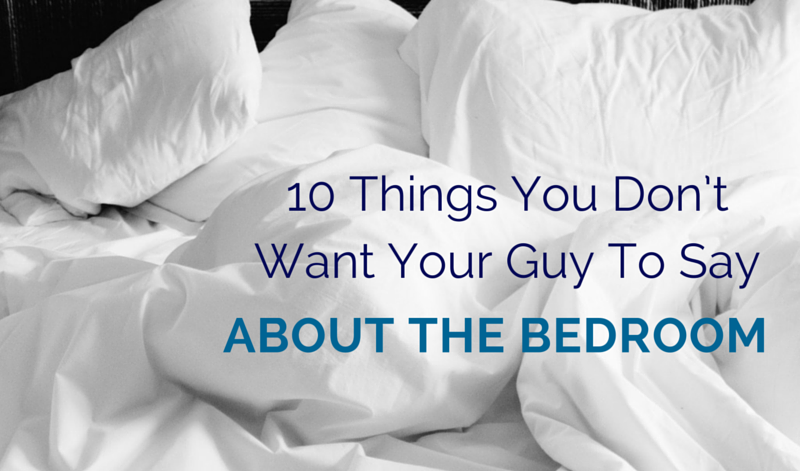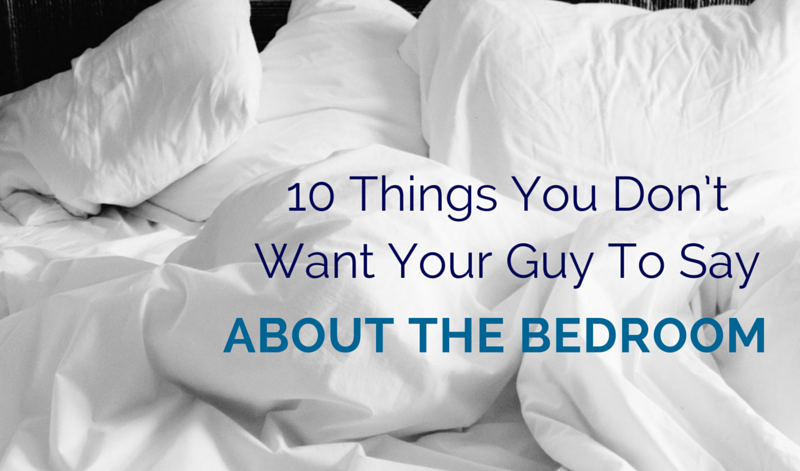 Ever pull a long day at the office? I am now! In fact, my whole team and I are getting punchy. Make that loopy.
We were just brain storming about the great way fabulously designed rooms make people feel and what the IDEAL comment you secretly hope you hear when someone sees a room you just designed…you know, when do your own "big reveal."
So with Valentine's Day in the air, and not enough sleep happening around here, we came up with our own Top 10 List: 10 Things you Don't Want to Hear Your Guy Say about The Bedroom You Decorated.
Who were you planning on sleeping with in here?
How long have you liked Miss Kitty?
What were you smoking when you decorated this?
Can I borrow some cab fare – I just remembered an important appointment.
This room makes me want to put on some of your lingerie.
I think we should both put on some of your lingerie.
I didn't know you could decorate with lingerie.
I feel like singing The Sound of Music.
Holy #$#$. (starts laughing….)
Let's go back to the living room.
Over and out TIDA peeps! Keep on decorating….and keep on smiling while you do!
XO!