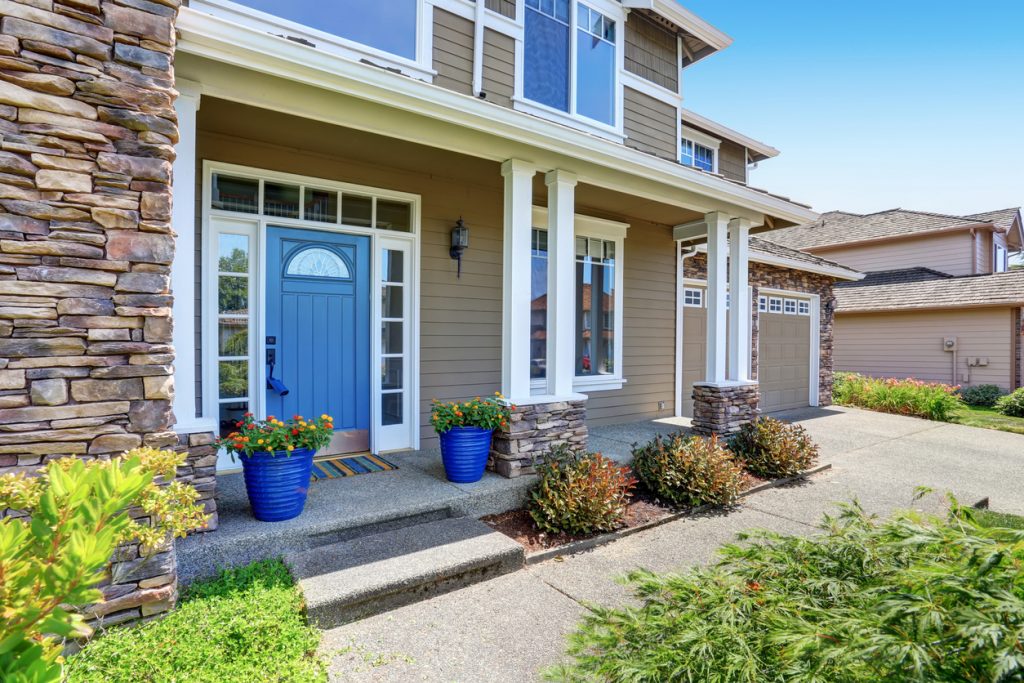 In our last post, I took you through some of the train wrecks I've seen clients endure when it comes to hiring the wrong subcontractor. Here's the rest of that important list that will allow you to interview and vet more wisely:
6.  My crew and I smoke and will bring that smell into your home (or if I don't, you may throw our cigarette butts on your driveway during breaktime).
7.  I'm a disorganized mess and will lose project details on a regular basis.
8.  I have a drinking problem.
9.  We are not using a port-a-john on your project because we underbid your renovation project, and since you won't let us use your bathroom, we'll relieve ourselves in your backyard (I wish I was making this up!).
Or the worst offender:
10.  I'm under water.
Yes. It happens. A perfectly healthy builder one year can suddenly be fighting to stay above water. We had a client who rejected a builder we recommended because their bid was "much higher than the lowest bid." (Sounded odd to me…) As it turns out, the group they went with had deeply underbid their job to get their money just to stay afloat. They took 80% of our client's money (on a $100,000+ renovation) and completed 30% of the work before disappearing. With investigation, my client saw there were over a million dollars in liens against the builder.
So be wise, my dears. Vet, interview, research…THEN sign on the dotted line. And if you missed Part 1 of this list…you can find it by clicking here.