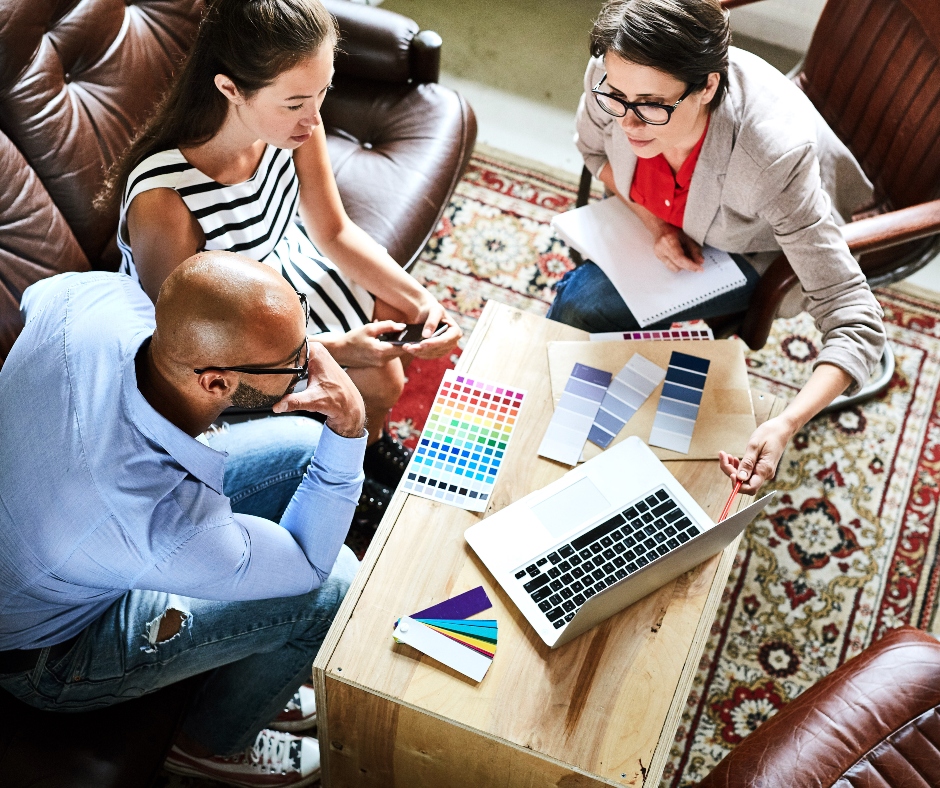 As a professional interior designer what you SAY to a client is just as important as the work you produce on their behalf. Why? Because an excellent interior designer needs to be more than just a creative force, they are also astute but subtle salespeople, who should wisely and constantly reinforce their own skill and expertise.
Peeps, you need to gently remind clients, through your demeanor, language and of course design work, that hiring you was a great move!
But knowing what to say isn't always the easiest, and so, we've put together a crash course on 3 things you should NEVER say to a client… and 3 things you should.
NEVER SAY: "Cheap"
SAY INSTEAD: "Budget-friendly" or "Value-driven"
In interior design, it is common practice to mix lower-cost goods with more expensive items so things work within an approved budget.  That being said, you never ever want to use the word "cheap" to describe an item you'll be bringing into a client's home.
"Cheap", carries the connotation of flimsy, low-quality items that will fall apart after a year or two.
Yes, the item may cost much less than another piece in the project, but calling it "cheap" is bound to receive a negative reaction from your client.
Instead, use "value-driven" or entry level to get your point across.
Hey, everyone loves saving money! But no one likes to be called "cheap"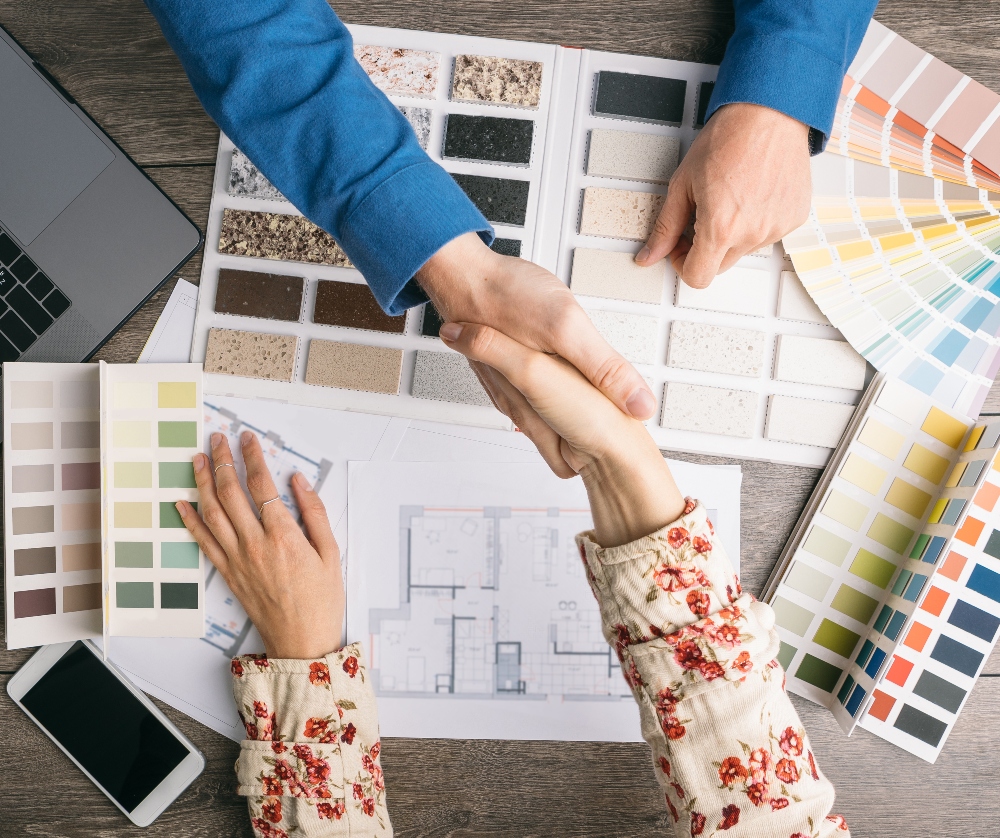 NEVER SAY: "Expensive"
SAY INSTEAD: "Luxe", "Bespoke" or "Signature"
No matter how big a budget you have to work with, no client wants to feel like an open checkbook. "Expensive", carries all the weight of a heavy price tag without providing any understanding as to why the piece is worth the price tag.
Instead, use "luxe", "bespoke" or "signature" to illustrate to your client the reason an expensive piece is worth every penny.
NEVER SAY: "What are you crazy?!"
SAY INSTEAD: "Interesting idea, but it isn't optimal because of…."
If a client brings you an idea, an item, or an existing piece that you believe to be a problem or counter intuitive, never ever make them feel embarrassed or out of line for suggesting it.
Every client needs to feel heard, even if an idea may completely miss the mark!
In this case, design theory is your friend. Explain why the idea or item won't work in the space in terms of color, texture, proportion, balance etc.…
For example…"This piece is really unique, but if you're going for a soothing monochromatic feeling in this room, it's bold color will draw too much attention from the rest of the space".
---
Remember, lovelies! Be as conscientious with your words as you are with your designs.
Need more guidance on how to nab the ideal design client? Check out my game-changing online course, The Successful De$ign Biz Academy! It will give you the knowhow you need to avoid common mistakes, soul crushing pressure and show you how to grow the design biz of your dreams.