Decorating Lovers, help is here.
Ever look at one spot in your nest and think "#$@!,  this spot is making me crazy?" Even if you didn't use a hashtag and dollar sign in your expletive, I know too well that exasperated feeling that comes due to some "nails-on-a-chalkboard spot" in your kitchen, your living room or your bedroom. It can drive you nuts.
But I want you to love living in your home! So try this easy 30 Minute Makeover.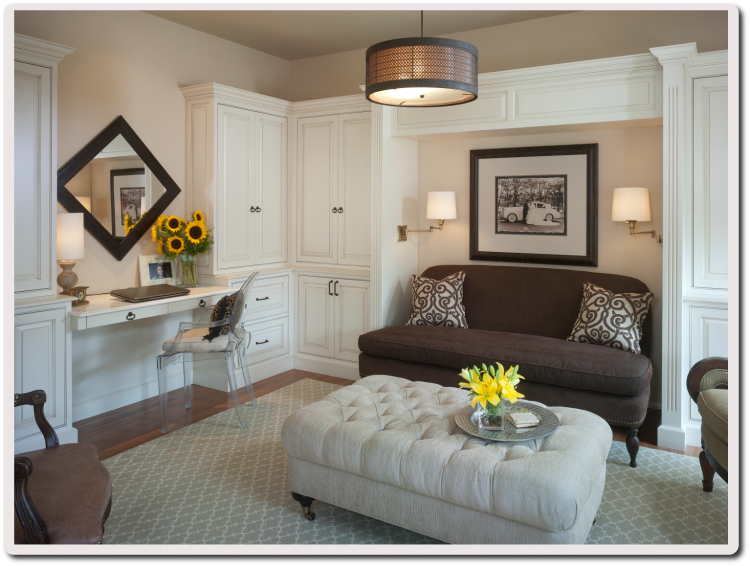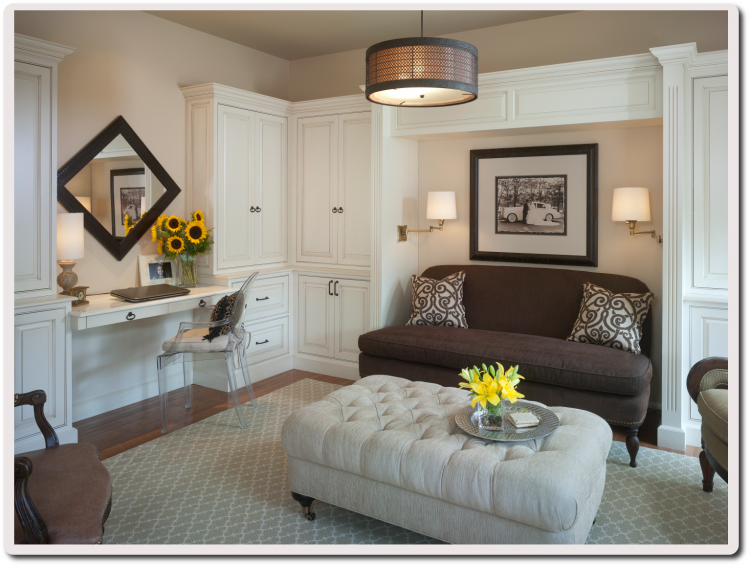 Step 1. Pick one section of a room that is a little – or a lot – "off" for you. Pick one section only, not the whole room. We are not rebuilding Rome. At least not today!
Step 2. Edit by totally clearing it out. Completely! I want you to empty out everything:  the furniture, all of the accessories, including wall art. Make it empty.
Step 3. Next, walk elsewhere in your home…with those fresh eyes…and see what you can swap out and exchange into that "sad looking spot." The goal is to refresh this one corner with some new energy, some new thinking.
People are always surprised by this  powerful exercise. The results will soothe the raw-nerve feeling an "off" location can inspire for a sensitive Design Lover. And an amazing bonus is that the new energy in that one spot will usually inspire new action and clarity in the room in total,  if the whole space is off for you.
This "corner makeover" is a great little trick used by professional stagers. Give it a try and leave a comment after you've had your design success!
About Donna Hoffman, The Interior Design Advocate™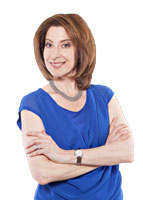 Author of the popular home design system, The Decorating Genius System – 7 Simple Steps to a Great Interior, Donna is the country's foremost consumer advocates in interior design in addition to being an award winning designer herself. "Using my design systems and strategies, I help people eliminate "decorating struggles, frustration and spending mistakes" so you can get fabulous results when decorating your own home, or hiring the right contractors." The results are people get that more beautiful home, spend smarter and finally eliminate decorating stress. A former QVC show host and now known as The Interior Design Advocate™, Donna is here as your advocate, making sure you get wise in design so you can get what you want. For more information or to get your copy of the video series, The Decorating Genius System – 7 Simple Steps to a Great Interior, go to www.TheInteriorDesignAdvocate.com.