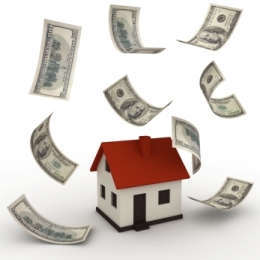 Hi, there, in my last post, "Is Your Design Budget Too Small?" I told the story of a couple who ran into problems with their budget when designing their kitchen. Below are the most important takeaways from that story:
Set aside enough budget to hire your designer so you can let them do you their job which is to guide you efficiently and excellently through your design project.
Do not increase the size of your project if your budget is too small to begin with. Do less, but do it wisely.
Be willing to break your project into phases so you CAN do less, but do it well.
Either hire a designer, or do not hire a designer. Know that working half way with a design professional will yield half way results which is never a wise use of your design dollars.
Be careful of the too small design budget. It can seduce you into penny wise but pound foolish investment and action.
Design is like ice skating – it looks a lot easier than it is.  Small budgets require big skill.
Next week:  Working the High/Low Budget
About Donna Hoffman, The Interior Design Advocate™

Donna is a former top QVC Show Host and now one of the country's foremost consumer advocates in interior design in addition to being an award winning designer herself. "I help people avoid wasting big dollars and unnecessary frustration when  furnishing and decorating their home by offering clear strategies for finding the right products, professionals,  contractors and services." The results are that people get what they want, spend smart, eliminate the stress and get that beautiful home of their dreams. Known as The Interior Design Advocate™, Donna is here as your advocate, making sure you get wise in design so you can get what you want.