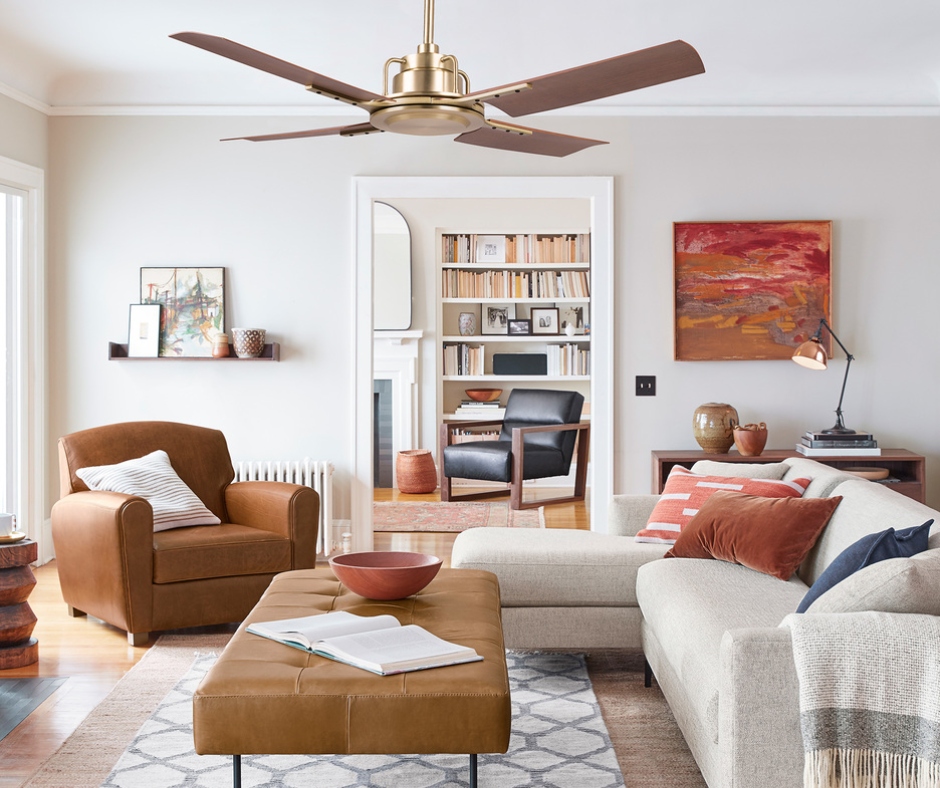 As a designer, I was anti-ceiling fan for a long time.
Yes – functionally, ceiling fans add great airflow to a space. But aesthetically, they've left a lot to be desired.
Until now…
Rejoice, ceiling fan lovers! For there are finally good-looking (and affordable!) ceiling fan options on the market today.
To save you the time and effort of scouring the web, we've gathered our top 7 favorites. Enjoy…
---
Design Divas, it's finally time to kick your clunky, outdated ceiling fans to the curb!
And with great, affordable options like this, you've got no excuse not to.
Happy designing, girlfriends. 😊