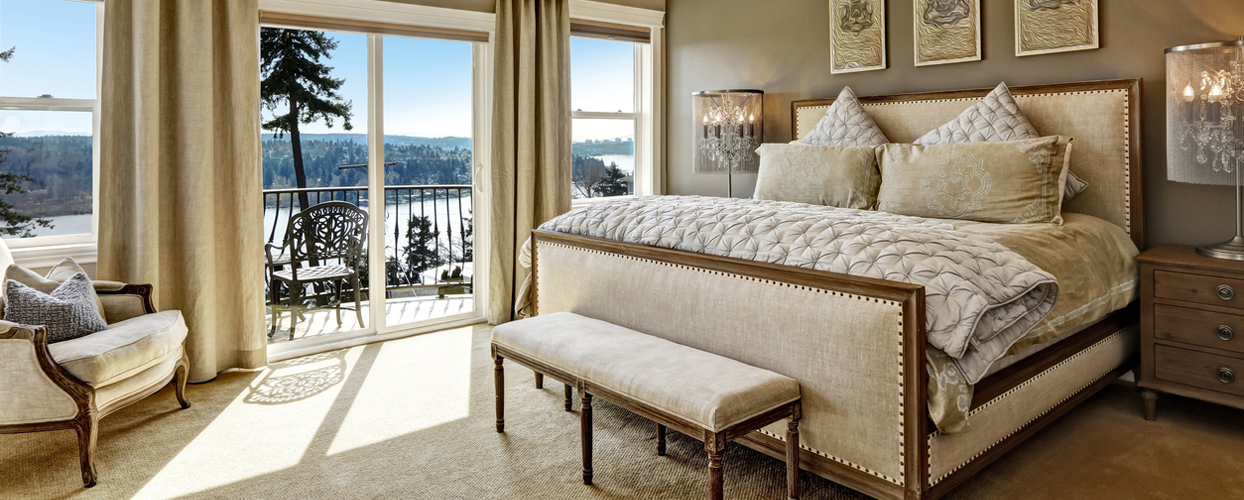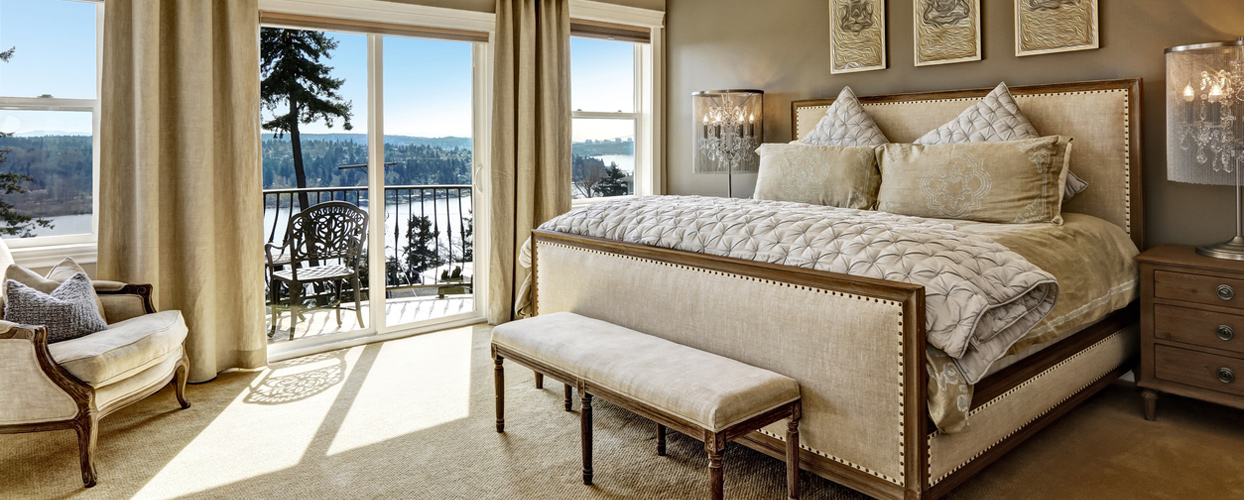 You know that expression: hindsight is 20-20? Sure, it's true, but it becomes truly painful when it comes to the feeling like you got screwed on a furniture purchase by a furniture store.
There are some great furniture retailers out there – both online and bricks and mortar. But my lovelies, the mission-critical innuendo in that sentence is that outside the "great guys" are the retailers at the bottom of the class.
How to Avoid Problems with Your Furniture Purchases
To avoid a furniture purchase problem, here's my list of seven things a furniture store will never tell you:
"Our prices are the lowest in town because we sell the lowest-quality furniture in town. Do not expect wood finishes to last, or fabrics and frames to perform well."
"No matter the warranty on your upholstery, it applies ONLY to the frame. Fabric is traditionally never warranted in the furniture industry … not even with the top-quality, pricey furniture. Make sure you get the lowdown before purchasing."
"We will never be as low cost as the Internet because we provide live salespeople, face-with-the-name customer service people, and we unpack your items on the delivery truck and place them inside your home. That costs you."
"Our idea of best quality may not be your idea of best quality. Ask us about our quality and warrantees, and google complaints about us before you do business with us."
"Your salesperson may not know a lot about furniture, fabric, or design. Ask to work with the most experienced salesperson in the store who can guide you to the right and best choices."
"Not all of our items are equally well made because we carry some lower-quality manufacturers in order to provide some pricing relief to customers. Thus, don't assume that because we sell it, it's on par with other items we sell. Ask about manufacturer quality on EVERY item you select."
"We offer "no payment due at purchase financing" because our product is that low quality. High-quality items would never leave our possession without payment from you."
How to Have Furniture Purchasing Success
So what's the take away? Only buy the most expensive furniture that may not work with your budget???
NO!
The takeaway is: be wise and ask questions. Ask, Ask, Ask. Find out about warrantees, performance, problem resolution, customer service problems, and salesperson ability if shopping in-store. And, do all of this BEFORE you purchase or press the "submit order" button.
Get Your Free

Download

Complete the form below to access your Free Download!
About 30% of what arrives for our design projects using TOP-quality brands for private design clients' needs to be retouched due to shipping damages or a manufacturer glitch. My colleagues complain of the same … and we fight for our clients to get things resolved.
If you're working on your own nest, like most people do … be wise, be tough, and be your own advocate. (And, one of the ways you can be wise is by purchasing our unique Decorating Genius System!)
You've got me cheering for you here on the sidelines!