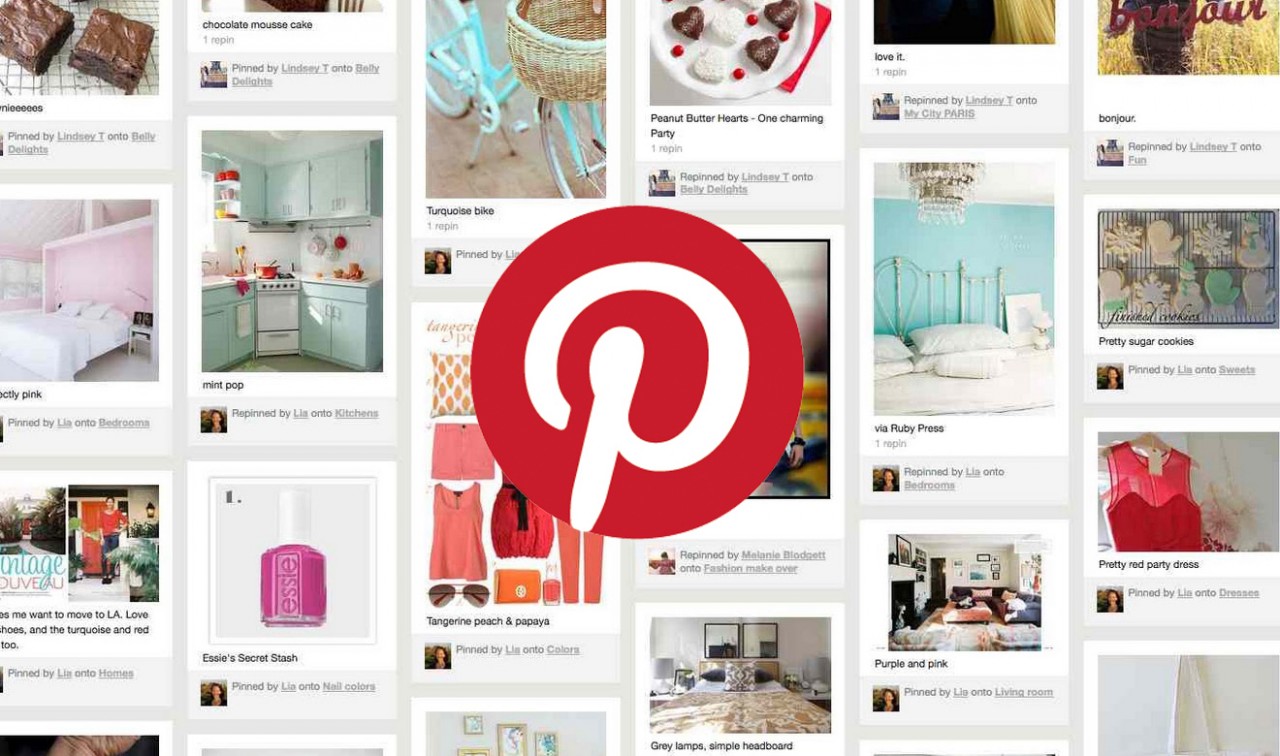 There is no shortage of home decorating inspiration online today. But, unfortunately for many DIY Design Lovers, this wealth of information can leave you feeling overwhelmed and even more confused than when you started.
No more! Below are three Interior Design tips that can help you make sense of your Pinterest-pinning and Houzz-hunting and get real results in your home.
#1: Get Serious About Your Scope:
Your project "scope" is what you are trying to achieve in your project – a design to-do list if you will.
Without one, you are rudderless as you wade through the endless sea of images and information on the web.
With one, however, you are able to narrow your focus. With a detailed and defined scope in hand, you can better understand what you are looking for in an inspirational image rather than mindlessly pinning.

#2: Assemble Your Ingredients:
Many of my design clients have at least one or two existing items they would like to reuse in their new space (some have entire home's full!).
Assess each item and element in your current space; which would you like to reuse? Does the sofa have to stay? What about the wall color? Window treatments? And so on and so forth…
Understanding the ingredients you'll be working with, will allow you to better understand what is and is not feasible in your home. Do your French Country kitchen cabinets have to stay? Well, then images of ultra-modern kitchens won't do you much good. Not unless you…

#3: Dig Deeper
So, what do you do if you keep falling in love with inspiration images that are vastly different than what your home looks like now? Well, girlfriend, it's time to look deeper into what you crave in design.
In my online course, the Decorating Genius System, I teach something I call the "Design Fingerprint".
A Design Fingerprint is as unique to you as, well, your fingerprint! It is how you uniquely respond to design elements such as color, pattern, and texture.
Knowing your Design Fingerprint allows you to cut through the noise and find what's right for you, your family, and your home.
It's a powerful exercise that will change the way you look at home decorating forever.
To learn more about my online course, The Decorating Genius System, as well as the Design Fingerprint exercise, click here!