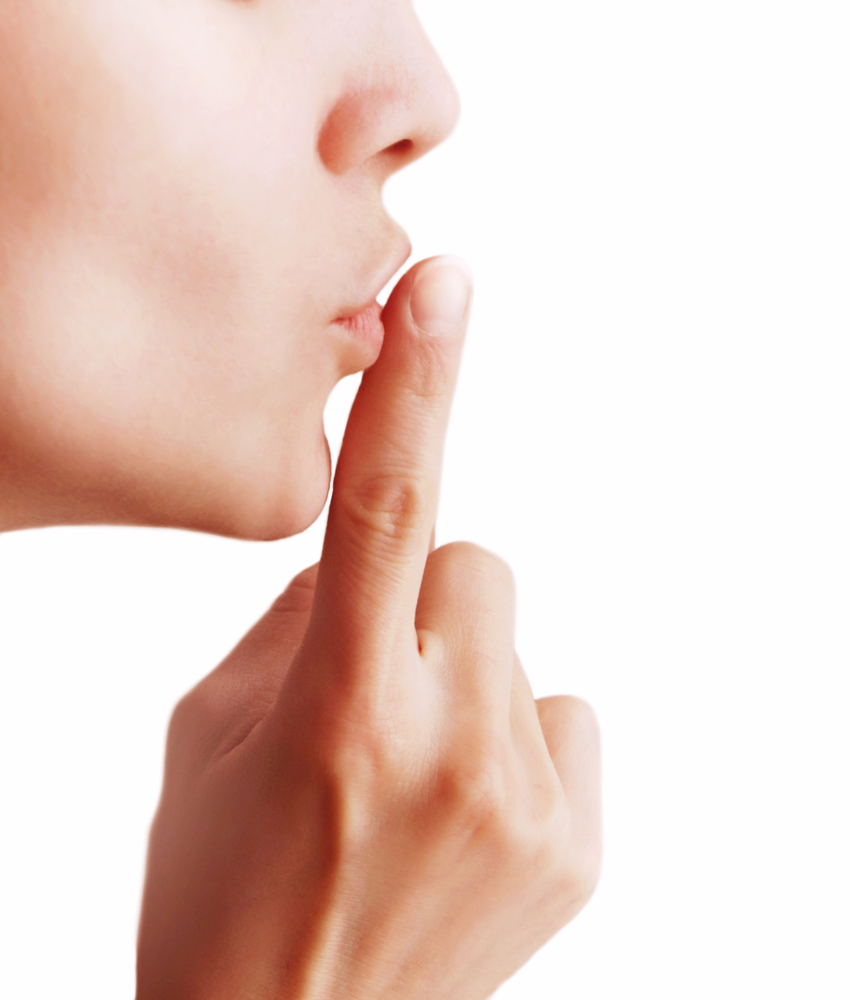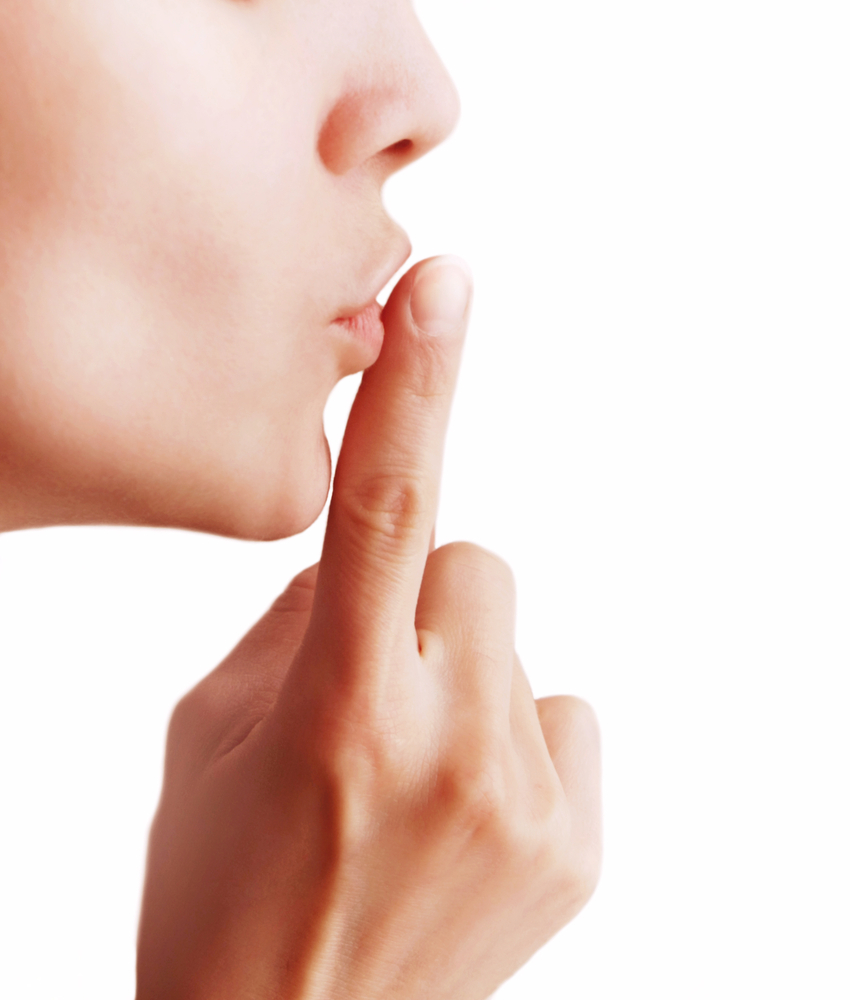 I had an interesting, "teaching moment" phone call from a prospective client that made me think: "Blog post!" This lovely person called and complimented me, saying she had seen me give a design trend presentation and was "very excited to work with me." How lovely. Then she let slip that her project would be "a secret between the two of us" because her husband wasn't in favor of hiring a designer (cue sound of bomb dropping). Not lovely.
While it's not uncommon for one half of a designing couple to be more interested in participating in the design side and the other half more interested in the financial side – that is not what was being proposed. My friend, the potential client, was talking about secrecy and
basically…deception.
As likeable as she was, I tactfully turned down her "just between the two of us" design project. She resisted, so I explained that I had once unknowingly walked into a similar situation and it was a bad experience for all involved. She resisted some more.
At last I said, "Taking this type of project is against our policy." (Hey…I was reaching!) Amused, she quipped, "You have a policy on this?!?" "Not exactly," I answered. "But let me tell you our company mission. We provide clients with authentically beautiful, life enhancing design. And we are committed to making the process enjoyable, ethical and  fair." I didn't believe in what she was asking me to do here. I also didn't think she'd have a good outcome on any level." At last she understood and she forgave me for turning her down.
You want great design results? Do you? Put together a great design team. But remember to consider how you and your partner will be on that team. And love it or lump it – you are both on that team, even if he only wants to have a sign off on the budget. Beautiful results require
beautiful processes. Honesty and integrity: this is what you want in whomever you select as your designer. But you must bring the same to the table as well.
Next time:  Decorating During Life Crisis – A Bad Move
About Donna Hoffman, The Interior Design Advocate™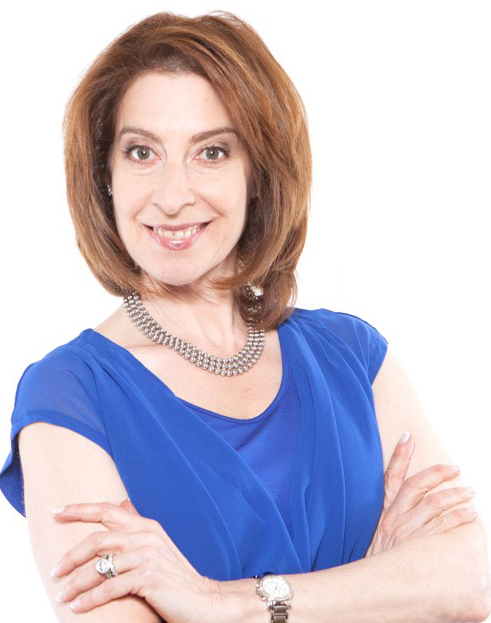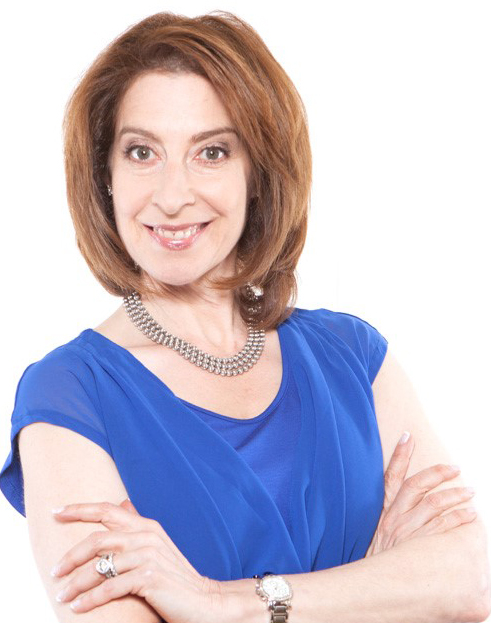 Donna is a former top QVC Show Host and now one of the country's foremost consumer advocates in interior design in addition to being an award winning designer herself. "I help people avoid wasting big dollars and unnecessary frustration when furnishing and decorating their home by offering clear strategies for finding the right products, professionals, contractors and services." The results are that people get what they want, spend smart, eliminate the stress and get that beautiful home of their dreams. Known as The Interior Design Advocate™, Donna is here as your advocate, making sure you get wise in design so you can get what you want. For more information, go to www.theinteriordesignadvocate.com.