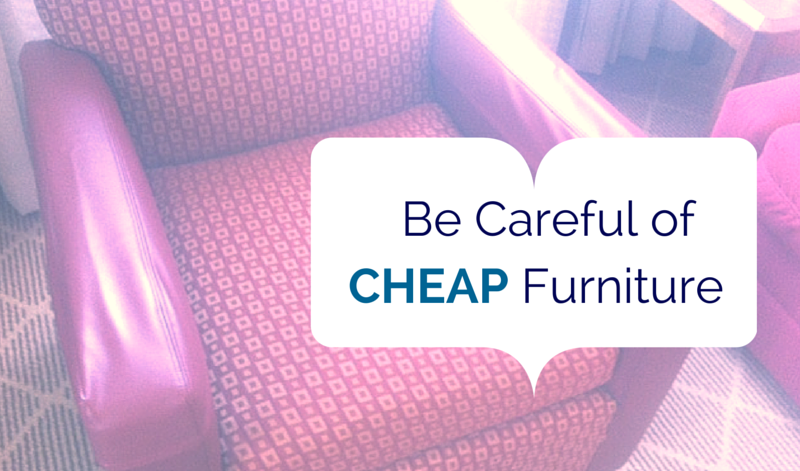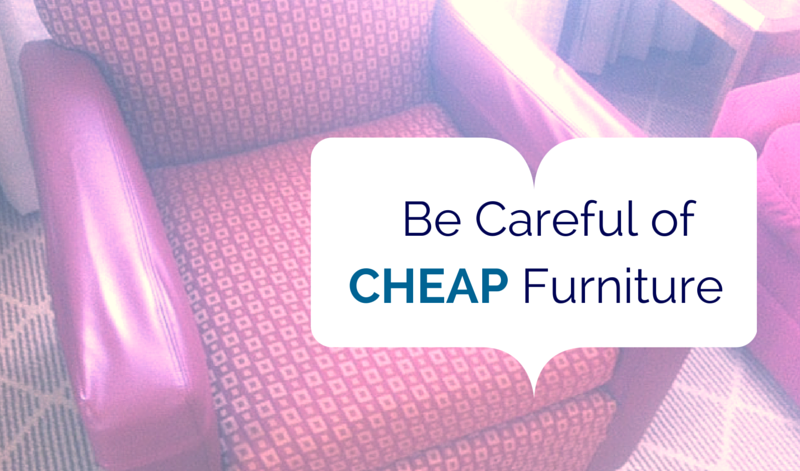 Ripples, puckers, lumps and bumps.
No, I'm not describing my rear end view.  (Though Girl…we could talk!!!)
No, I'm talking about cheap furniture:  furniture that is "the deal of the century" – furniture that is so low cost that it seems too good to be true.
Guess what: if it look too good to be true; it is. Not true.
Here are some shots of upholstery that is rippled, puckered, lumpy and bumpy.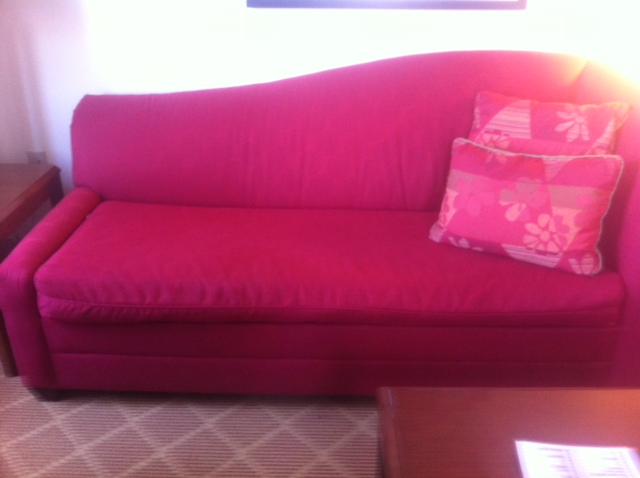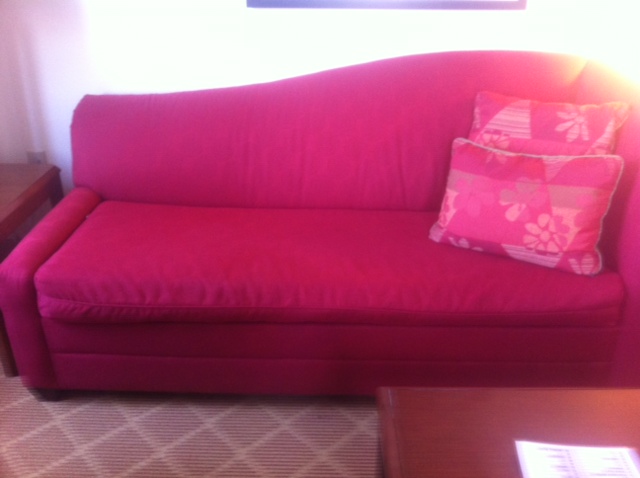 Be careful out there when you're shopping.  You'll never, ever get something for less.  You will always, always get something LESS for LESS.
If you can, better to save for a better quality item and therefore higher cost – but what you get in return is better performance, longer lasting better performance and better looking performance.