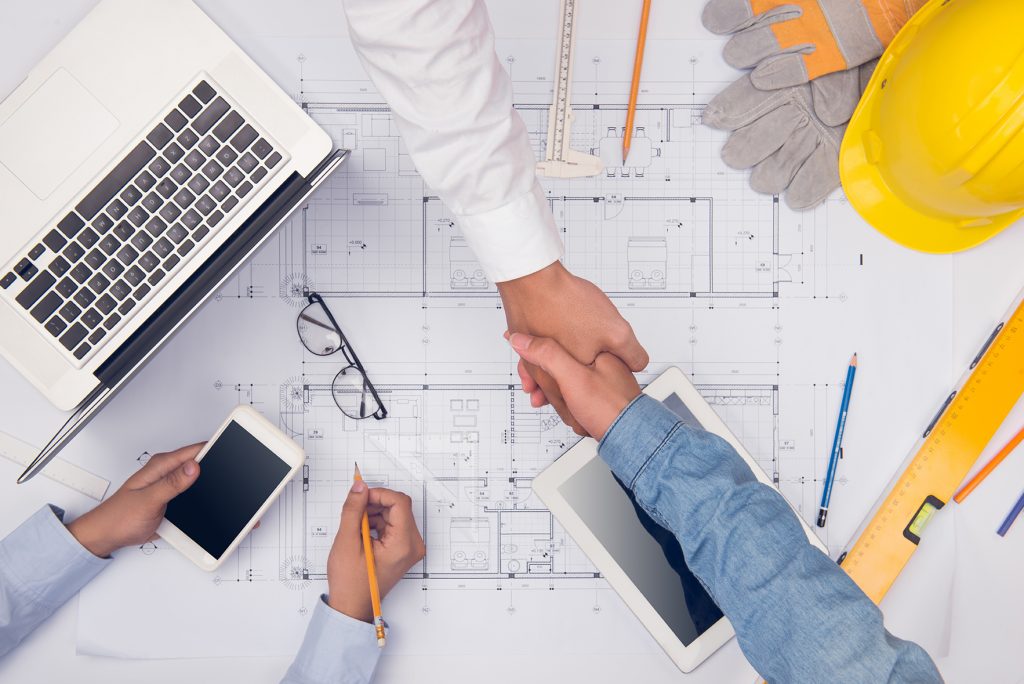 You don't get more for less, you get less for less. 
If you're a student of one of my online interior design courses, you'll know that this is the most crucial thing you need to remember when shopping for anything during your home renovation, especially when you are looking for subcontractors. 
If you've never held a hammer and you aren't lucky enough to live with a natural handyman, chances are you will need to hire a subcontractor at least once over the course of a home design project. 
And if your budget is tight, you'll be tempted to go with the group or individual that gives you the lowest bid. Lovely, I am telling you right here and right now…BEWARE! 
Below are three BIG reasons to never ever go with the lowest cost subcontractor. 
1. Poor Quality of Work:
Many subcontractors cut costs by working with lower quality materials or hiring under-qualified employees. While this lowers upfront costs, it often leads to subpar work that you'll be paying for long after. 
Best case scenario, poor quality work can lead to bubbling wall paint, uneven flooring, or cabinetry that doesn't function properly. Worse case, you could have an electrician cause a house fire or an incompetent plumber leave you with a major leak. 
Either way, poor quality of work can cause a major headache down the line AND cost you more money when you need to hire a new contractor to set things right.  
2. Timeline and Execution:
Even a minor home renovation can potentially disrupt family life. A professional, quality sub-contractor knows this and will do all they can to be in and out of your home with as little disturbance as possible. 
This not only means proper time management, but a skillful use of proper dust and debris disposal methods, leaving your home as clean as they found it. 
Hiring a subpar contractor runs the risk of unforeseen complications and thus delays in your project, leaving you with a dusty mess of a home for far longer than you're comfortable with.
3.

Proper Insurance:
No matter how excellent a contractor is, accidents can happen. Real pros know this and protect themselves, their clients, and their employees with proper liability insurance. 
Without this type of coverage, you could be held responsible if your contractor injures himself in your home. By going with a lower cost bid from an uninsured subcontractor, you are taking a huge gamble. Save yourself the stress, by always going with a pro that has proper insurance, no matter how many dollars it adds to your quote. 
Any DIY Design Lover worth their salt knows there are some things that just aren't worth cutting corners on, and hiring the right subcontractors is right at the top of that list. 
Save yourself the stress and do the right thing for your project, home, and wallet by always going with a reputable professional. You'll thank yourself in the long run! 
And if you'd like more support on your home design journey, check out my game-changing online course, The Decorating Genius System! It will give you the steps you need to get real results in your home. 
The Decorating Genius System