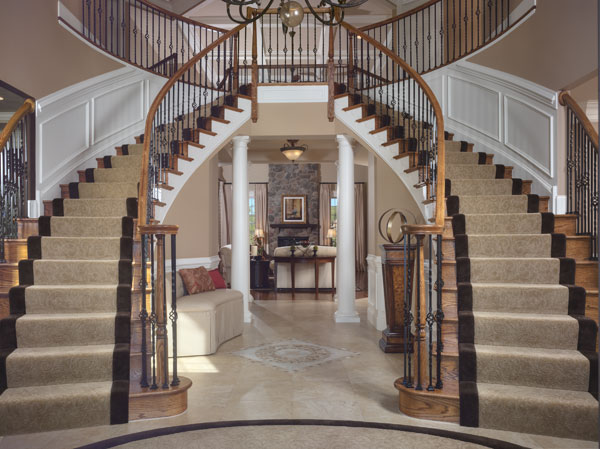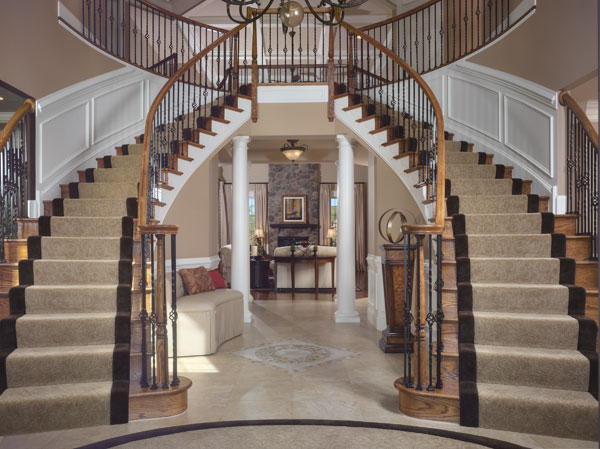 OK, all of you die-hard TV design show watching, Pinterest pinning, HOUZZ surfing addicts. I want you to back away from the paint deck for a second and stop that ever churning motor that is the killjoy of YOUR joy in design.
The pursuit of perfection.
I remember sitting on the staircase in my home once with a well-loved design mentor of mine. We were admiring a freshly installed custom stair runner and inlayed carpet while my then toddler children were laughing,  and toddling,  all over the place. The carpet and runner were so rich and beautiful and they completely transformed the space. But as we sat on the steps, I noticed something else and said, "Oh gosh, look at these walls and the trim, now THEY need to be repainted." A few years my senior, my wiser-than-me design friend looked at me and said, "Donna, these marks and imperfections are the sign of the love and the life that is lived in this house."
I welled up. What a relief. I knew she was right.
Design is like pulling a thread, my design loving friend:  Redo your "This" and then your "That" looks like it needs an overhaul too. That's ok.  You'll get to it when you get to it. The wear in your home is a sign of the love and the life that is lived there.
Your home is evolutionary and dynamic. Not static. It evolves and grows over time, just like you do. Just like wonderful and perfectly imperfect,  yet marvelous, you does.  Give your place a break. Let it be. Add beauty where you can, as you can and leave perfect for some other stress ball.
Above all, enjoy your home and let it cradle you in your Life. Park perfection at the door.
About Donna Hoffman, The Interior Design Advocate™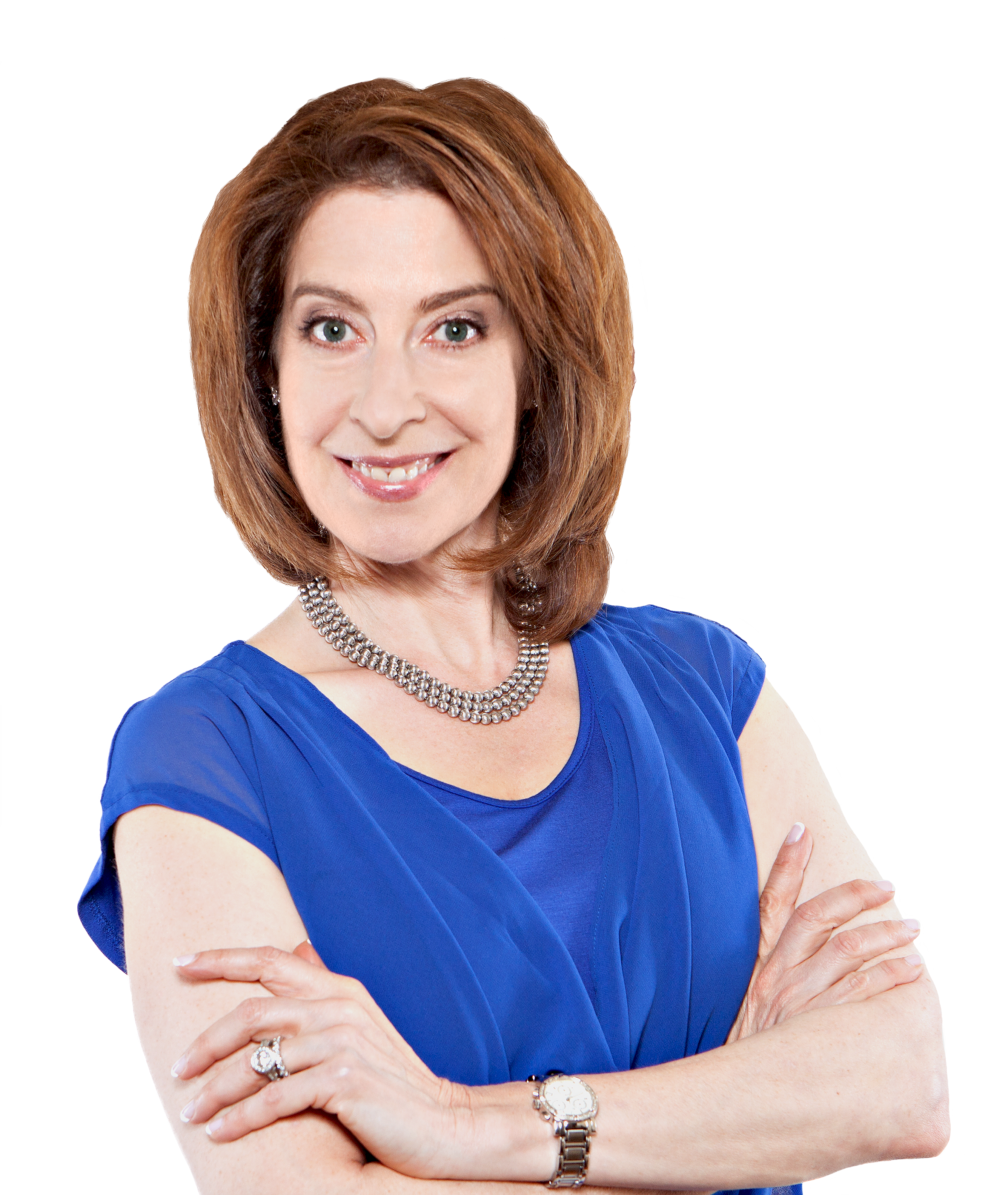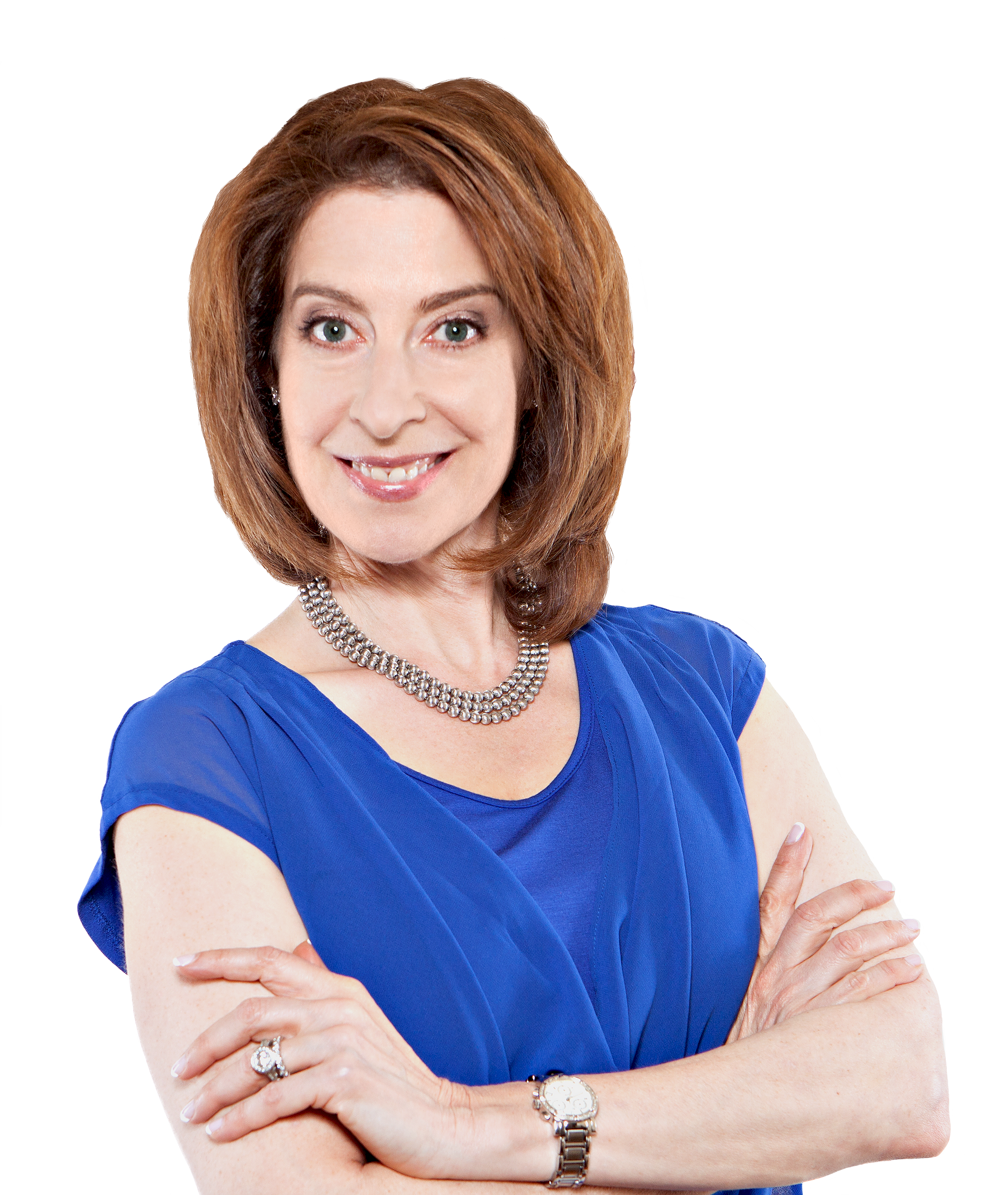 Donna is a former top QVC Show Host and now one of the country's foremost consumer advocates in interior design in addition to being an award winning designer herself. "I help people avoid wasting big dollars and unnecessary frustration when furnishing and decorating their home by offering clear strategies for finding the right products, professionals, contractors and services." The results are that people get what they want, spend smart, eliminate the stress and get that beautiful home of their dreams. Known as The Interior Design Advocate™, Donna is here as your advocate, making sure you get wise in design so you can get what you want. For more information, go to www.theinteriordesignadvocate.com.