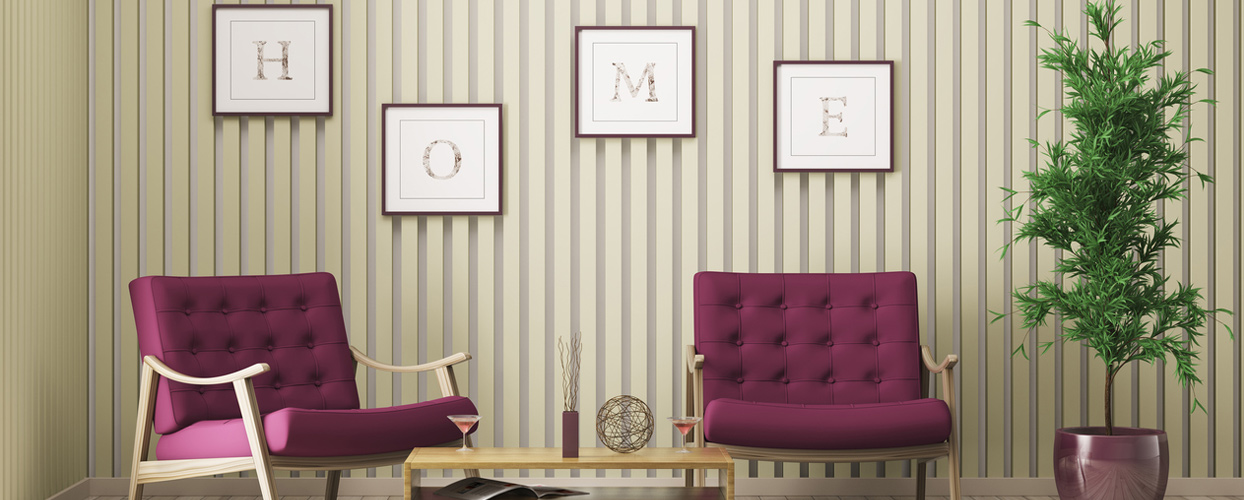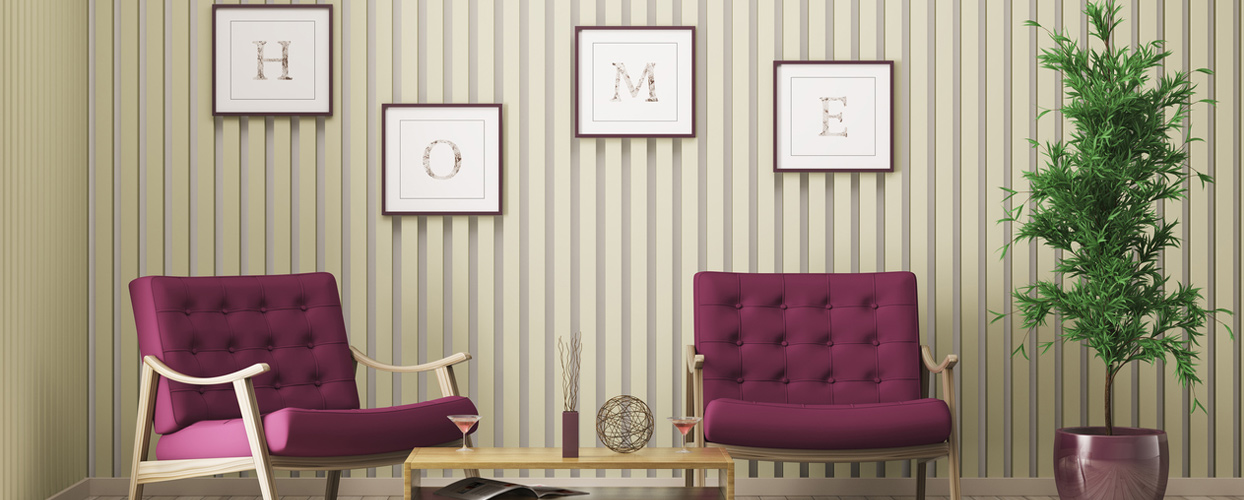 Ever wonder where your tastes and preferences come from concerning interior design? Can it really be SO simple to just say Pinterest or magazines?
I wonder. So here's a question for you:
Did you like the way your childhood home looked and felt?
Were there seeds sown there that show up around you today? Or, in the opposite direction, as you look at your home today, do you see a reaction AGAINST the surroundings you grew up with?
A talented classmate in design school used to make me howl during a furniture history class that I loved.   She groaned audibly through every marvelous century in design we studied UNTIL we got to mid-century modern.
As it turns out, she was the daughter of antiques dealers, and grew up in a home filled with antiques!   Talk about a reaction to experience.
Here's My Story – A Lot Less Literal
With the exception of a pretty purple floral wallpaper in the kitchen and a smart looking, black wrought iron light fixture in the dining room, I didn't think my childhood home was very beautiful.
By the time I came along, financial difficulty had become the norm so my parent's once nicely-done home looked dated and worn. To top it off, they were clutter bugs, particularly my dad. Yet, I loved the way my home felt because of my mother Naomi. She was home.
Here's how those seeds and reactions manifested in me:
Worn-looking furniture in my own environment is like "nails-on-a-chalkboard bad." I'm very sensitive to condition.
I absolutely hate the way clutter feels in my home. Even too many holiday decorations can start to make me feel antsy.
Without realizing it, Steve and I once put wallpaper in our kitchen that had the color purple in it –just like Naomi's!
Without realizing it, Steve and I once put a black wrought iron light fixture in our dining room … just as Naomi had!
My office – where I spend so much time, is done in shades of cream with splashes of … you guessed it … purple. Family room? Ditto!
I wonder if these flourishes were my subconscious way to put a little Naomi in my home today.
Get Your Free

Download

Complete the form below to access your Free Download!
Your Present-Day Home
If we all are the sum total of our experiences, what about the experience of our first home?  How does that affect our tastes, cravings, and aversions?
Take a trip in your mind to your childhood. Breathe deep and look around. Then, when you re-open your eyes, look at your current day surroundings with fresh eyes.
What do you see?  Does your childhood home affect your home's design today? Do you want to re-design your home but not sure where to start? Consider my Decorating Genius System!