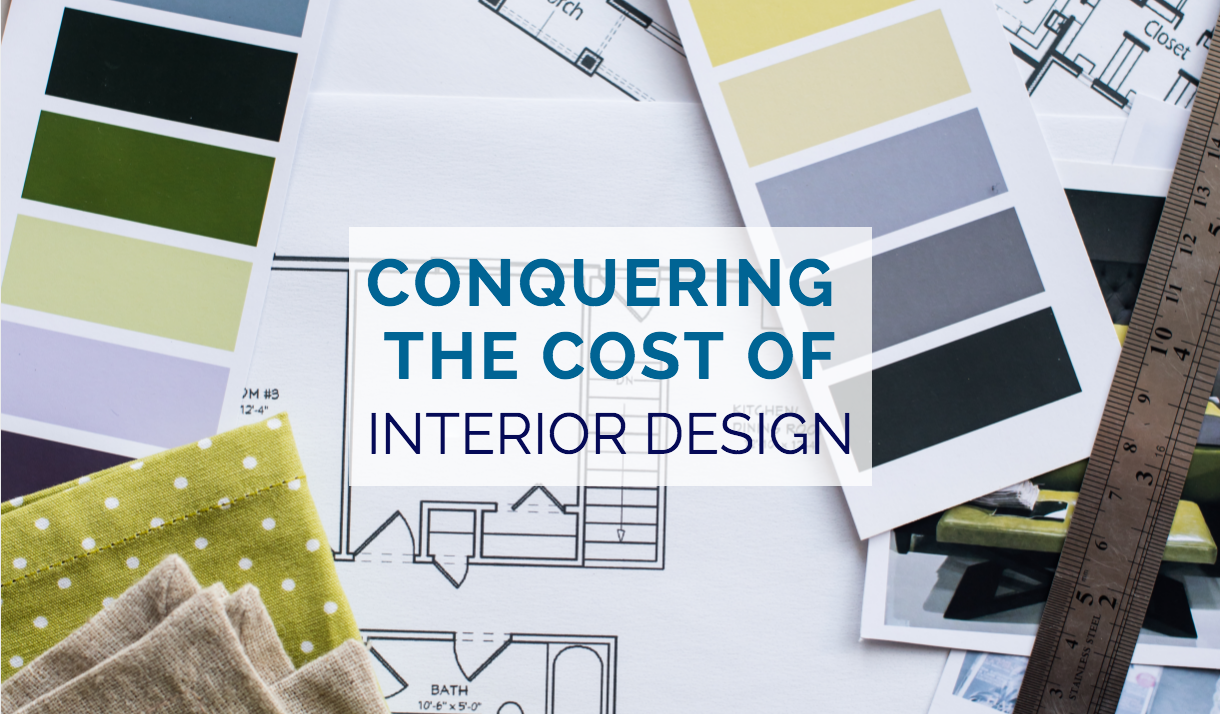 Interior Design is a costly pursuit.  Fine interior design is costly and entry level quality interior design is  costly. No matter what tier you're working in, it all adds up.  That's because the  sheer "headcount" on even one room's total appointments, from furnishings (furniture, rugs, lamps, light fixtures, window treatments) to flourishes (accessories, pillows, artwork), creates a long shopping list.  Therefore,  you can count on these 3 reactions to that new "X" you'd love to redecorate:
Your project costs more than you thought it could
Your project costs more than you wish it would
Your project costs more than you think it should.
Sistah, I feel your pain. And if I had the right vocal chords, I'd even break into a rowdy rendition of "Nobody Knows The Trouble I Seen." Seriously though, what's a self-respecting Design Lover to do?
Budget Strategy. It's every design lover's best friend – every savvy design lover. Even for the richest design lover and trust me, the rich in design DO use budget strategy. Let us define our terms:  Budget strategy does not necessarily mean low budget. Not at all. It does mean deliberately pulling all emotion (including stress or anxiety) out of your design project. It means dispassionately looking at your project as you do a weekly grocery list:  what do I need; what do I want and what's the splurge item. Set the goal, set the priorities. Do the research. Then off you go.
Yet so many die hard design addicts want to jump immediately to "the pretty part of design" with only a side long dreaded glance at the numbers due to the discomfort the numbers bring.  The stress mounts as budgets spin out of control or projects stall midway or they never even get off the ground.
But instead, what if you did this? What if you showed your design project & design budget who's boss? Learn how to craft a savvy design budget strategy? Give yourself the gift of a line-item budget? Line items design budgets are truly a little slice of heaven! A good one keeps you honest, holds your hand, keeps you sleeping at night, becomes your life-line AND as if that's not enough, guides you to  get you what you want WHILE also eliminating push-pull struggle with a spouse. That's why it was so important to me to share a powerful, actionable yet simple design budget strategy and system in my Decorating Genius System. It's the only way to empower yourself in design. Beautiful design, no matter the size of the budget, uses beautiful strategy.
I say show your design budget who's boss. You are!
About Donna Hoffman, The Interior Design Advocate™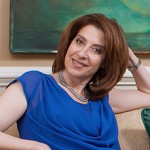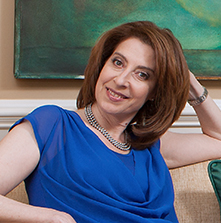 Donna is a former top QVC Show Host and now one of the country's foremost consumer advocates in interior design in addition to being an award winning designer herself. "I help people avoid wasting big dollars and unnecessary frustration when furnishing and decorating their home by offering clear strategies for finding the right products, professionals, contractors and services." The results are that people get what they want, spend smart, eliminate the stress and get that beautiful home of their dreams. Known as The Interior Design Advocate™, Donna is here as your advocate, making sure you get wise in design so you can get what you want. For more information, go to www.theinteriordesignadvocate.com.