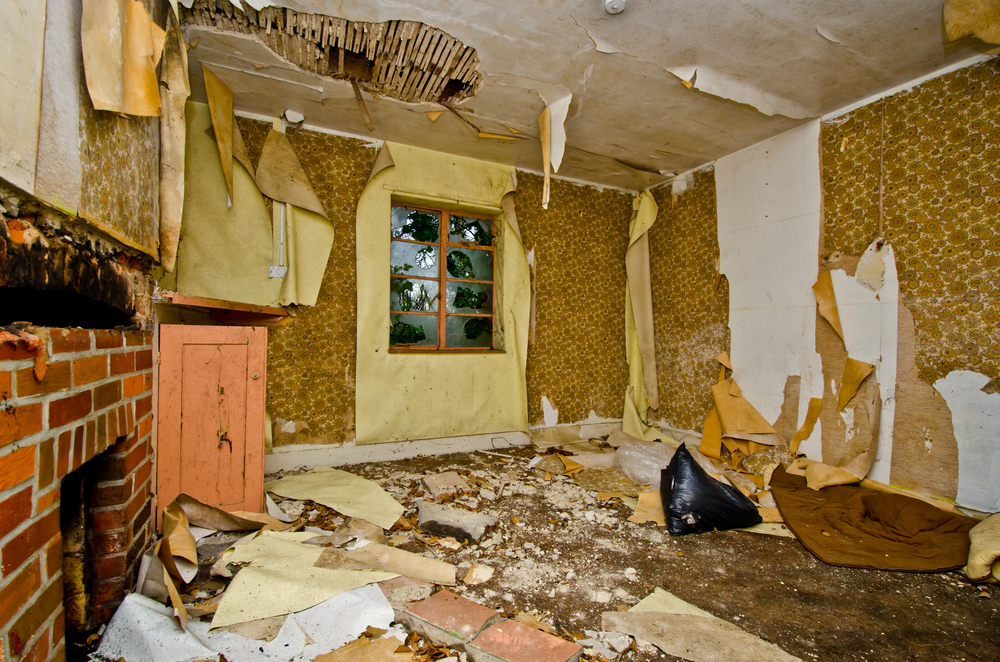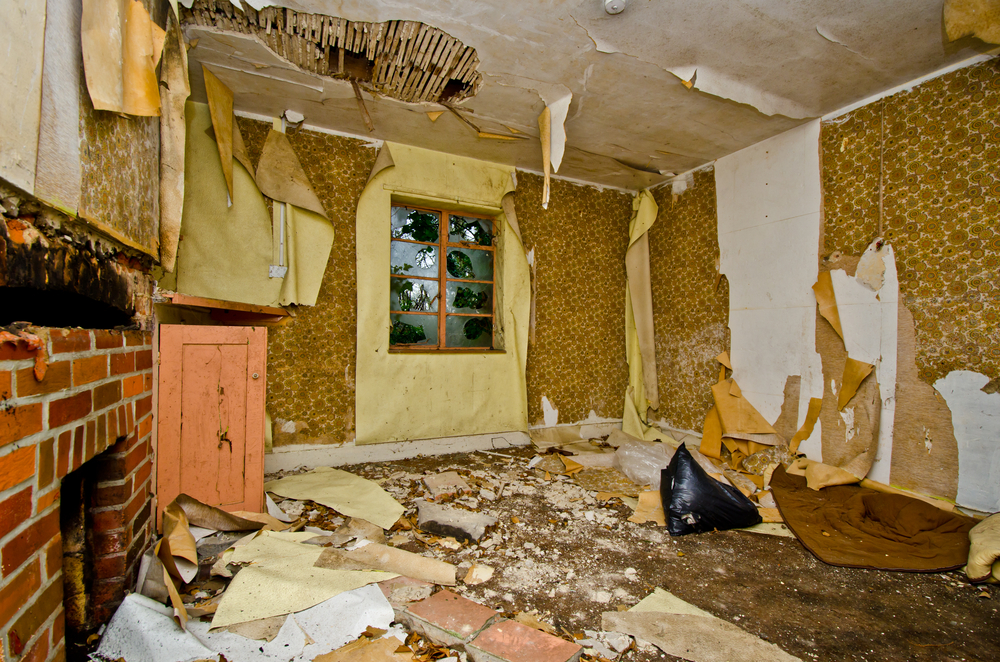 "Yick, I hate this room."
Do you ever feel that? Ever walk past one bug-a-boo of a room at your place and every time you do you think, "#!#*@!!, this room is driving me crazy! If only it was X. If only it had a Y. I can't stand the way it looks," or "I can't stand the way it feels."
You know, we once polled people and asked them to describe how they felt when they walked by a room in their home that they disliked. We heard everything from "Like jumping out of my skin," to "Now I just try not to look at it when I walk by," or my favorite, "It makes me want to leave the house!"
I want you to stop stressing and instead, start asking questions. Good questions. That's because there's a solution to all things in decorating in design…but to find it, you have to start by asking the right questions. Try some of these.
How can this space be changed to work for me? (Blow torching is not an acceptable answer)
What do I want to feel in this particular room?
What activity(s) do I want to be able to support in this room?
What 3 changes could I make to start a shift toward the better?
Would calling in a consultant for even one session to pick their brain help me?
So how do YOU feel when you walk by a room that is driving you crazy? Leave a comment. I'd love to hear from you! The first commenter will get a Twitter shout out from me!!
About Donna Hoffman, The Interior Design Advocate™
Donna is a forme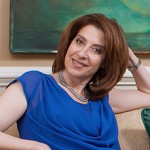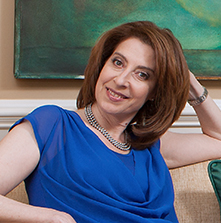 r top QVC Show Host and now one of the country's foremost consumer advocates in interior design in addition to being an award winning designer herself. "I help people avoid wasting big dollars and unnecessary frustration when furnishing and decorating their home by offering clear strategies for finding the right products, professionals, contractors and services." The results are that people get what they want, spend smart, eliminate the stress and get that beautiful home of their dreams. Known as The Interior Design Advocate™, Donna is here as your advocate, making sure you get wise in design so you can get what you want. For more information, go to www.theinteriordesignadvocate.com.