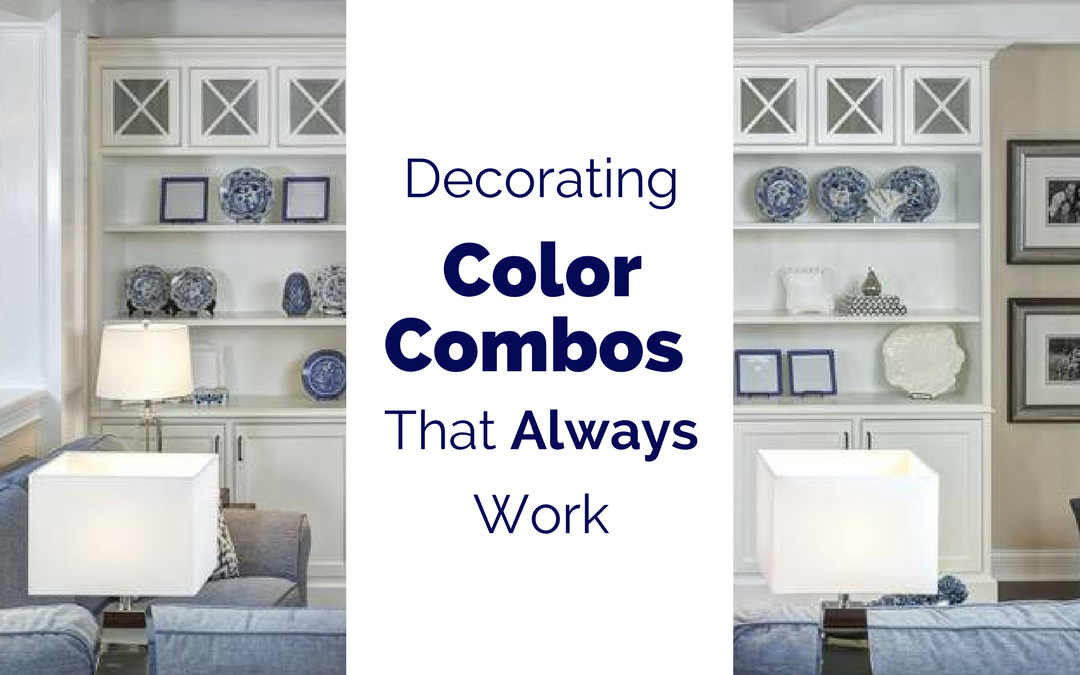 With the lure of nature's spring returning here on the east coast, my design thoughts turned to the no brainer color palettes and combos that always work…and they come directly from nature.
Pick one of these for your next project:
Air and Sky:
Blue and White. The ever-fetching color combo taking its cue from the color of sky and clouds.
Sea and Sand:
Blue (sea) and (sandy) tan. Another twist on the classic "blue and white."
Look Upwards:
Green and white. The tops of the green trees framed by white clouds.
Green and white…the fresh baby cousin of the blue and white. An ever-fresh combo.
Green and blue. The green treetops framed by the blue sky. Perfectly serene.
Bloom:
Green and Red. Historically, the single most popular color combo and today, these are also…the Christmas colors. In nature think of the rose bush, the tulip, the red berry bush. Red and green, in all its iterations, shades and tints….to include pink and green so sweet for a little girl's room, burgundy and green – a formal classic.
Earth:
Brown and sand…. Rich soil and soft sand. Strong, grounding, calm and rich.
Brown and green…the colors right outside your back door…green grass and garden earth brown.
Fire:
Red and yellow or red and orange…..hot!
Winning color combos surround us. How, I ask you, do you improve upon the work of the true mistress of color…mamma nature?