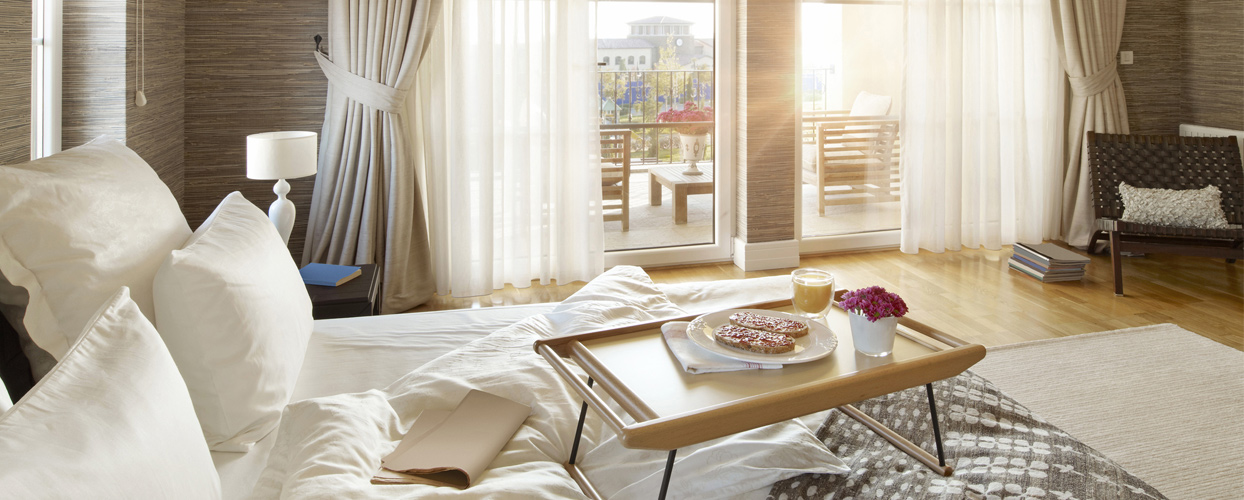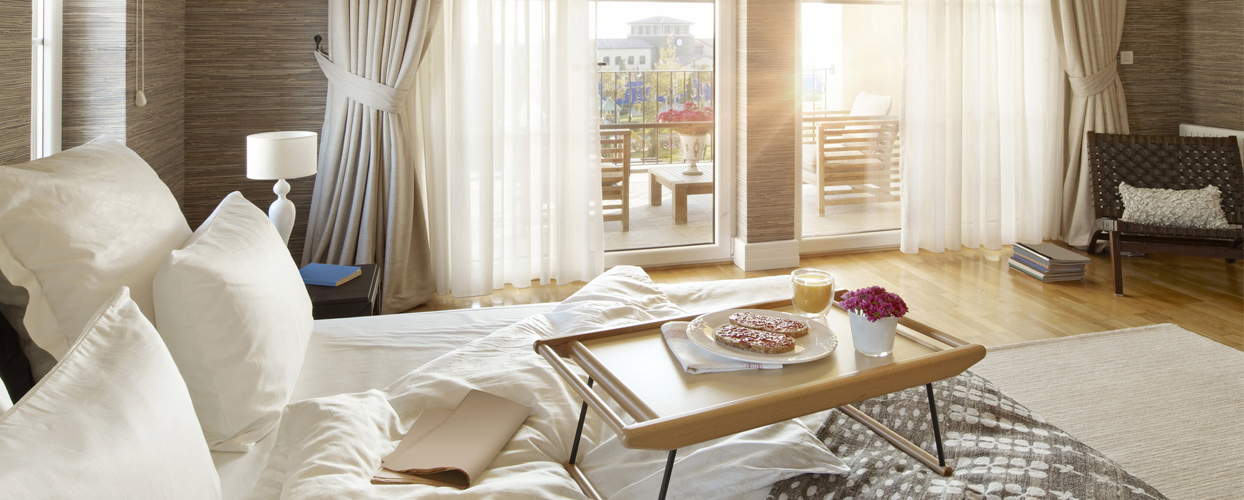 Pinterest.  Houzz.  Design Magazines.  Blogs.  HGTV.
Yummy and fun?  Or a little overwhelming and deceptive?
I vote – a little of both.
Sure, collecting inspiration images is super fun.  But here's the problem and where you can get caught spinning your wheels:
The DIY machine in the U.S. alone is a massive animal – a multibillion dollar animal. A lot of money is made selling you the dream of creating your own most perfectly beautiful home.
Here's what's happening:  In the course of distilling a highly strategic and formulaic process down into a 300-word blog post or a 22-minute TV episode (less commercials), it has to be dumbed down.  A lot.
Don't Believe Me?
Answer this then.  If designing your own fabulous looking nest from the ground up and with results you TOTALLY love was as simple as pinning pinboards and ripping out magazine articles and watching a few design shows, then everyone's home would be a lot more beautiful than it is.
And, you'd be TOTALLY IN LOVE with your results.
A design survey revealed that 98% of design lovers aren't happy with their home design results. And worse, only about half even think they're on the right track to getting those wonderful results they want.
Why this rampant design frustrating? Because the reality is that the devil is in the details in design. There ARE formulas. There ARE specific formulas. There ARE specific strategies that you use to accomplish a specific end result.
Like making a cake.  It's the sum total of a specific combination of selected ingredients, their ratio, and  even the order in which you combine them that leads the way to delicious or to disaster.
Design is NOT So Different.
So, if you're feeling a bit of decorating overwhelm or uncertainty, or a boatload of design frustration … or if you categorize yourself as a total design nervous wreck, you're problem is NOT that you are short on the talent or smarts that you need.
Your only problem is that you've been sold the dream of creating your own most perfectly beautiful home but seriously underserviced in implementation:  the "how to."
And the great news is: that's totally fixable. All you need is design strategy.
Want more info? Check out my product, The Decorating Genius System … 7 Simple Steps to Great Rooms.
End the madness and frustration. And, put your hands on the strategy you need to get that perfectly beautiful home you want to create. Using this proven and powerful Decorating Genius System, your beautiful home is more within reach than you even realize.