And the winner is….
So, first let me say that  my kids are both competitive recreational dancers and have often heard my  misgivings about competitions and awards in the arts!  Seriously, art is so varied and nuanced that it's an apples to orange comparison.
Yes, I have the same misgivings about design awards.
My first disclaimer then is this: Any designer who runs a successful interior design practice today is an award winning superstar in my book!
Ours is a deeply challenging, thrilling,  #$#@,  delicious and flawed industry .  The depressing statistics on the small number of successful companies would make any normal person wilt.  Or start drinking. 
But there we were, interior designers from across the country attending the IDS Conference to polish the excellence o f our work and its delivery to the clients who entrust us.
There they were, this group of serially talented designers who bravely put their soul on their sleeve each time they present their craft to their clients and the world. 
And there I was, blessed me.  I got to sit among them on a warm Dallas evening, looking at one innovative and graciously beautiful design project after another at this year's IDS's Designer of the Year Awards.   Even those designers whose work didn't perhaps garner an award, have my award for somehow making a living in design, particularly in a world where grace and beauty will never be valued in the way company mergers and the latest IPO s are.
I felt grateful and humbled to receive my own DOTY award honors – but in this post I'd love to call out some wonderful design for you to enjoy. This is the work by designers who I either know in name only, and others who have a small piece of my heart because I know them personally.  If you're  lucky enough to live in their part of the world, you too may be lucky enough to have them design for you.
Ever luxurious Traci Connell of Dallas, TX, like me, received multiple awards that night.  Traci is all about livable glam and I'm a huge fan of her work.   I particularly loved her sophisticated and unexpected take on this nursery..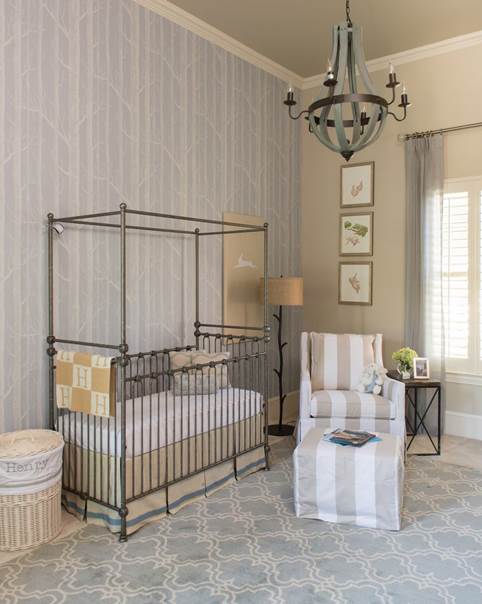 Patricia Lockwood of Palm Springs always produces work I love to see, mixing fearlessness with restraint.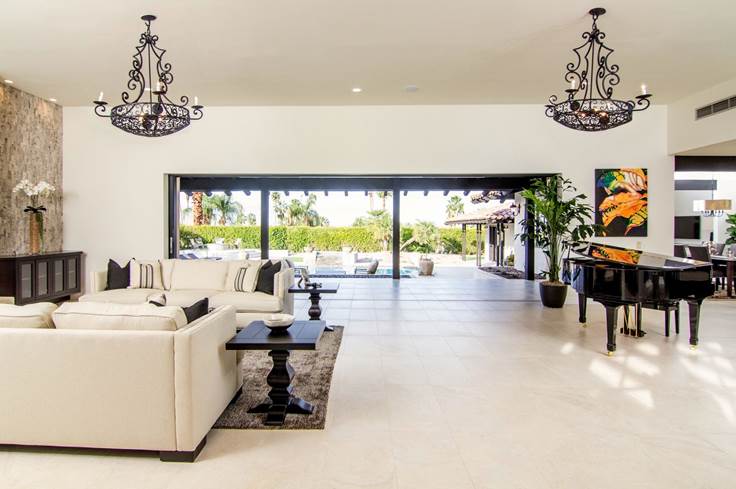 Jan Creiger practicing in Bartlett, IL has a spirit that is as lovely as every one of here interiors and this year she didn't disappoint with this living room.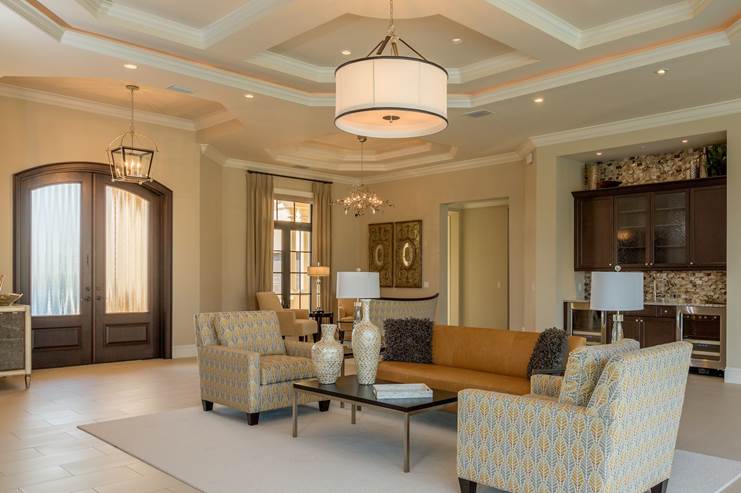 Ami Austin of Memphis, TN did a wonderful master bath playing luxe material against a bold juxtaposition of shape.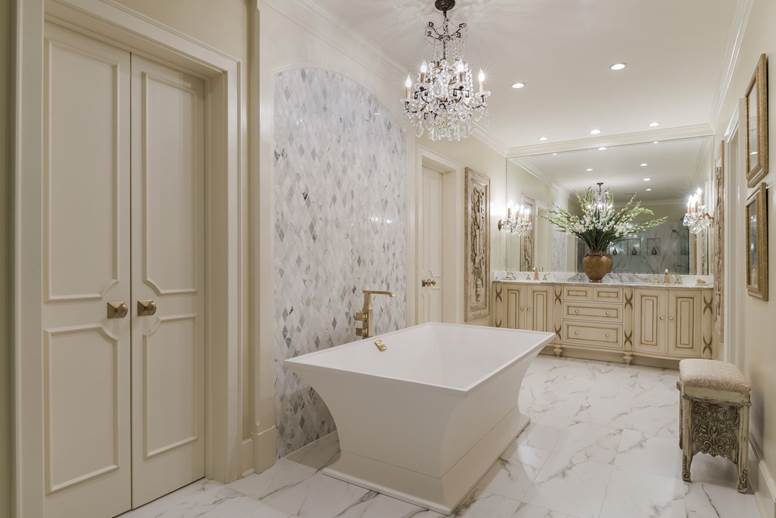 And lastly, I'd like to give a shout out to a delicious client of mine who inspired my own project that was honored with not 1 but 2 awards that evening – a bold and effervescent space with a confidently high-spirited color palette done for an equally wonderfully spirited woman. (Hello sweet Betty!)