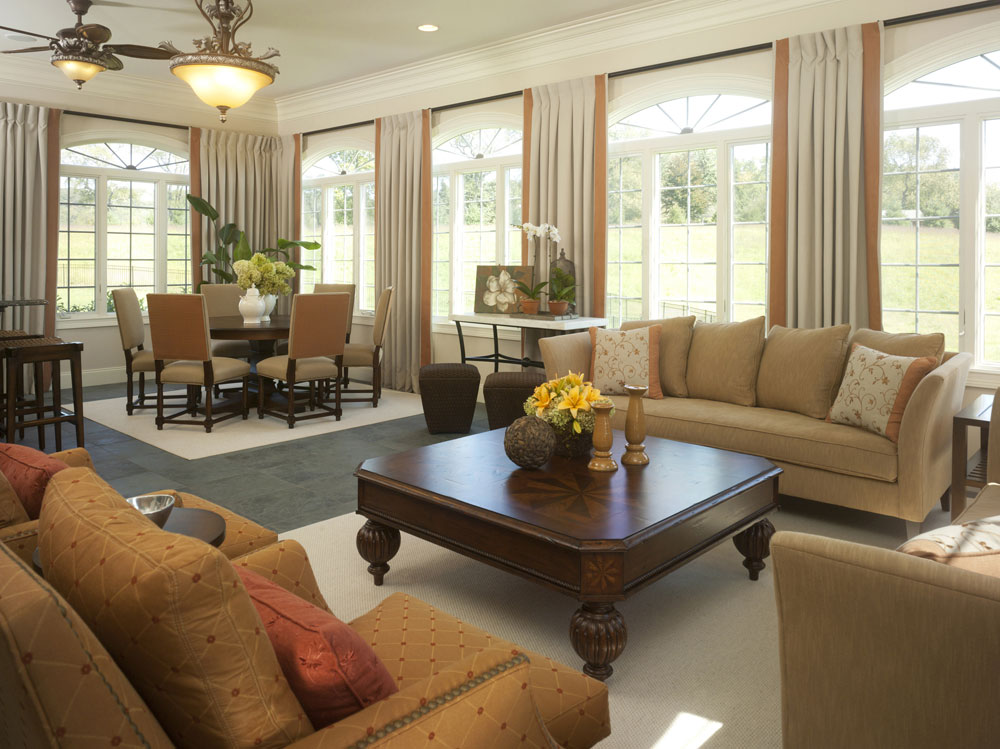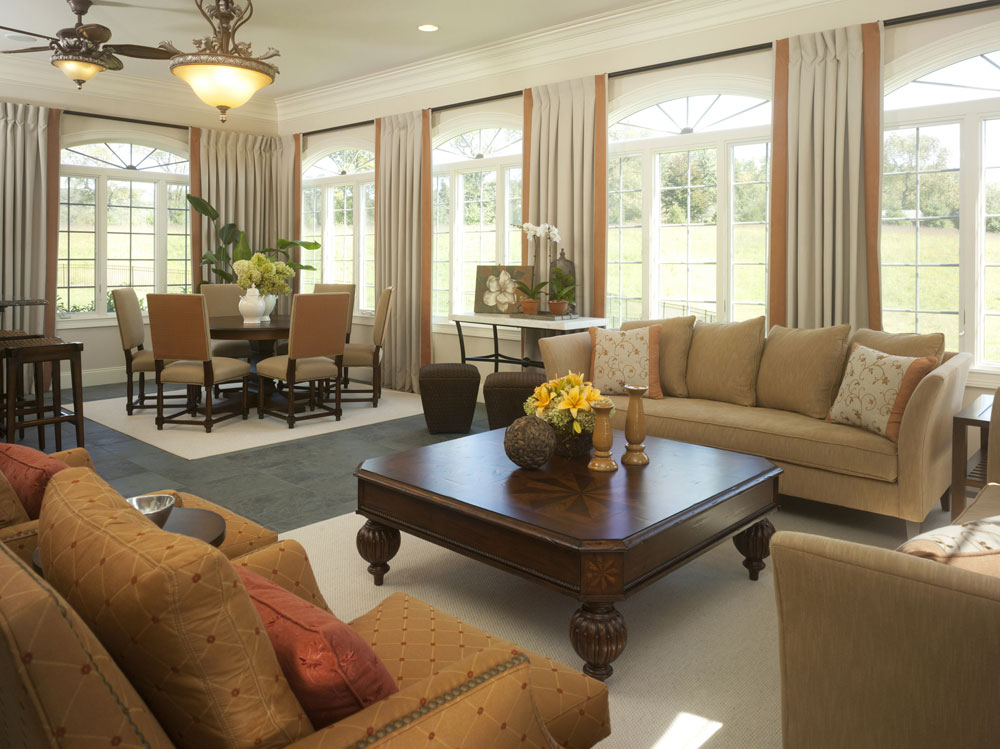 Ok, listen girls. You are too smart to do Dumb Design. You are a decorating lover, a design watcher, a DIY-er  type or a Hire-A-Designer gal.  You are a smart cookie in all areas of your Life, so why throw that away in an HGTV-Blog-a-liscious-HOUZZ-delighted stuper? I saY YES to HGTV and I say YES to HOUZZ and I LOVE my design BLOGS and Pinterest, too for "Design-spiration" (Amen!). But to be truly Wise in Design and To Get It Right – you have to have a Wise Design Plan so that every penny you spend and every move you make leads to THE SAME, deliberate and calculated end point. That road map will save you when you are "just out looking," seriously shopping, working solo, or trying to hire the right designer. Design mistakes are just too costly. And, most costly of all is…Dumb Design: Design that is not thought out, that is impulse. Dumb Design is:
Leaving your Local Home Store with an armload of "chatchkas" that caught your eye to keep filling every corner of your home (that's not design…that's costly clutter)
Using accessories to try to band aid a problem room because you don't understand the problem
Trying to do somebody else's style (you'll tire of it in less than 3 years!)
Putting the color in the wrong place in your room because, although you "saw it done that way someplace," you don't understand your own Design Fingerprint or Design Personality
Mistakenly thinking that your "Design Style" is the same thing as your Design Fingerprint
Purchasing the "thought it was great" piece of furniture, only to be very disappointed with Its performance & quality in the weeks/months/years after delivery OR the stores/internet retailers or catalogers performance helping you with problems
Girls, it's time to Get Wise in Design. I feel so badly every time I get a call from a frustrated, stressed or confused Decorating Lover who threw good money after bad in design. When I do,  I always think:  "If only she had known…" Design is beautifully glorious. Done Wisely, Design makes daily Life the far greater pleasure. But Dumb Design will bite you in the rear end – and your wallet and your psyche – every time. Sure I want you to be bold and brilliant in decorating and design, but above all, Girls, I want you to be Wise.