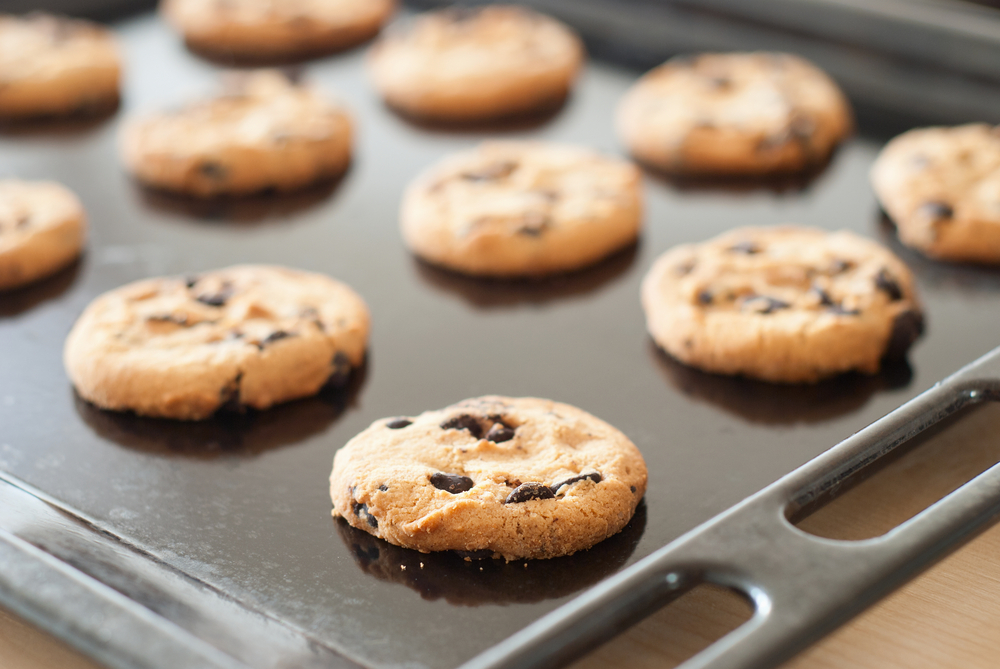 It's almost holiday time – which for we design lovers means its almost "show time!" After all, this is the time of year when we get to share our nests with family and friends and do some merry making. Yay!
But if you've got a case of  "my place could look a little better" stage fright, enjoy this quickie Living Room Makeover to give a quick facelift to a room.
Pick one of these ideas below and you'll be done before the oven timer goes off!
No Budget:
1) Empty all the accessories and artwork out of the room (6 minutes)
2) "Shop" for new items in your own home (10 minutes)
3) Reload in the "new" accessories – with the goal to have fewer items in the room then when you started! (Yes…edit!)
Some Budget:
1) Shop for new throw pillows online while the cookies bake. 2-4 new pillows will make a huge difference in that living room. Think if it as YOUR holiday present to you from you!
About Donna Hoffman, The Interior Design Advocate™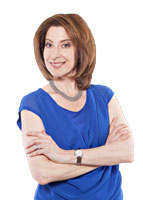 Author of the popular home design system, The Decorating Genius System – 7 Simple Steps to a Great Interior, Donna is the country's foremost consumer advocates in interior design in addition to being an award winning designer herself. "Using my design systems and strategies, I help people eliminate "decorating struggles, frustration and spending mistakes" so you can get fabulous results when decorating your own home, or hiring the right contractors." The results are people get that more beautiful home, spend smarter and finally eliminate decorating stress.  A former QVC show host and now known as The Interior Design Advocate™, Donna is here as your advocate, making sure you get wise in design so you can get what you want. For more information or to get your copy of the video series, The Decorating Genius System – 7 Simple Steps to a Great Interior, go to www.TheInteriorDesignAdvocate.com.