Want to see proof that re-upholstering something has a HUGE impact on it's "fab" looking factor? Take a look at the power of a fabric to change the total vibe of a piece:
This round ottoman went from dated to divinely chic: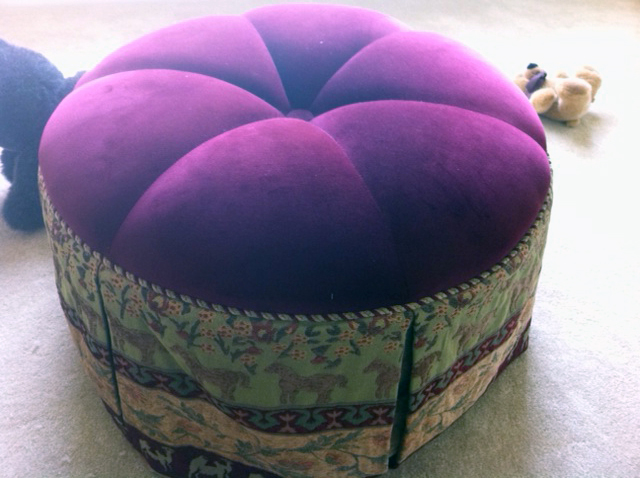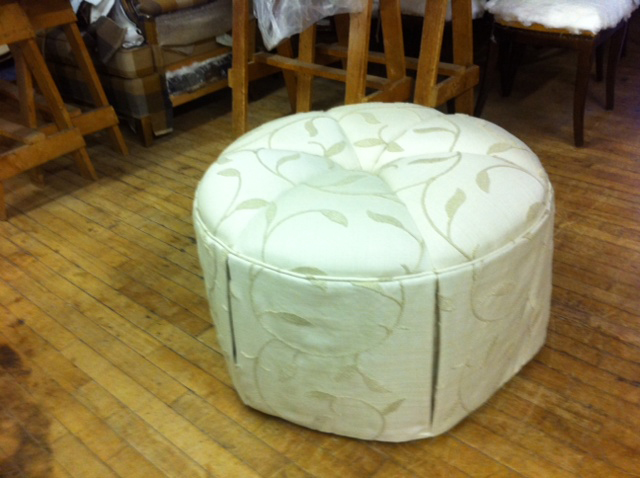 Here we reupholstered ONLY the back of this dining chair to give it a whole new life, and in it's new form and in multiples, it truly makes the room!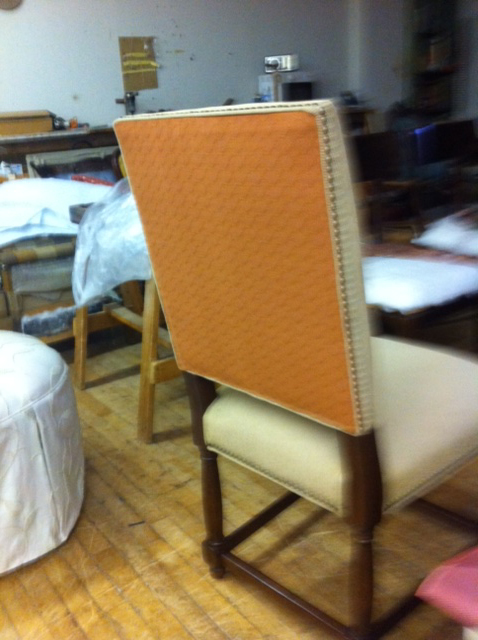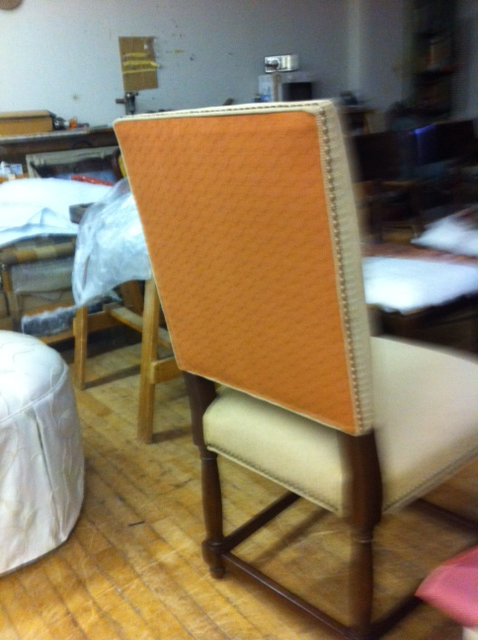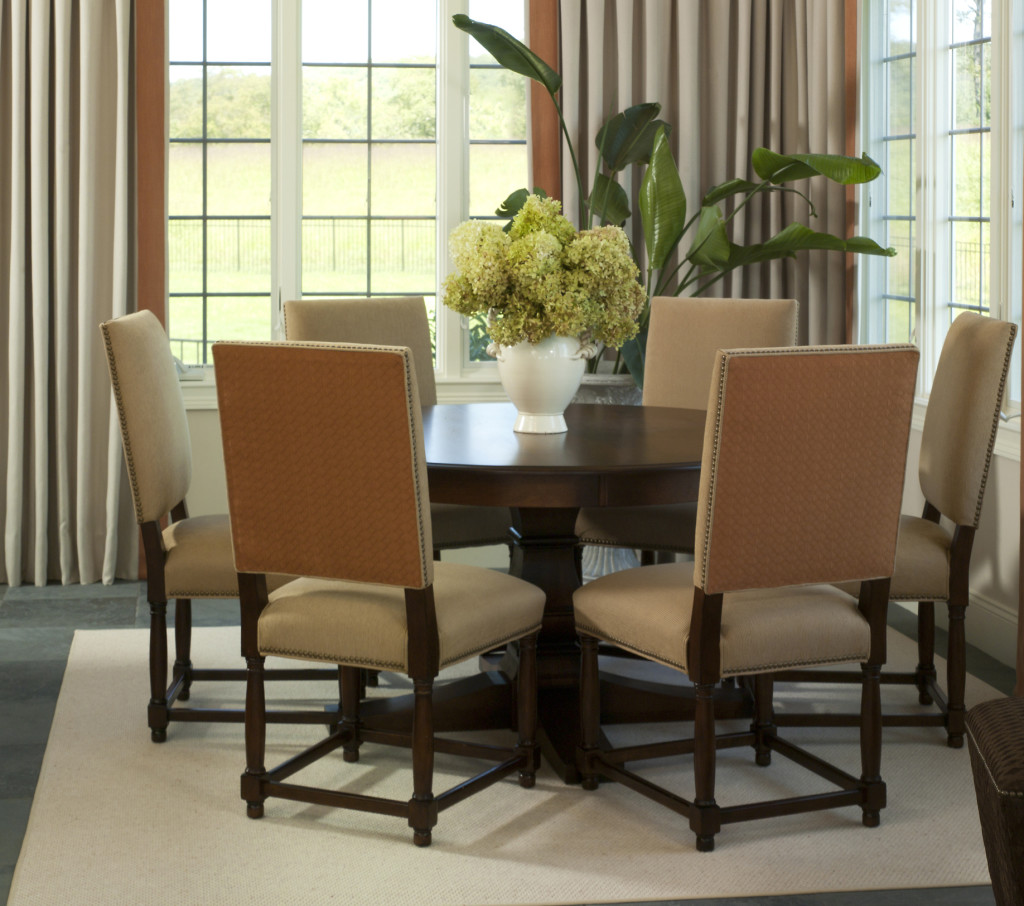 This chaise had seen better days, but notice the fresh facelift that happens when you add a banded accent at the bottom and re-stuff the cushions.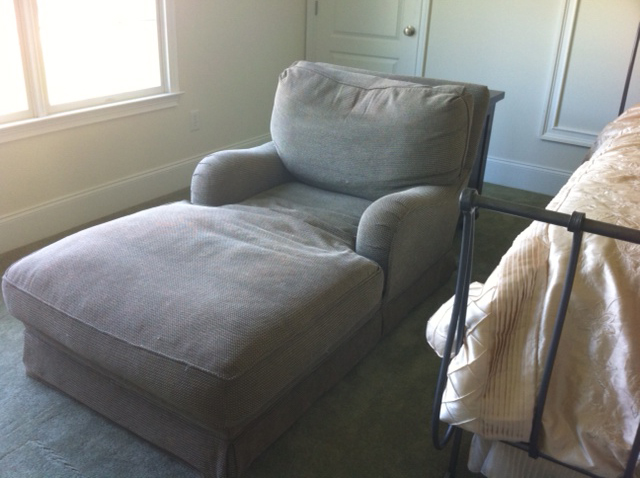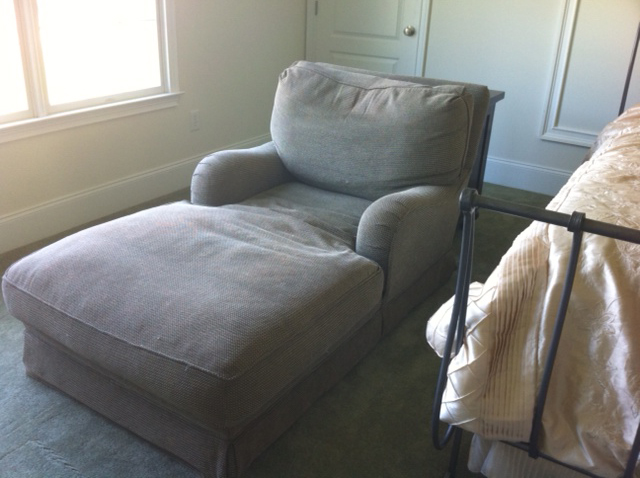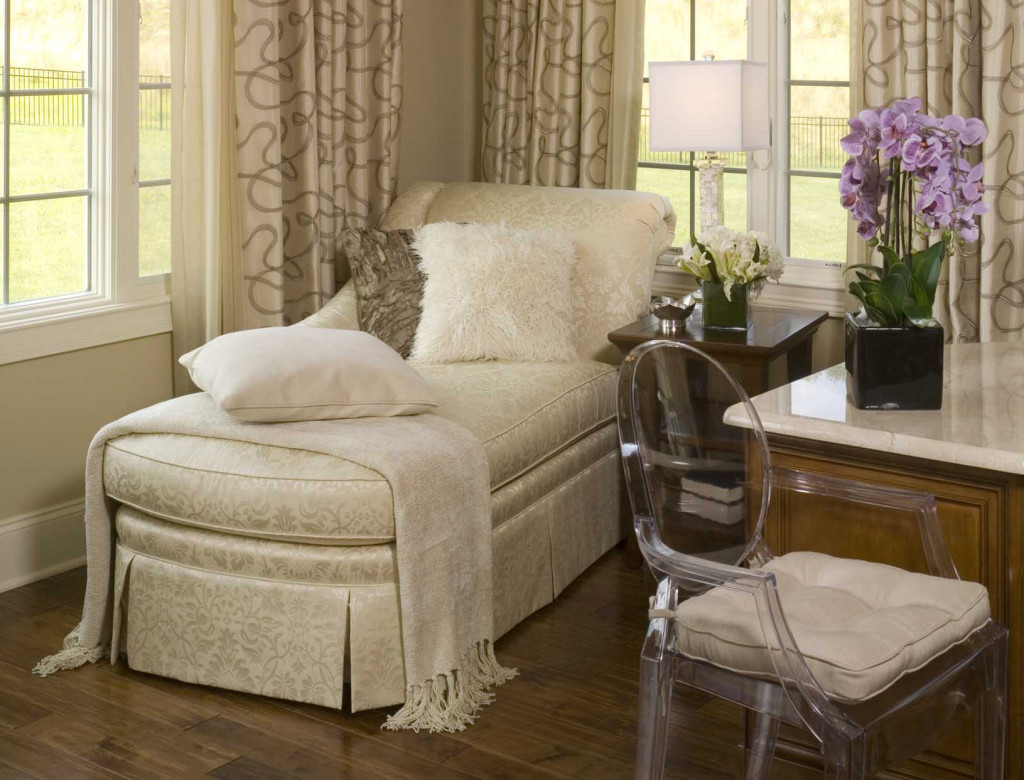 With a good eye and a good re-upholstery workroom to help you, you can think twice before adding to the landfill. Re-purpose and reinvent the upholstery you already own. You may well be sitting on a diamond in the rough!
About Donna Hoffman, The Interior Design Advocate™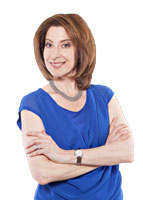 Author of the popular home design system, The Decorating Genius System – 7 Simple Steps to a Great Interior, Donna is the country's foremost consumer advocates in interior design in addition to being an award winning designer herself. "Using my design systems and strategies, I help people eliminate "decorating struggles, frustration and spending mistakes" so you can get fabulous results when decorating your own home, or hiring the right contractors." The results are people get that more beautiful home, spend smarter and finally eliminate decorating stress.  A former QVC show host and now known as The Interior Design Advocate™, Donna is here as your advocate, making sure you get wise in design so you can get what you want. For more information or to get your copy of the video series, The Decorating Genius System – 7 Simple Steps to a Great Interior, go to www.TheInteriorDesignAdvocate.com.