I'm a sucker for a good room screen. Whether used for their initially intended purpose (thank you, Japan!) to divide large open space floor plans into more intimately manageable parts, to provide privacy, or simply to act as room art – you can't ever seem to go wrong with a room screen!
Here are a few finds from my most recent jaunts around "town."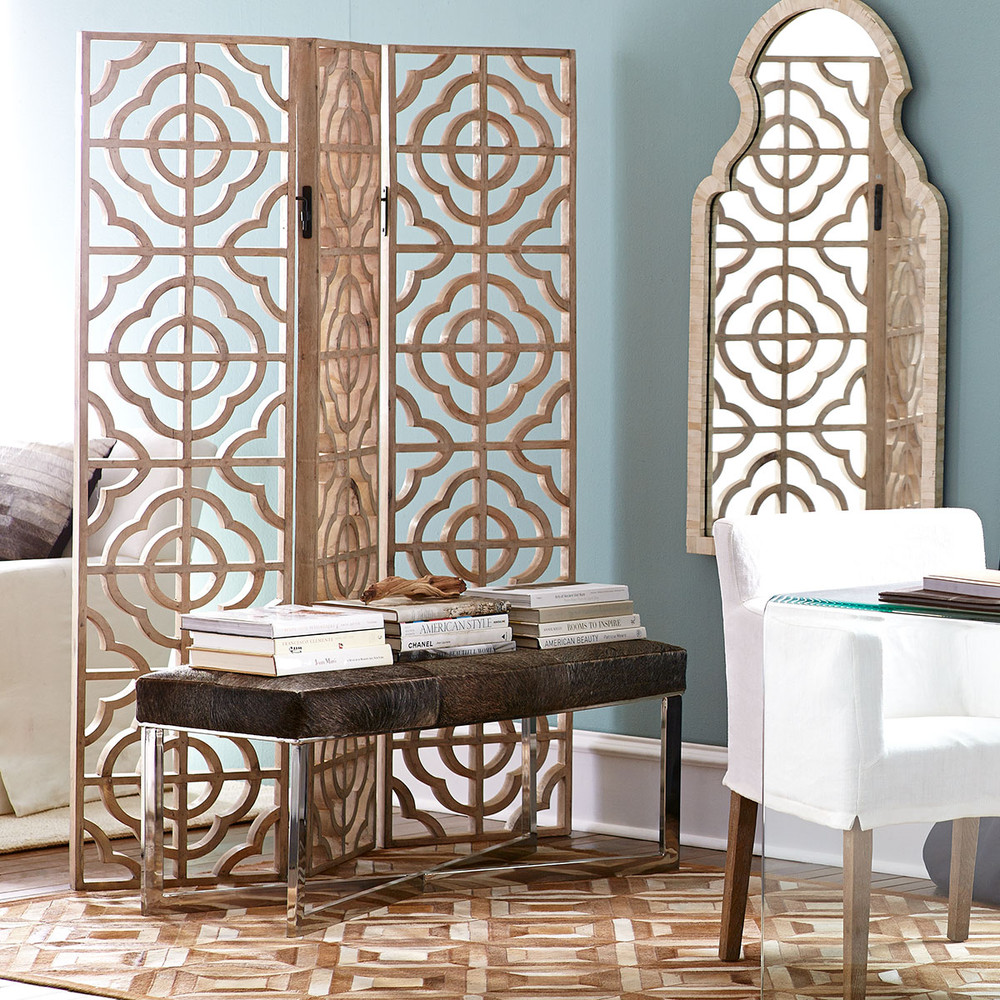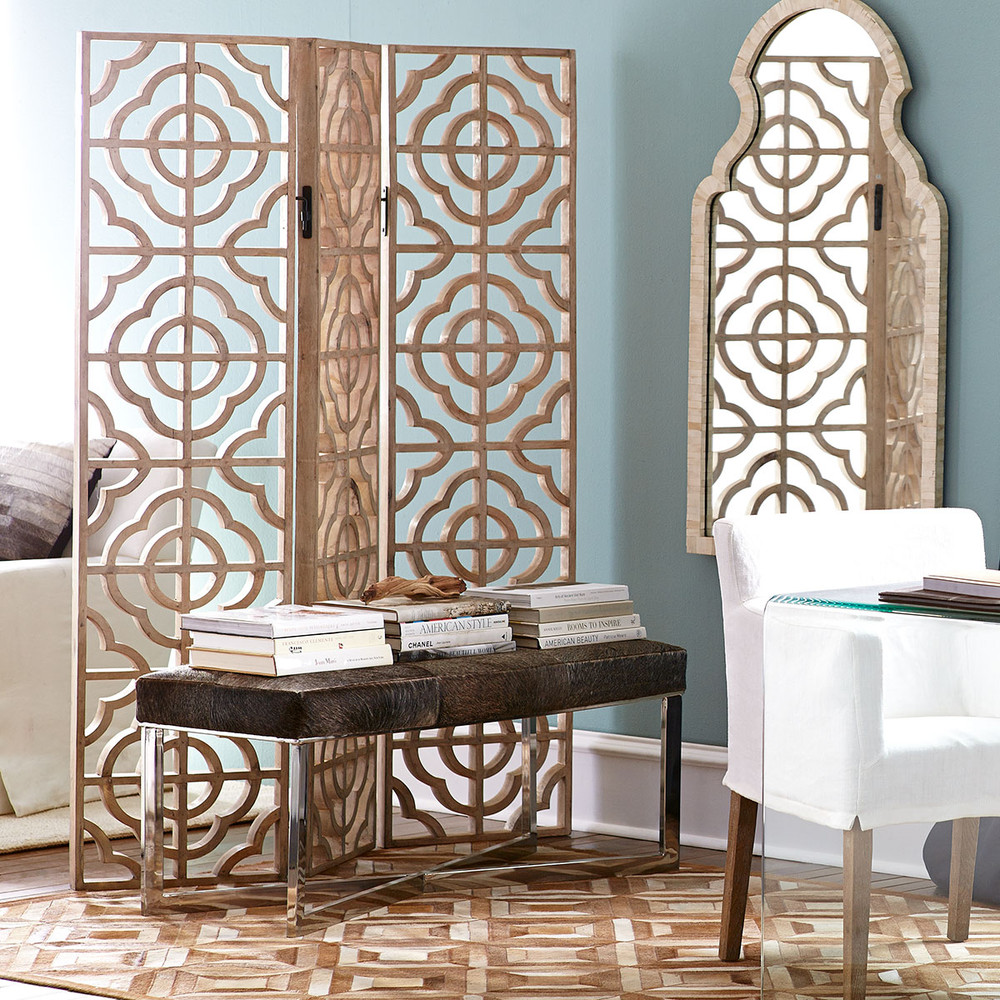 From Wisteria – Quatrefoil Floor Screen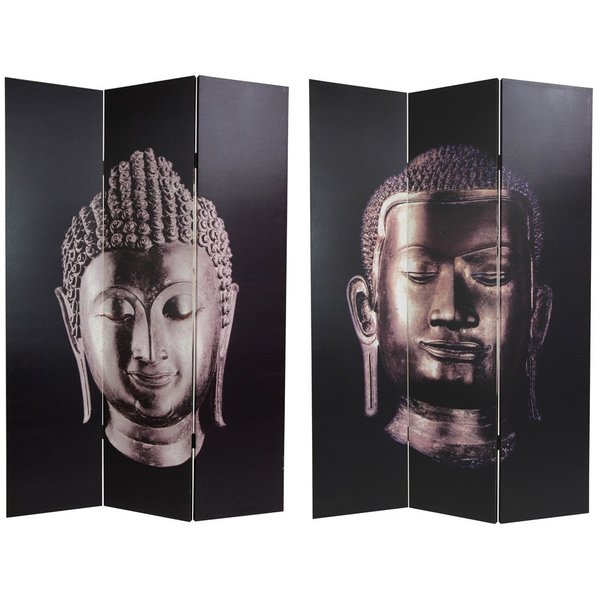 From Overstock .com – Canvas Double Sided Buddah Screen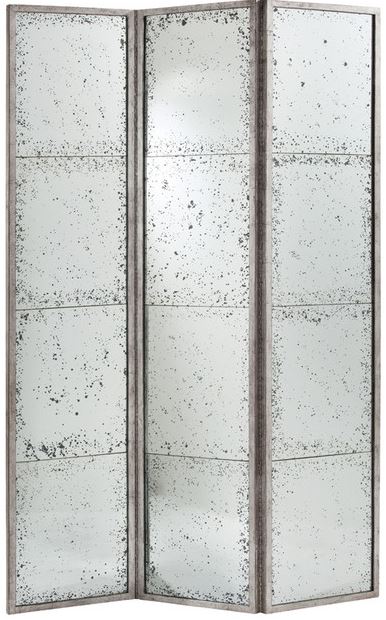 From Kathy Kuo Home – Annabelle Hollywood Regency Mirrored Screen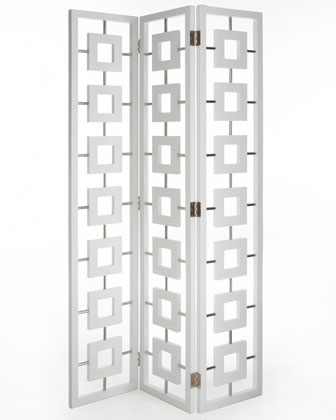 From Horchow.com – Jonathan Adler – Desmond Screen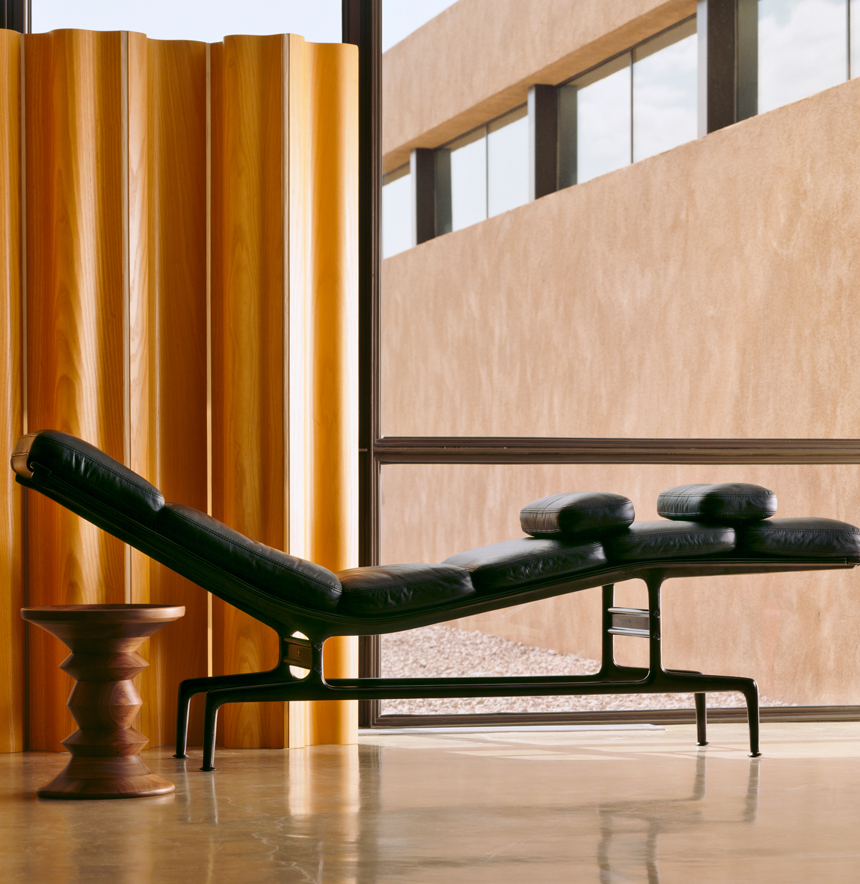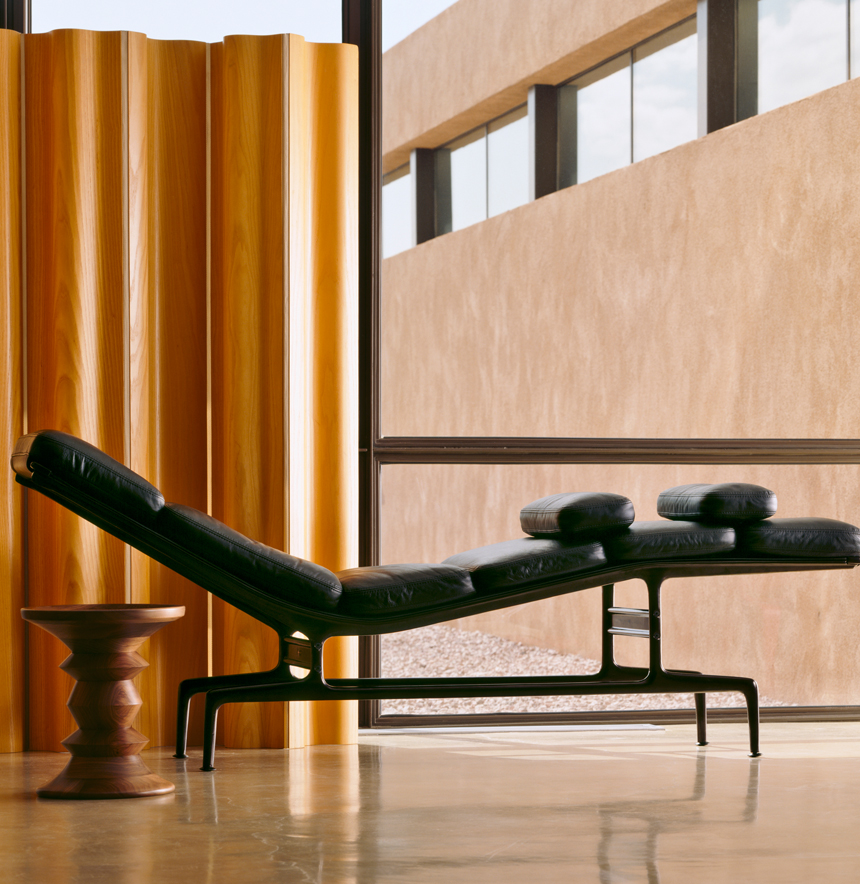 Eames Screen by Herman Miller Room Divider – Allmodern.com
About Donna Hoffman, The Interior Design Advocate™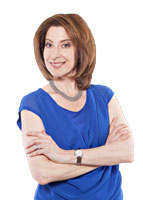 Author of the popular home design system, The Decorating Genius System – 7 Simple Steps to a Great Interior, Donna is the country's foremost consumer advocates in interior design in addition to being an award winning designer herself. "Using my design systems and strategies, I help people eliminate "decorating struggles, frustration and spending mistakes" so you can get fabulous results when decorating your own home, or hiring the right contractors." The results are people get that more beautiful home, spend smarter and finally eliminate decorating stress.  A former QVC show host and now known as The Interior Design Advocate™, Donna is here as your advocate, making sure you get wise in design so you can get what you want. For more information or to get your copy of the video series, The Decorating Genius System – 7 Simple Steps to a Great Interior, go to www.TheInteriorDesignAdvocate.com.