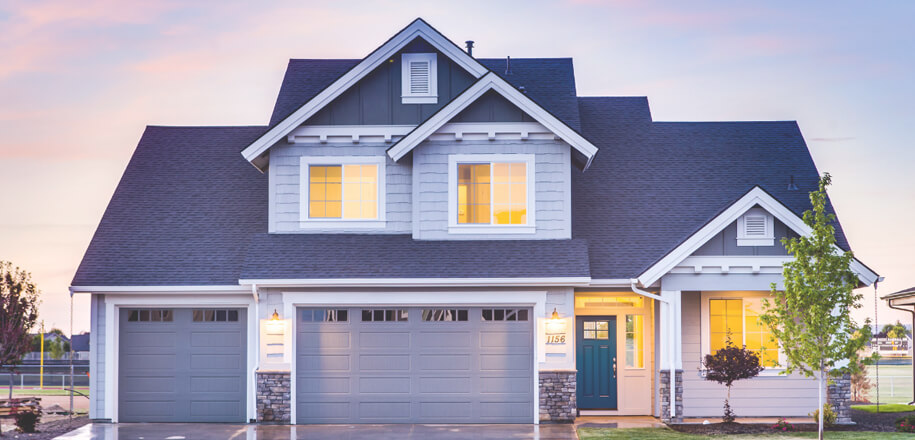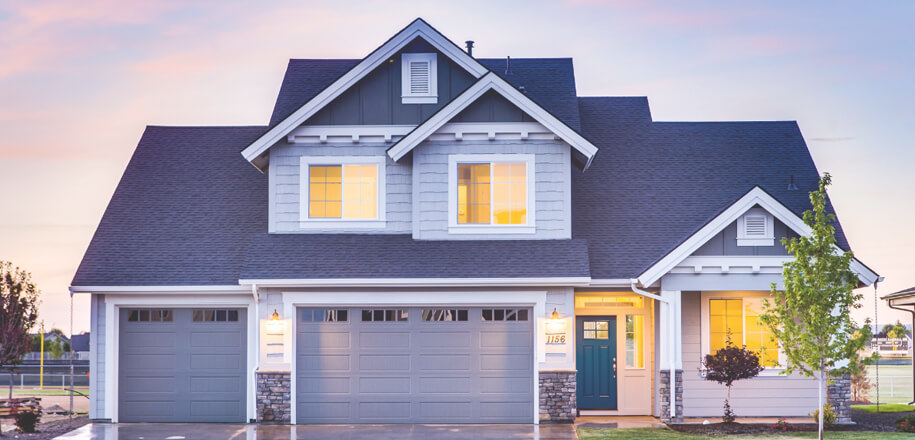 When gleeful buyers tour through that perfect upsize, downsize or right-size, the new home fantasies run rampant. They range from that first great party to memory-building while raising a family, to arriving home to this perfect sanctuary every night.
However, once the keys are handed over, fantasies can turn to agita when confronted with the very real hidden costs and other surprises involved in buying a new home.
Here are a few of the bigger hidden costs and stumbling blocks:
Furniture and the Cost of Filling a New Nest
There's one painfully inescapable fact in the home furnishings world:  Furniture is expensive to build and because it's bulky (cubic feet) and, heavy (weight), it's also costly to ship, warehouse and deliver. The furniture game is pricey. Invariably, furniture in total always cost more than anyone thinks it should or wishes it did.
The design industry statistics remain fairly constant: New home buyers will spend between 12%-32% of a home's purchase price to furnish and fill it.
What about the downsize? In most cases, the furniture you already own from your larger nest is too large to fit into your downsized rooms which are not only smaller, but also cut differently by entrances, doors and windows. Plan to buy more than you think.
What about the upsize? Larger residence always swallows existing furniture on piece count, and often will dwarf individual pieces.  Cha-ching. You'll be shopping.
Plan to spend more than you think you will to furnish and fill your new abode.
You can land in the 12%-15% range if MOST of what you own works in the new digs. You'll land on that higher end if you have a lot of purchasing to do. This calculation includes furniture, rugs, lighting, accessories and window coverings. It does NOT include the cost for any renovations, amendments to landscaping or hardscaping or artwork if you become a sudden collector.
Window Treatment Costs
Do a quick window count to calculate what it might cost to cover all 17 windows in the new townhouse or the 30 windows in your dream home.
Chances are slim that the former owner's taste will mesh with yours and if buying new, you'll need to quickly cover certain bare windows for privacy or light control.
Window treatment prices can range widely from off-the-rack (or readymades) to semi-custom to custom – from hundreds of dollars per window to several thousand. Add motorization and costs can increase as much as $1,000 per window.
Window treatment costs are further affected by window size and type.
A word to the wise: before falling in love with a room that has 2 story windows, leave room in the budget for aspirin….that room will definitely need custom window coverings and the ticket price for entry to that club will not be small.
That little kitchen reno
Kitchen renovations are big ticket, high-tumult events.  A small kitchen in a detached home can easily land at $40K; a smaller galley kitchen in a condo, slightly less. These figures assume restraint on spending on appliances. A fully tricked-out kitchen in a 4,000 square foot home can easily hit the $95K+ ranging depending on materials selected.
That little kitchen "facelift"
(recoloring cabinets)
Instead of the total rip out, some new home owners opt to recolor cabinets, replacing hardware, counters and backsplashes, however they'll leave the flooring and appliances intact. Depending on the kind of finishes selected, a large kitchen facelift can land in the $50K range; with a smaller one settling into the $28K range.
That little master bath reno
Sneeze in a master bath and the reno can easily land in the $50K range and for more tricked out spaces, costs can head into the $85K and up range.
That little guest bath reno
The children's bath or guest bath reno can land in the $28-$35K range, again depending upon your materials selection.
None of the above include re-staining or replacing hardwood floors; hardwiring your home for media or adding the dressing room closet cabinetry you've always dreamed of.
The bottom line is this: Be wise when house hunting. Include your post-purchase needs in your pre-purchase thinking.
You may want to put less money into the down payment to preserve more budget for furnishings. Or, you may opt to buy a little less house, if it means you can really finish it the way you'd like to.
After all, few potential buyers' new home fantasies include a folding card table in the kitchen and lawn chairs in the living room.
Take heart: With a little planning and the calculator on your smartphone, you can surely head off surprises and truly make this new home the best one yet.