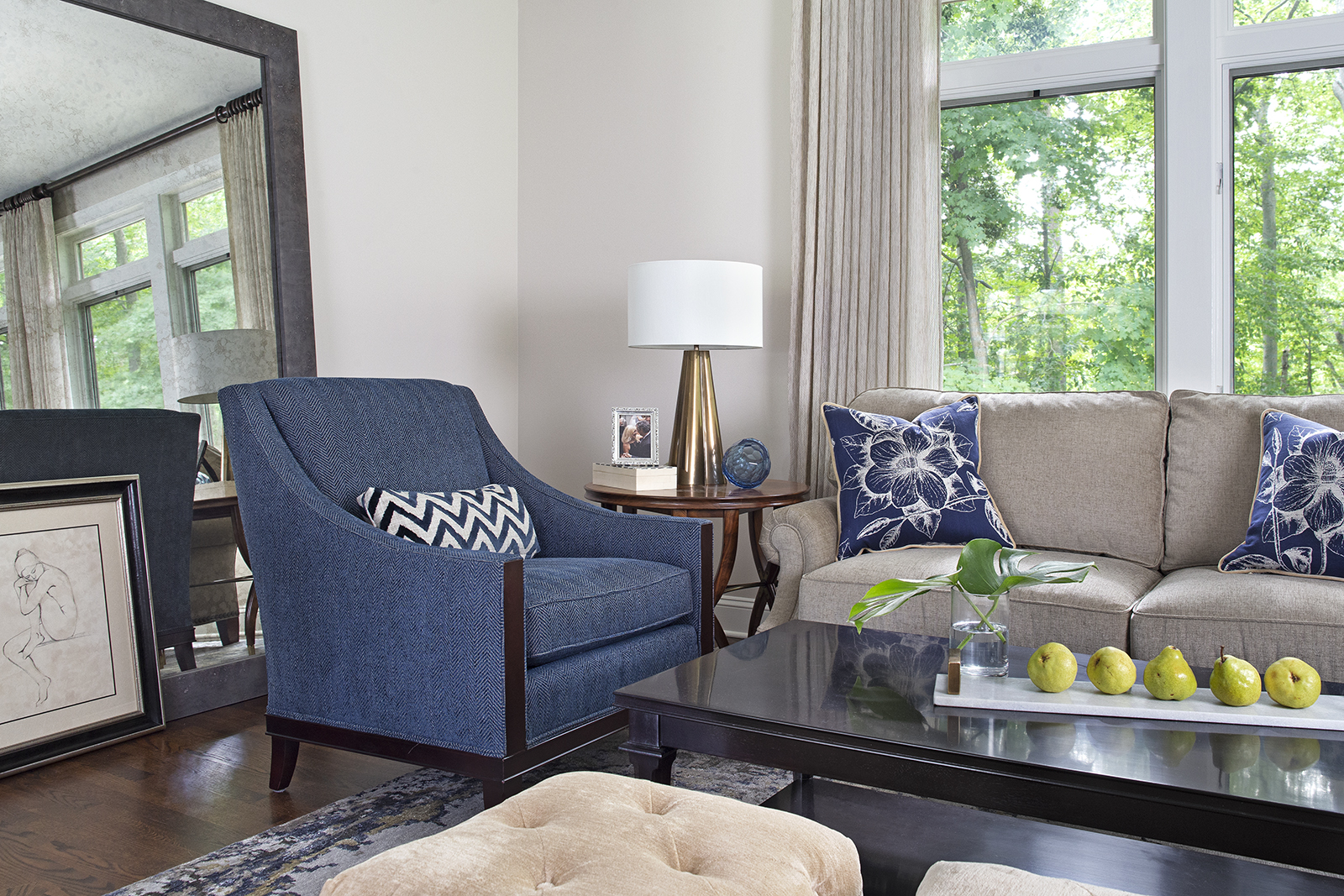 With millions and millions of options available today, how do you know when you've found the right end table for your home?
Rather than scrolling through the Wayfair site until your head hurts, follow our 3 handy tips below to find an end table that that suits your unique functional and aesthetic needs.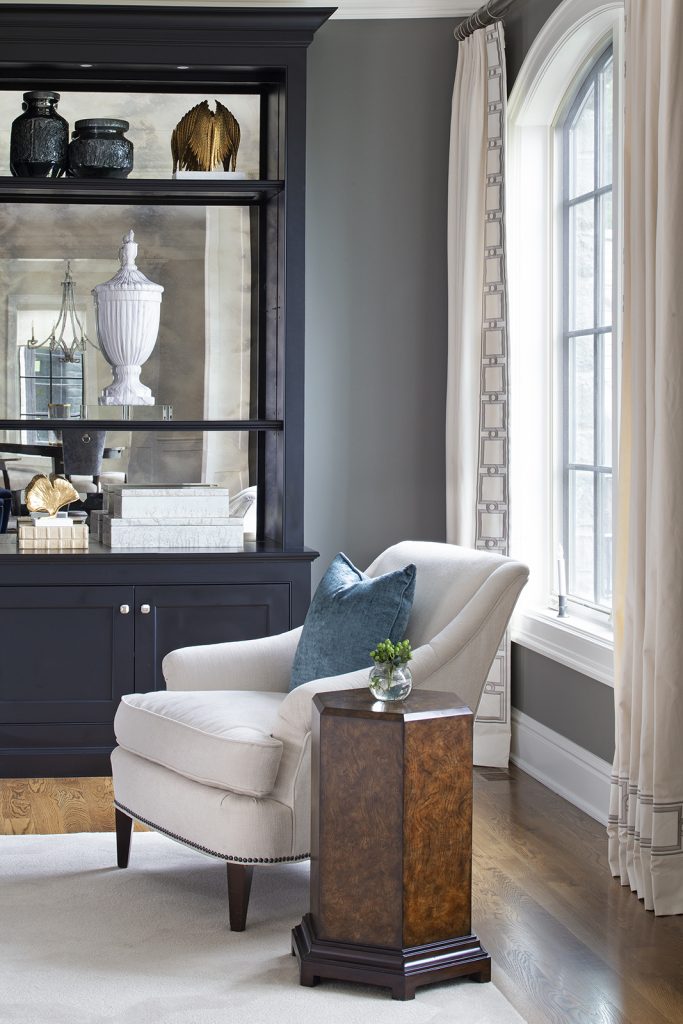 #1: FIND THE RIGHT WIDTH AND DEPTH:
End tables come in all shapes and sizes. If you're starting a space from scratch, make sure to complete a measured space plan to find the right size end table for your space. Otherwise, you run the risk of purchasing a table that is too big or too small. 
I know I sound like a broken record when it comes to space planning, but there really is no better way to ensure your room will look balanced and well-proportioned. I promise, you'll thank me later. 😉

#2: FIND THE RIGHT HEIGHT:
But hang on, lovely!  Size doesn't just mean width and depth it also means HEIGHT! 
Your end table should never be more than 2" shorter or taller than the arm of the sofa or armchair beside it. Because of this, you should never select an end table until you have finalized your upholstery decisions! 
#3: THINK ABOUT AESTHETICS:
Now that you have identified the ideal width, depth, and height of your end table, it's time to focus on aesthetics.
Understanding the aesthetics of a space is a much bigger conversation, but here are some questions to kick start your thinking and point you in the right direction: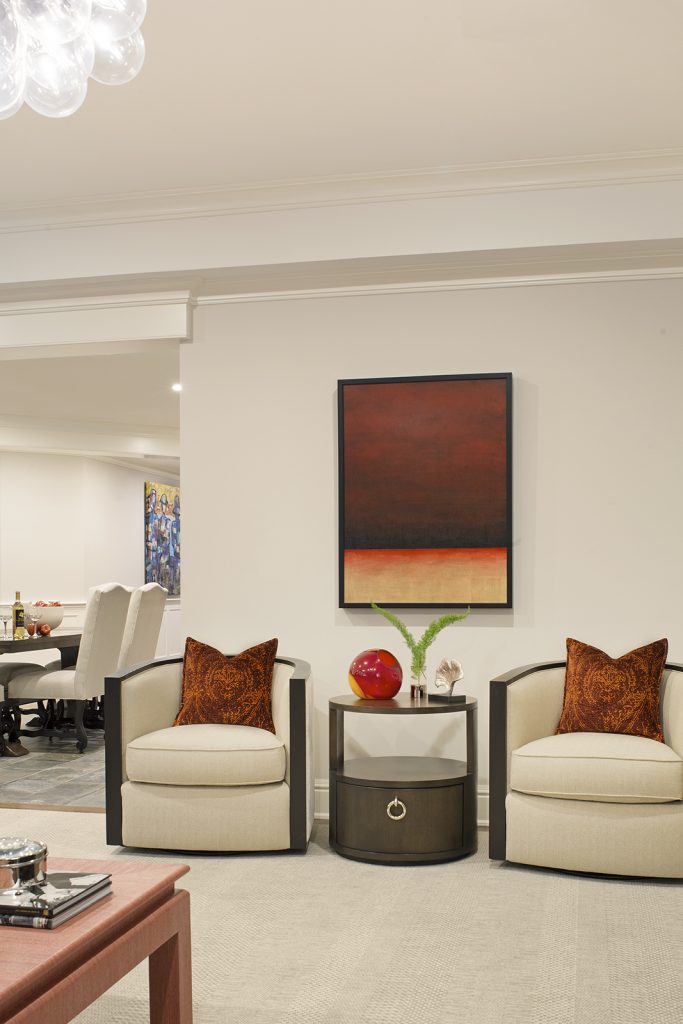 What is the overall style of the space? (Rustic, Glam, Traditional, Industrial, etc.)
What materials and finishes are common in this type of style? (Wood, stone, metal, woven finishes, etc.)
What existing materials do you have in your space? If you have a coffee table or other case goods, what finish are they in? What finish would complement these well?
Every room is different, but if you take the time to deliberately ponder these questions, the closer you will get to finding the right look for your space. 
If you want more information on how to design a room from start to finish, you MUST check out my game-changing online home decorating course, The Decorating Genius System. 
From space planning to color selection, it will give you the knowhow you need to create that beautiful home you're after. 
Click Here To Learn More