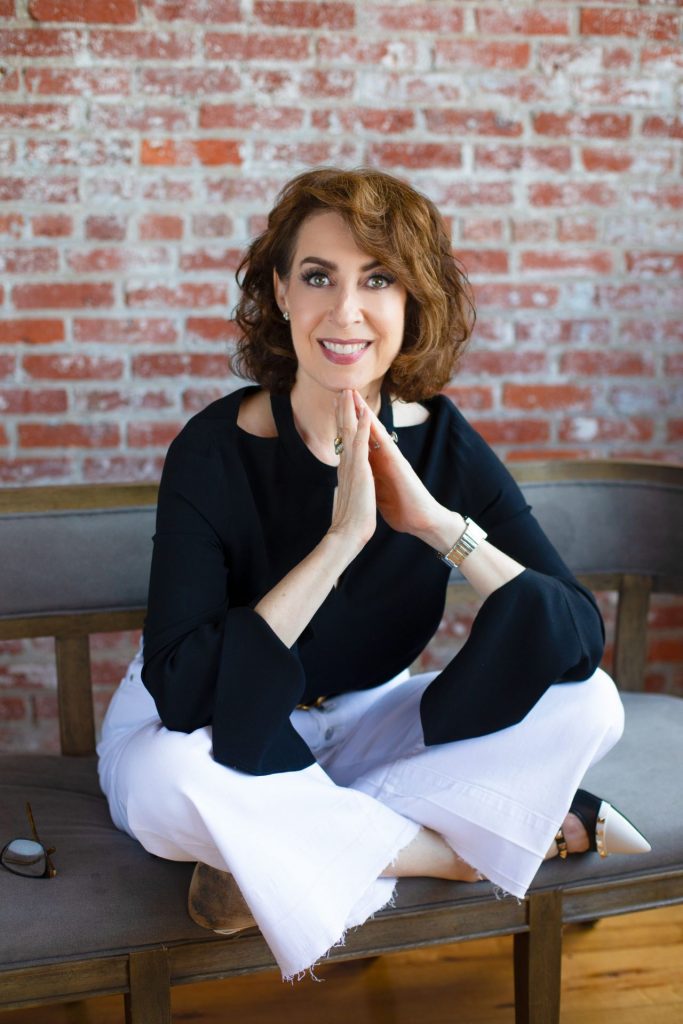 The best advertisements for your design services are glowing recommendations from previous clients, who pick up the phone and call YOU each time a new design opportunity presents itself!
Beyond delivering outstanding design, project management, budget management…these are the extra steps you can take to make your clients feel like VIP clients:
       This can be literally anything that you think your clients will enjoy, from a set of coffee mugs, paired with a delicious bag of fresh beans to a small box of gourmet chocolates!  Something simple that conveys how appreciative you are of them choosing YOU to design their new space. Let them know just how excited you are to work alongside them while making their interior dreams become a reality!
       In a day and age of emails and texts, taking the time to hand-write a note to your clients, speaks volumes.  Any chance to show your client that you are making time and effort for them will solidify their trust and confidence that you are willing to go the extra mile for them!
Remember Birthdays & Anniversaries  
       Speaking of going the extra mile, by remembering dates that are important to your client and acknowledging their celebratory moments, you let them know that they are a priority to you!  Just as we enjoy it when people surprise us with something special, your clients will be thrilled to know that they, and their project, are never far from your mind!
       This does not have to be pricey!  Swing by their new space with a bottle of champagne or a beautiful bouquet of flowers, complete with a thoughtful (handwritten if possible) card. Celebrate your collaborative creations and you will ensure that you will have a design client for life!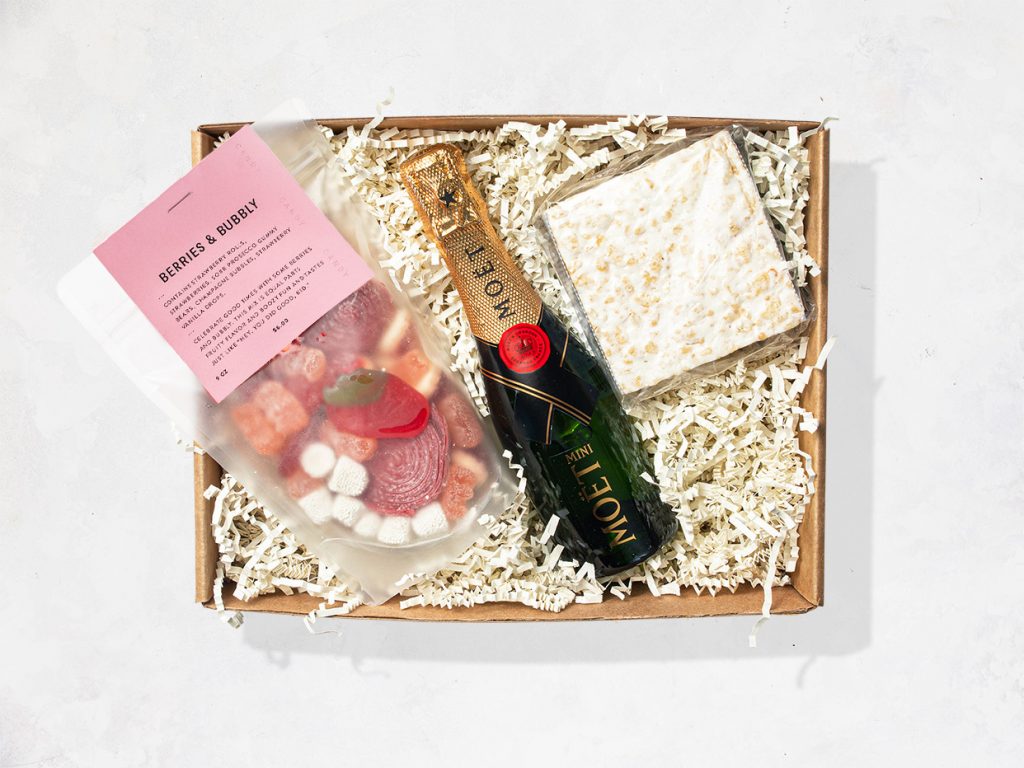 Need more tips on building the ultimate designer/client relationship and building the interior design business of your dreams? Check out my game-changing online program, The Successful De$ign Biz Academy!  Designers love it because it gives you the know-how, strategies, and steps you need to maximize profit and efficiencies, fill your pipeline, and avoid common mistakes and soul-crushing pressure. You'll discover all this and more as I walk you through how to grow the design biz of your dreams. Doors open once a year – don't miss your chance. 
For more information, click here.