PEEPS! How many times do I hear these questions?!?
How do I mix metals in a kitchen?
How do I mix metals in a bathroom?
Never fear my lovelies! Our four steps below will help you become a pro in mixing metal finishes in home decorating – no matter the room!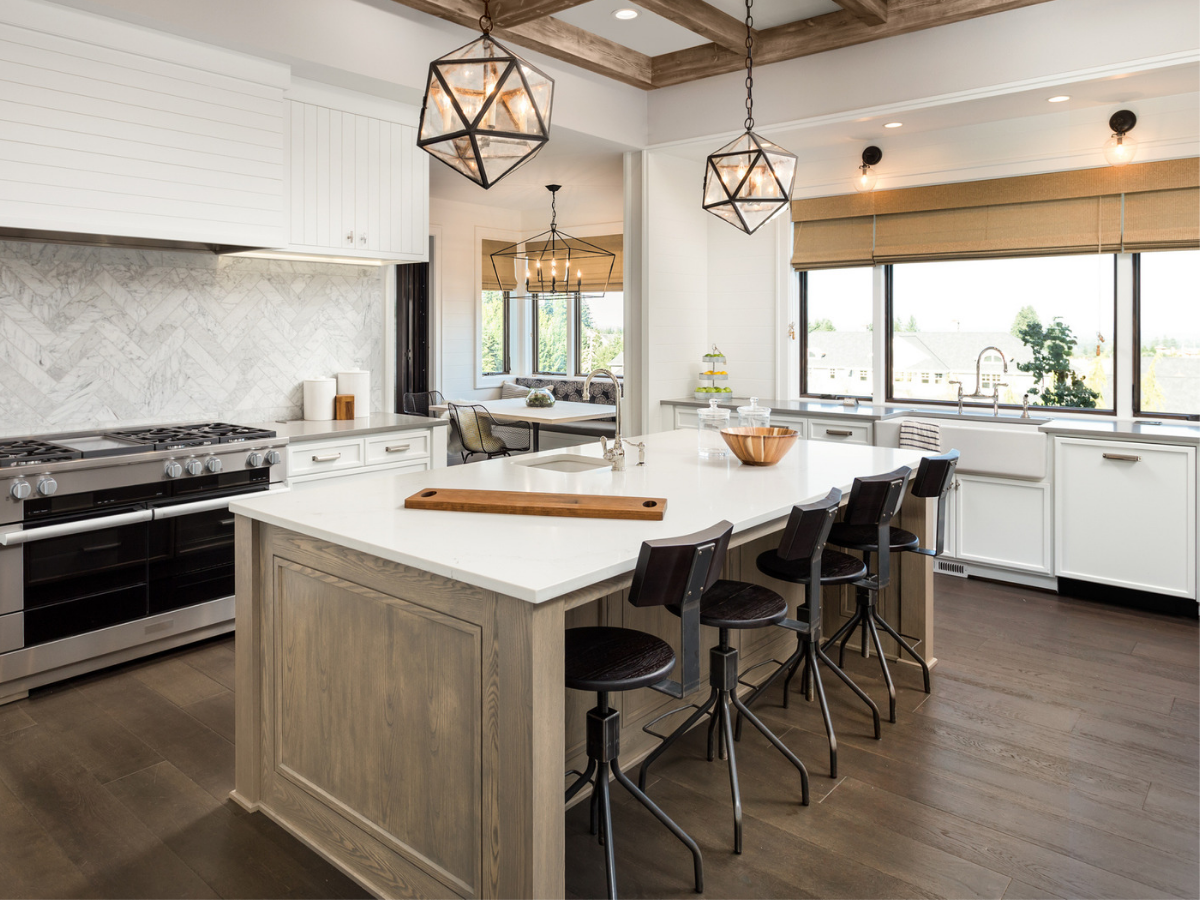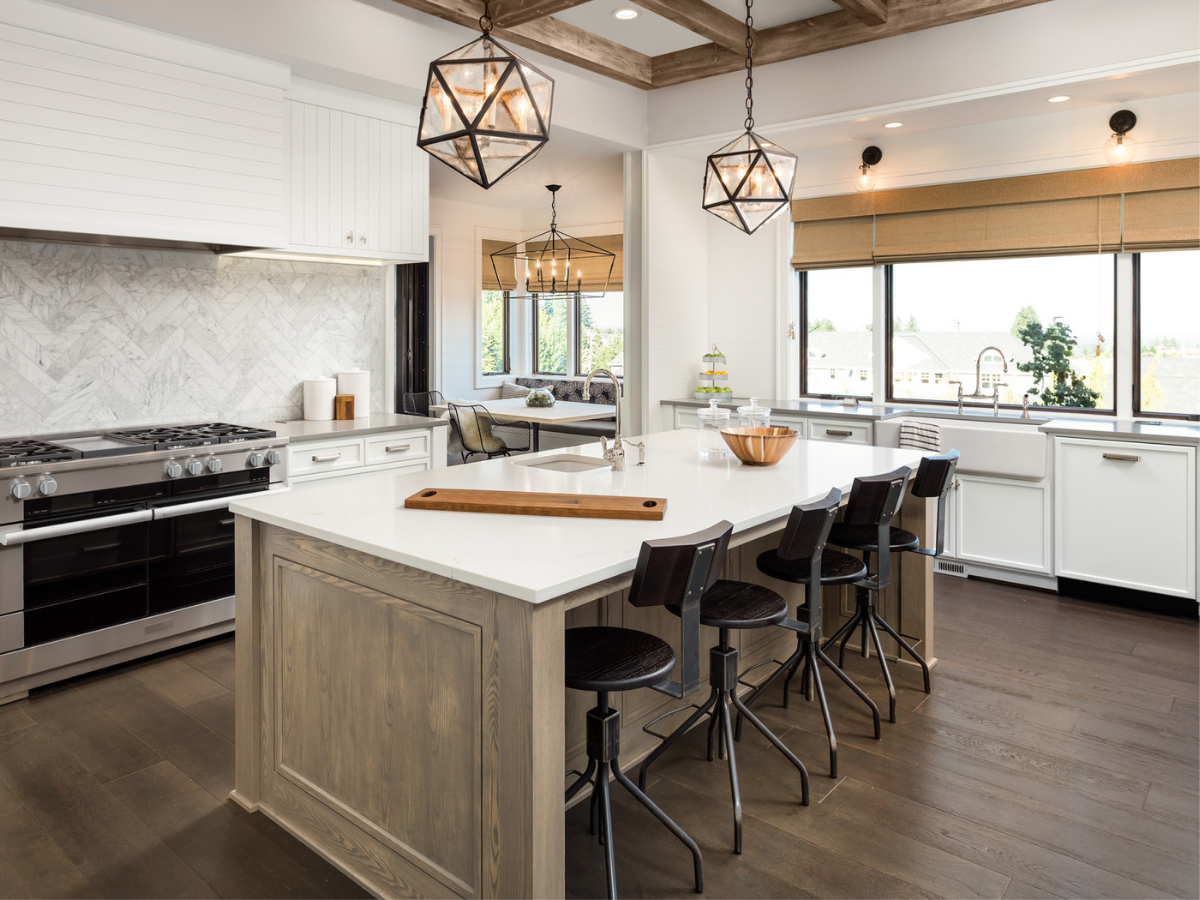 BE STRATEGIC: THE 80 / 20 RULE
Mixing metals is similar to selecting a color palette; you want your metals to complement one another, not compete. Pick a dominant metal for 80% of the metal in your space, then introduce a 25-30% accent metal for the rest. The dominant metal creates a feeling of cohesion while the accent metal adds nuance.
COORDINATE YOUR COLOR PALETTE
If you're working with a color palette that contains a lot of warm hues, select a dominant metal with warm undertones such as bronze or gold. If you have a cool palette, go with silver or stainless steel as your dominant metal.
MIX UNDERTONES
A space filled with cool metal finishes such as silver and aluminum can feel cold and monochromatic. Add a rich pop by using a warm metal such as brass, bronze, or gold as your accent. Black metals are considered neutral and pair well with almost anything!
TAKE SURFACE FINISH INTO CONSIDERATION
Surface finish can either enhance or downplay the contrast between metals. For example, against a backdrop of brushed bronze, mix in polished silver for a pop or add brushed silver for a more subdued punch. Mixing it up with specialty surface finishes like hammered metal is also a good way to add texture to a space.
Move forward with confidence my metal mixing mavens! I believe in you 🙂