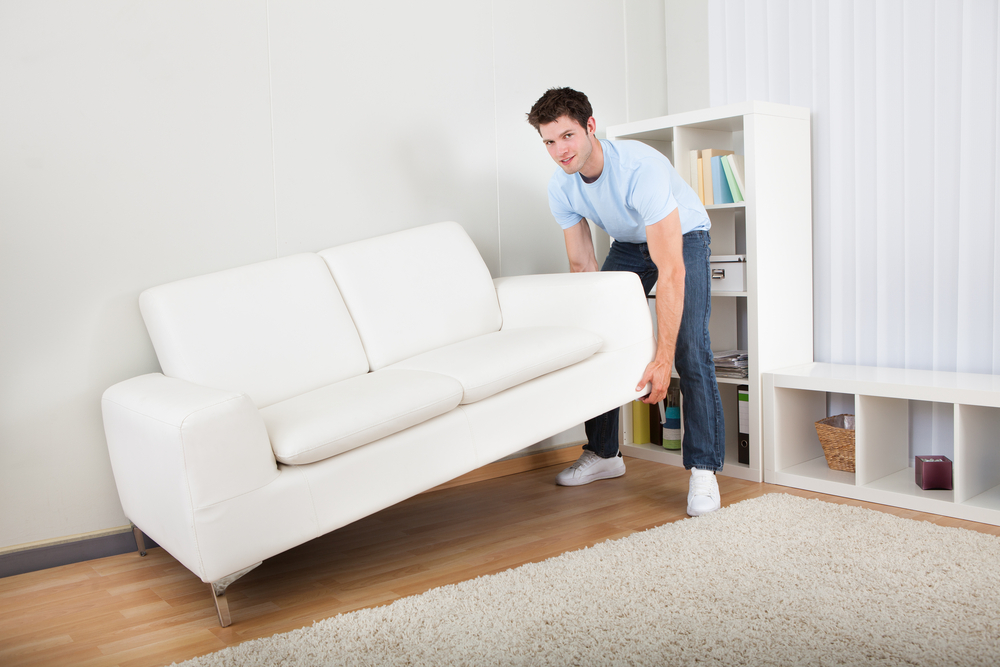 Recently, during a furniture delivery and installation for a great guy and favorite client,  he overheard me say to one of my staffers, "We'll need to move that dining table (meaning the moving guys) so the crew can have an easier path for the furniture load in." Before I could blink, my helpful client asked our newest, most dainty staffer, "Can you give me a hand so we can move this out of the way?" Knowing that Murphy's Law strikes when you least expect it (Workman's Comp!), I responded that the moving guys would do it. Too late. The dining table was on the move.
So afterwards, my project manager and I talked about the best politically correct language to use "the next time" to prohibit staff from lifting heavy items – for their sake, for the sake of the item, and sure, I'll throw in, for liability's sake. After we came up with our new politically correct "company response," we quickly descended into politically INCORRECT responses intended to a) keep us laughing and b) make any respectable male client uncomfortable enough to not want us to lift (or touch) anything. Do you think we went too far?
Client:  "Hey, lovely design team member, could you give me a hand moving this lead safe?"
Answers Options:
I'm busy doing my Kegels.
You know, I'd love to, but I have psoriasis.
I just had sex in the delivery truck and may be pregnant (by the way, your new sofa is very comfortable).
Give me a sec, I'm having a hot flash.
I don't  have great bladder control, but I'm game if you are!
About Donna Hoffman, The Interior Design Advocate™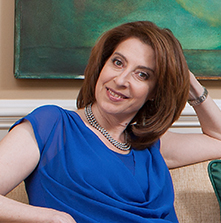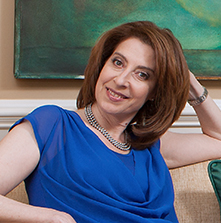 Donna is a former top QVC Show Host and now one of the country's foremost consumer advocates in interior design in addition to being an award winning designer herself. "I help people avoid wasting big dollars and unnecessary frustration when furnishing and decorating their home by offering clear strategies for finding the right products, professionals, contractors and services." The results are that people get what they want, spend smart, eliminate the stress and get that beautiful home of their dreams. Known as The Interior Design Advocate™, Donna is here as your advocate, making sure you get wise in design so you can get what you want. For more information, go to www.theinteriordesignadvocate.com.