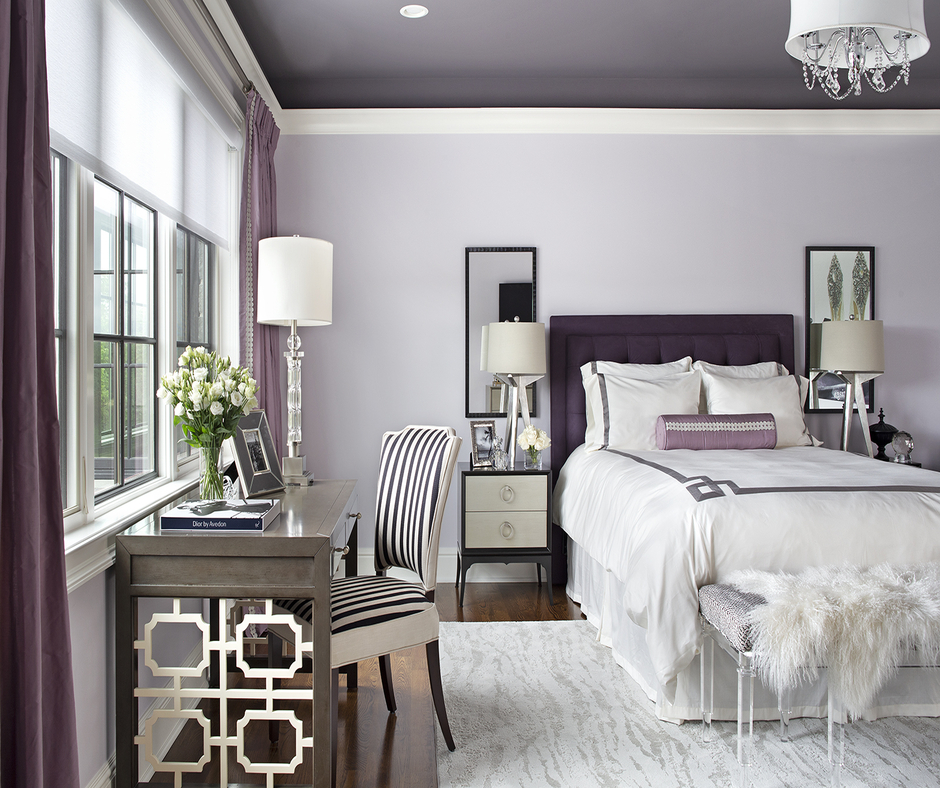 No matter how far we go in life we, as human beings, tend to focus on what there is still left to do. By the time we accomplish a goal, we are often so focused on the next one, we forget to actually take a moment to enjoy our success!

While this mindset can propel us forward toward our goal of creating our most beautiful homes, it can also leave us feeling discouraged and unable to truly enjoy what we have already accomplished.

Instead of comparing your home to those Pinterest-perfect interiors you see online, or "beating yourself" up over how much you still have left to do, take a moment to feel genuinely proud of something you achieved in your home this year.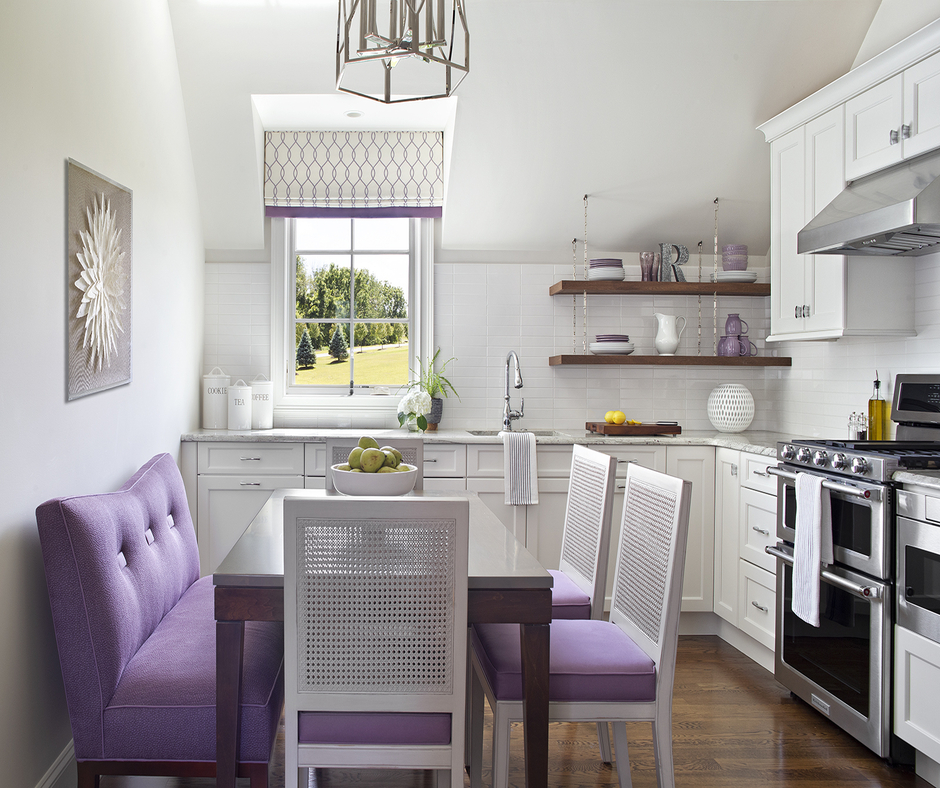 Whether it is something as small as decluttering a bookshelf or as big as tackling an entire room redo or renovation, take a moment to reflect on what you've done and how it makes you feel.
Take the time to consider just how far you've come in your design journey.
Take some time to give thanks for your home just the way it is.
Then, and only then, should you begin to set your goals for next year…

We at The Interior Design Advocate are here to cheer you on no matter where you are in your quest for your most beautiful home and life.
Whether you are hoping to facelift any space in 30 days or less…
Design CPR: Creating Perfect Rooms with Accessories
Plan & select the perfect window treatments…
Become A Window Boss
Or completely redo a room using smart strategies from start to finish…
Discover DGS The Decorating Genius System
We have the tools you need to kick start any project in 2021 AND the incredible community of fellow DIY Design Lovers to support you along the way.
Cheers to you and all that you'll accomplish in 2021!