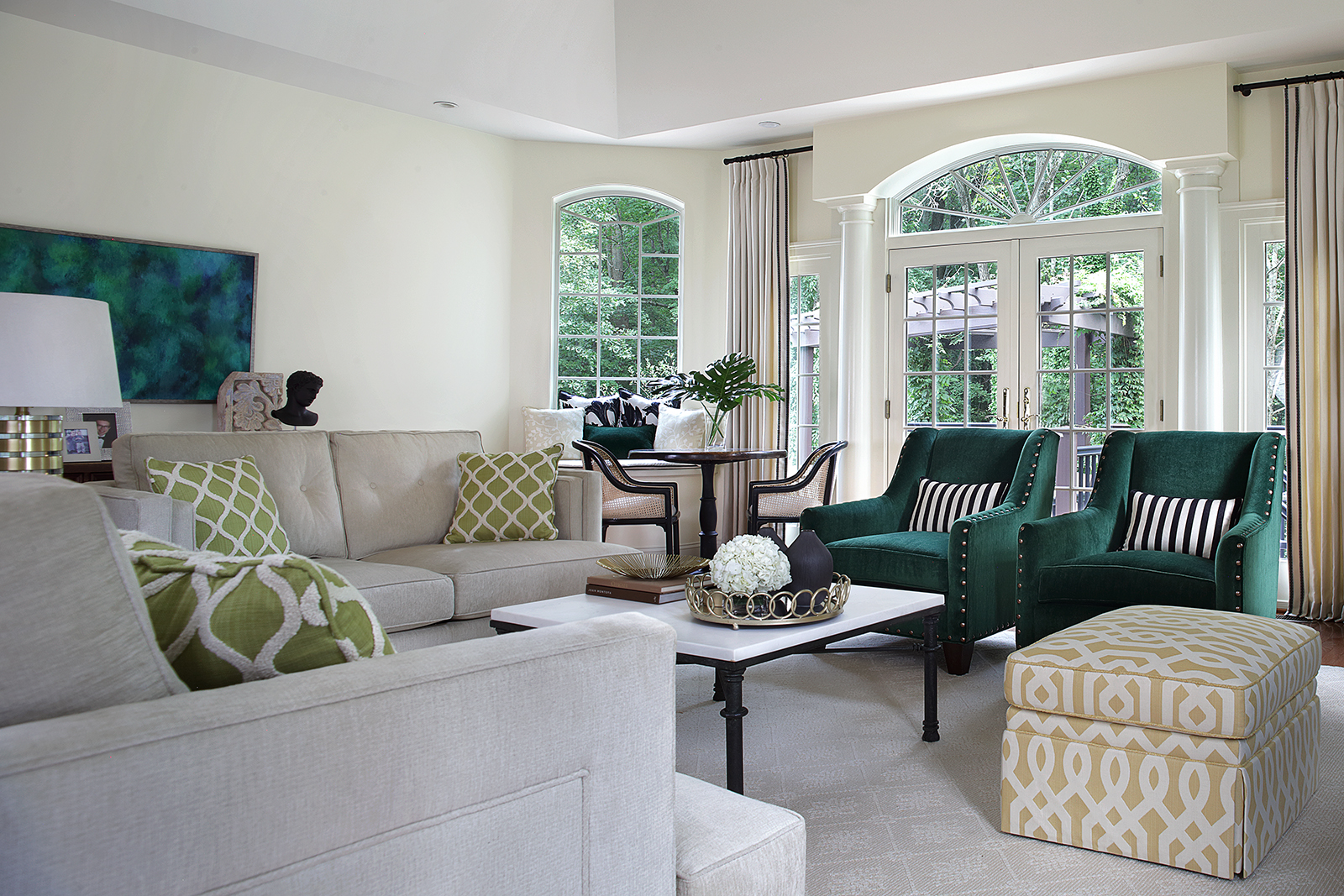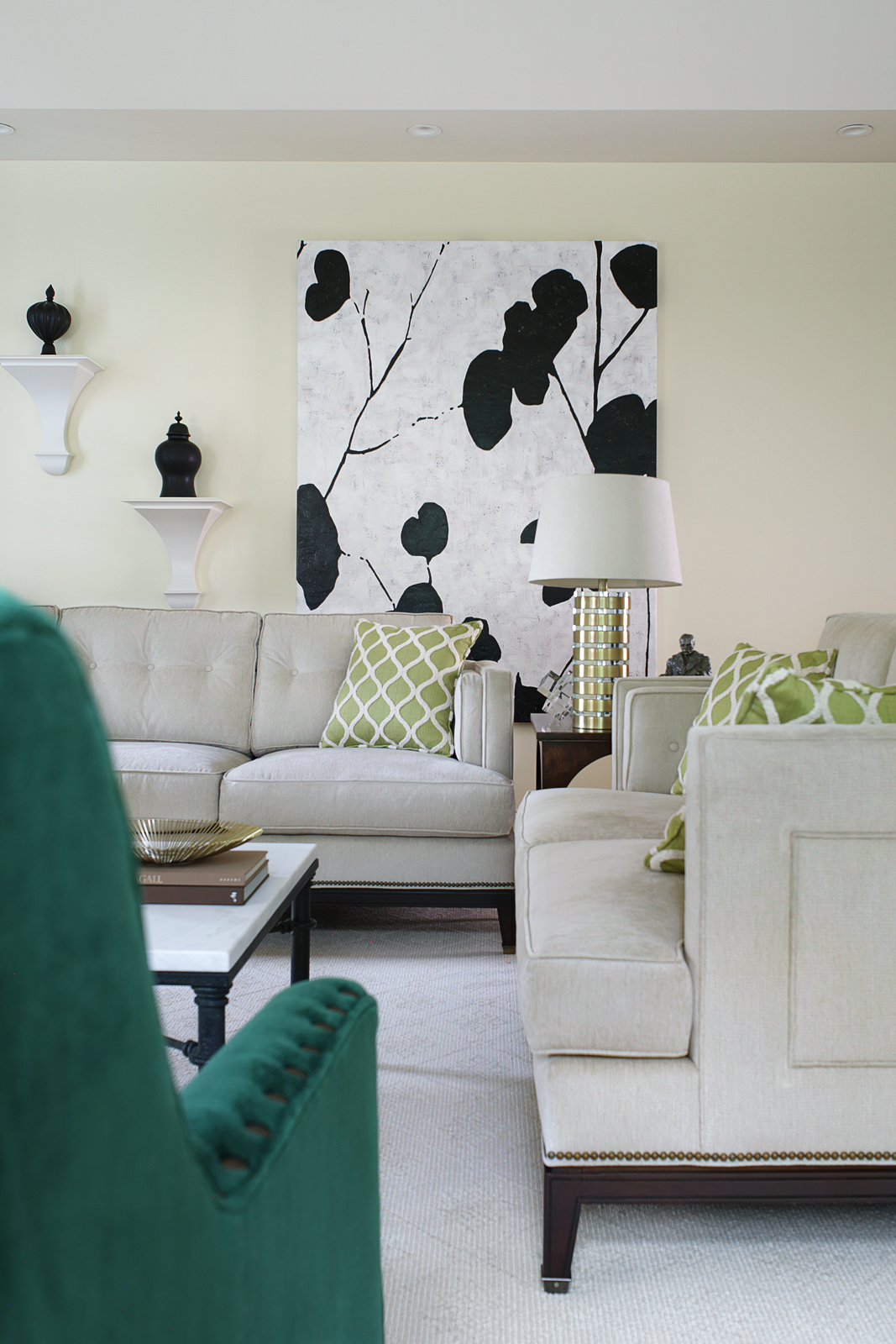 For many, a sofa is one of the biggest purchases you'll make for your home. Make the right choice, and you've got a piece that will add comfort and style to your home for 10, 15, even 20 years! 
Make the wrong choice? And you'll be stuck with a very expensive piece that just isn't right for you, your family, and your style. 
So, how do you select a piece that will be timeless for years to come? Follow my three easy steps below to find a sofa that can work with
 your morphing style, not against it.
STEP #1: Select The Right Arm Style
The arm of your sofa says a lot about its overall style. Overly styled arm styles like sock, rouched, or pleated can make your sofa look dated while more classic choices such as track, English, tuxedo, or chesterfield arms age more gracefully. 
Do: Track, English, tuxedo, chesterfield
Don't: Sock, rouched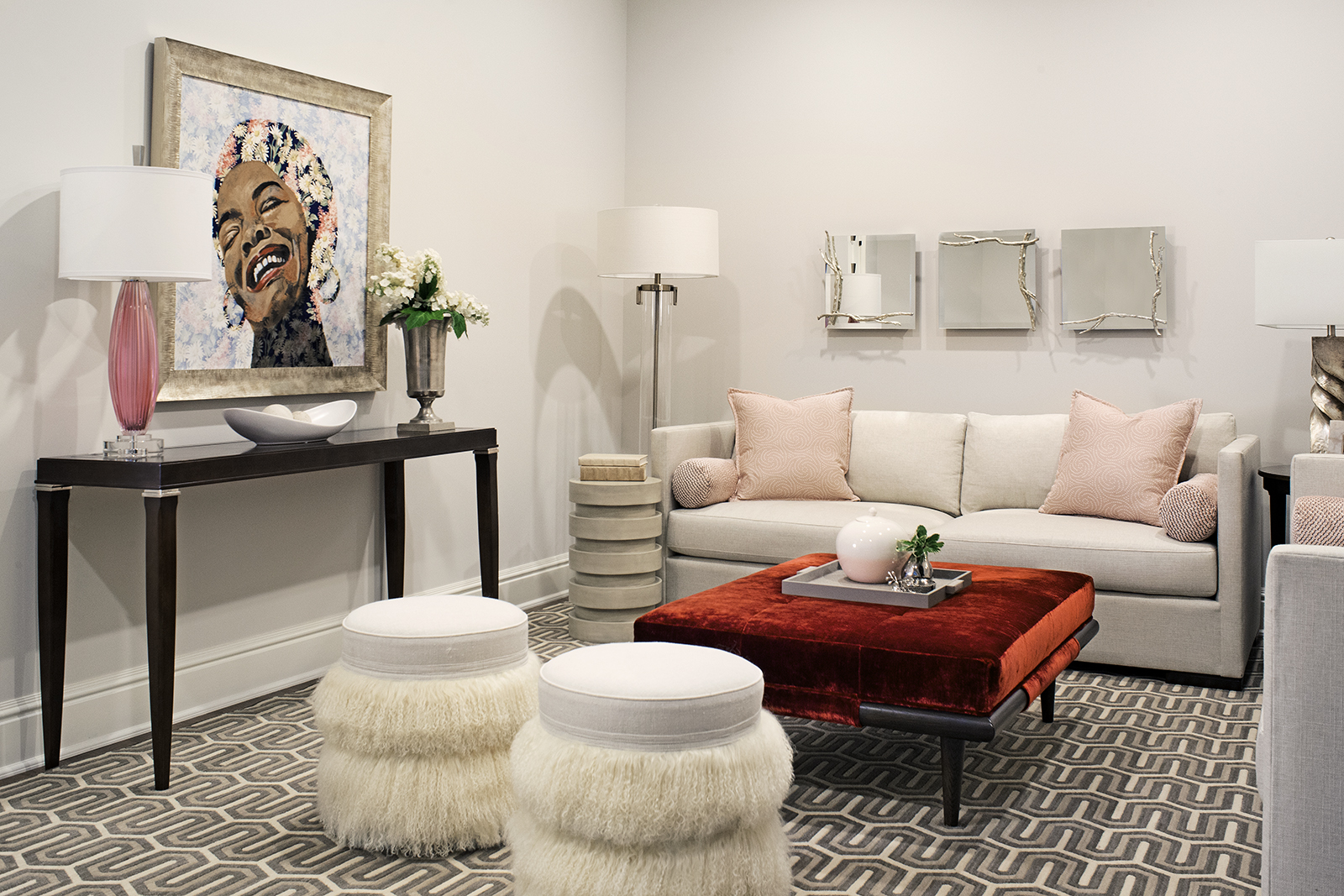 STEP #2: Select The Right Leg Style
Once you've got the arm down, time to focus on the legs. Ornately carved or overly designed options can paint you into a decorative corner, whereas simple yet stylish options such as tapered, block, or chow legs are more flexible and can work with a number of styles. 
Do: Tapered, block, chow
Don't: Overly ornate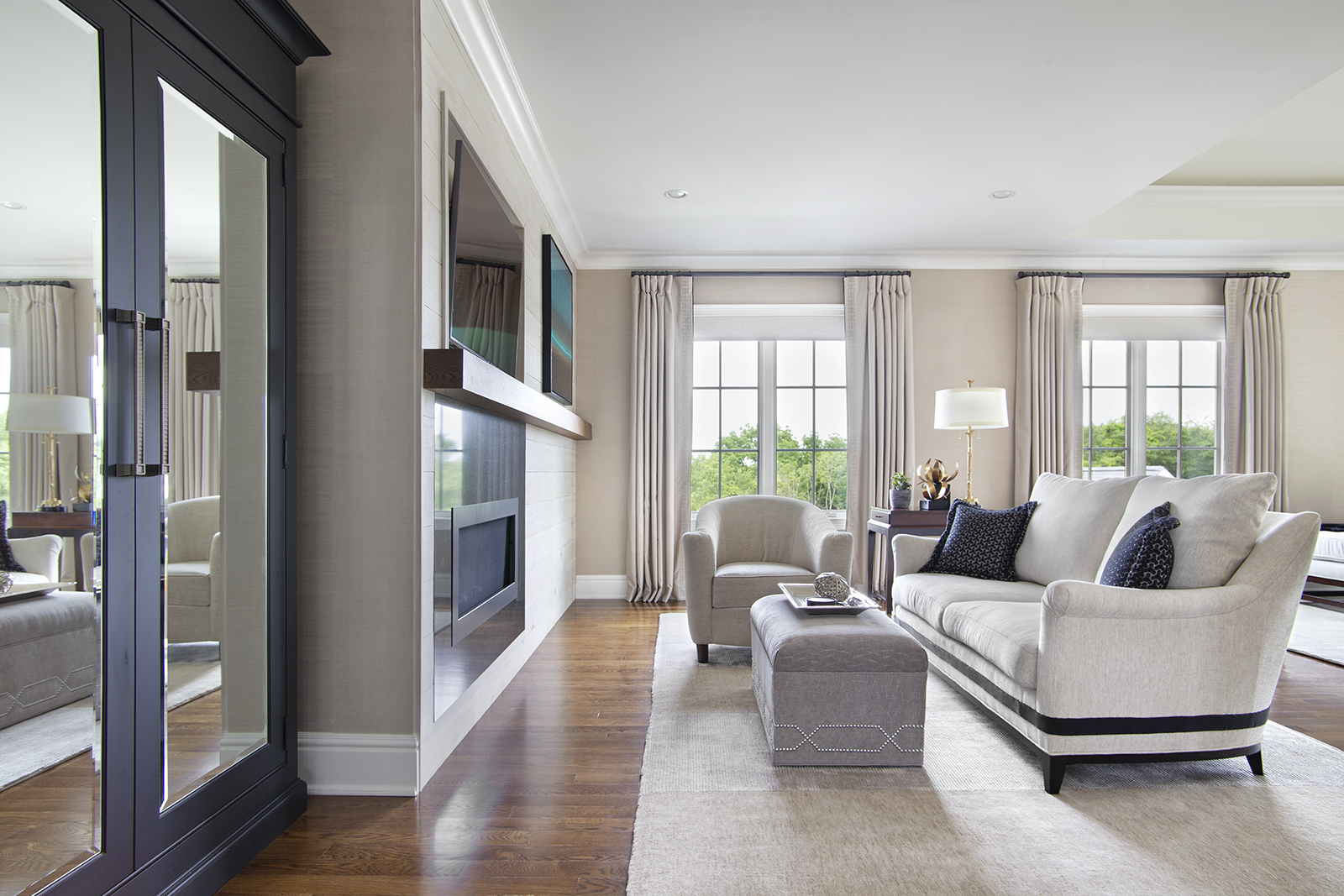 STEP #3: Select a Neutral Fabric
Last but definitely not least, select a neutral fabric for your sofa. If you love color, great! But save it for items that are more easily replaced such as throws, pillows, artwork and accessories. By selecting a neutral (durable!) fabric you will create a backdrop, allowing your personal style to change around it year after year. 
Do: greys, creams, beige, white, and if you must do color blues or greens
Don't: bright colors, patterns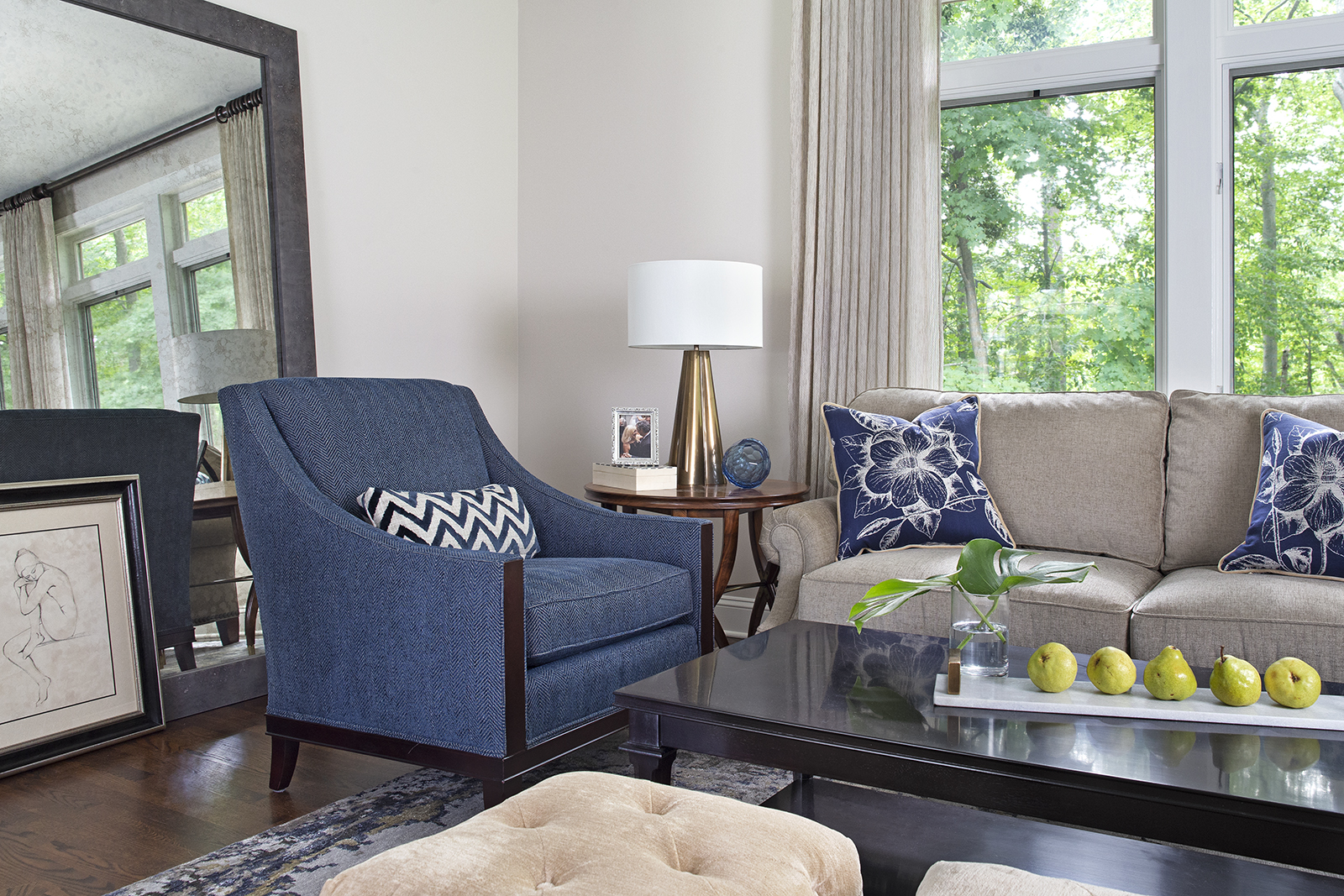 If you'd love some additional guidance on planning and purchasing the right furniture for your home, we welcome you to check out our online course, The Decorating Genius System (DGS). The results my Design Lovers get are truly amazing – spanning all design styles and budgets. Click here for more information!