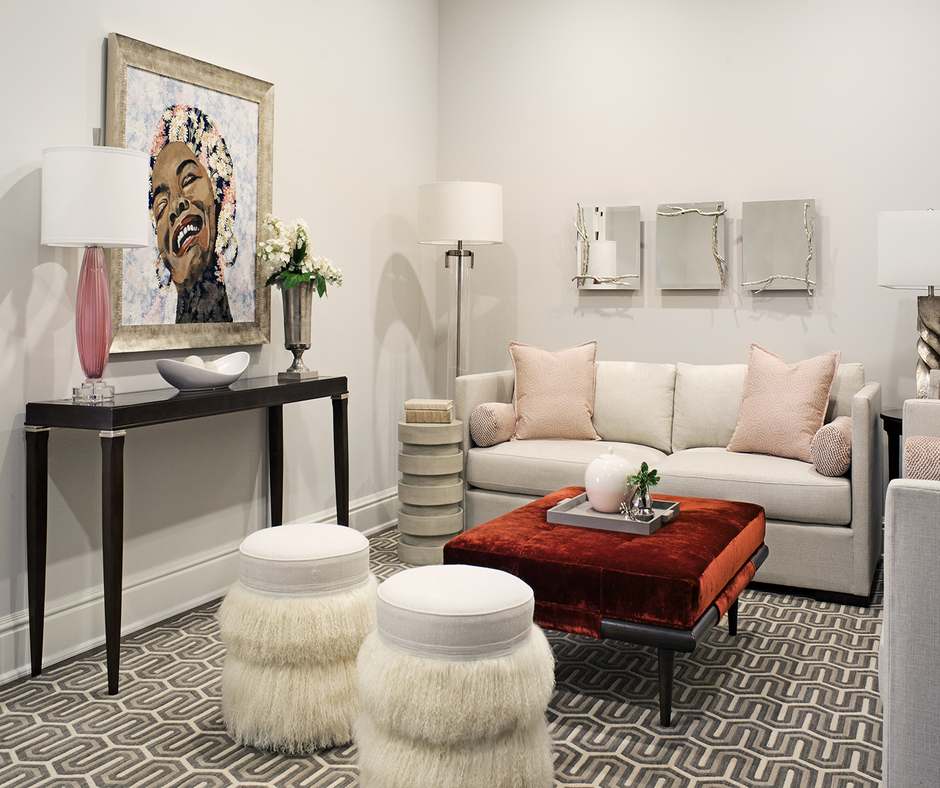 A coffee table is the linchpin to any great seating arrangement. It's what transforms any sitting room into a comfortable, functional place where people can gather, put their feet up, and enjoy one another's company.
That being said, selecting the right coffee table isn't as easy as it may seem. As with all design, there are deeper considerations to make in order to select the right coffee table for your space.
Below are 3 rules of thumb to take into consideration before selecting your coffee table.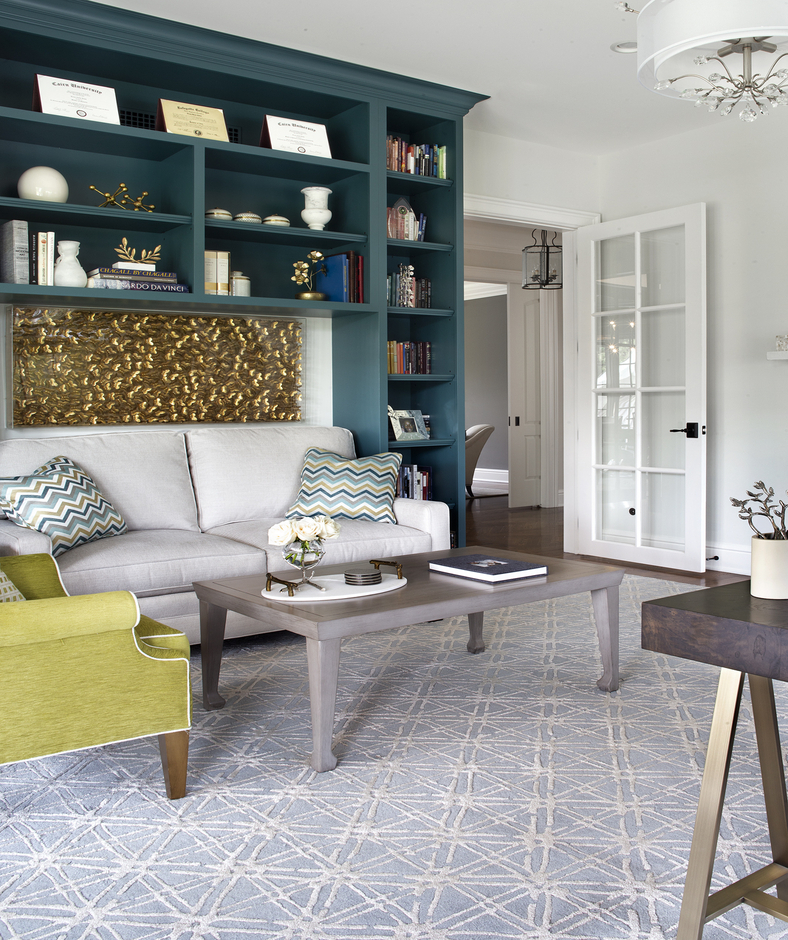 1) SIZE IS EVERYTHING
The most beautiful coffee table in the world won't do you any good if it isn't the right size for your space. First consider height: you'll want a piece that is either the same height as your couch cushions or just one or two inches lower.
Next, determine the ideal width and length. To do this, consider clearance. Your coffee table should be 12 – 16" away from your sofa, otherwise, your coffee table will look like it's floating off into space. You should also have 36" – 42" of clearance between your coffee table and your fireplace or media piece to allow ample passthrough into and out of your seating arrangement.
2) FUNCTION FIRST!
Now that you have the size down, consider function. What kind of space are you purchasing for? Is this a formal living room that will rarely be used? Or, is it a rough and tumble family room? Do you have kids and pets to take into consideration? Are you a family that likes to kick their feet up? Do you need hidden storage for remotes and magazines?
Asking yourself these questions will narrow down your choices tremendously, and help you when considering our next rule…
3) BE WISE WHEN IT COMES TO MATERIALS:
Now that you've determined the function of your space, you need to find materials that will fit well with that function. If you are a family with small children, you may want to avoid glass tops and hard metal corners and instead opt for softer materials such as wood. If you're a family that likes to kick their feet up, perhaps you'd rather go with a cocktail ottoman instead of a table?
Beyond function, you should also consider potential materials as they relate to the rest of your space. If you already have a lot of wood in your space, go for something complimentary like stone or metal. Feeling cramped? Go for glass to create a sense of lightness and spaciousness.
With so many options available in the market today, it isn't hard to find a beautiful coffee table. But finding the right coffee table for YOU? YOUR home, YOUR family, YOUR needs? That's a completely different story. Follow these rules of thumb, and you'll be on the right track in no time.