Interior design trends are ever evolving. Keeping up with them or ahead of them requires attention. Design trends develop and evolve by reflecting social movements, overall lifestyle, fashion changes, and even economic outlooks.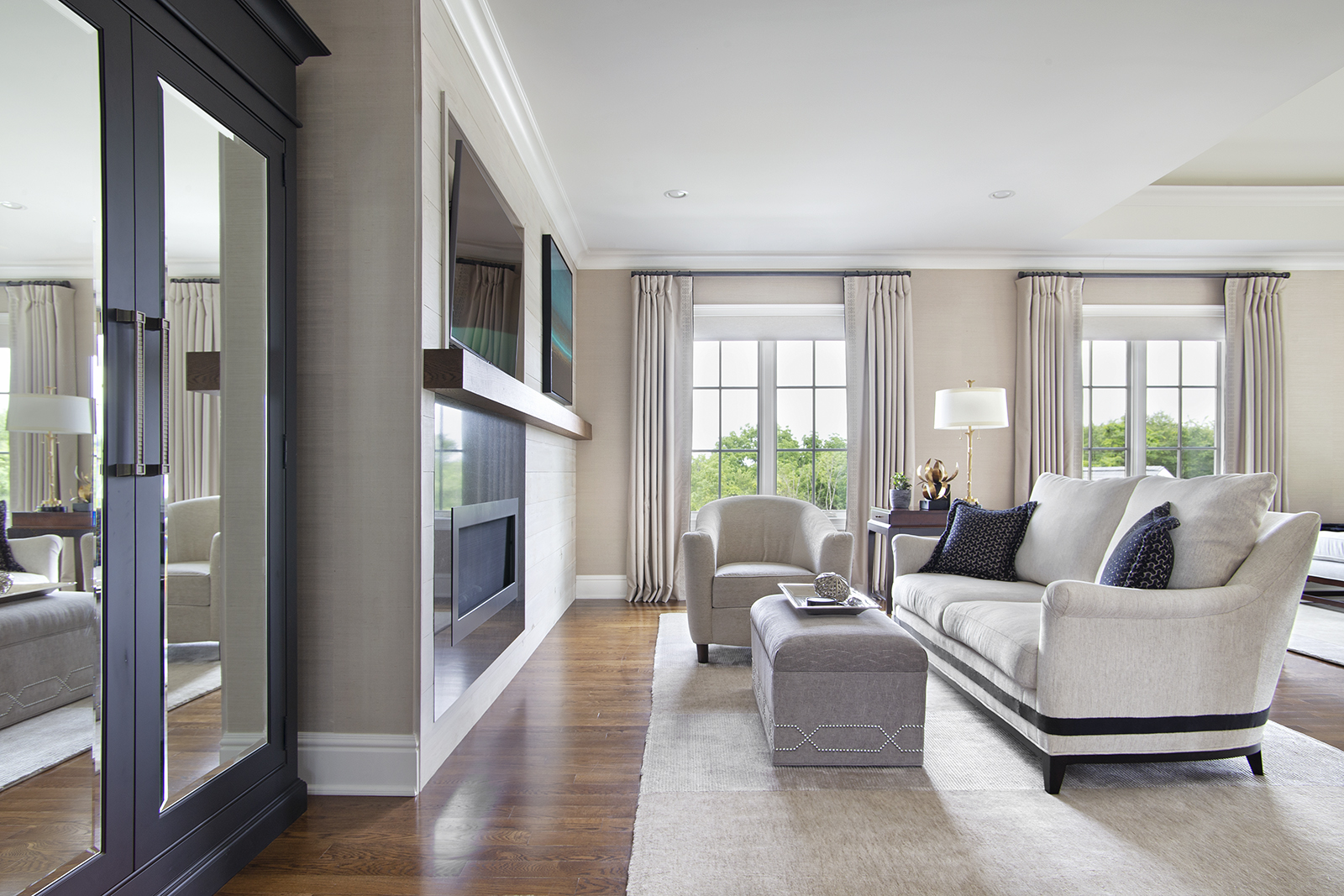 To easily stay ahead of trends, we've put together a few pointers.
Stay Classic on Big Ticket Items
Trends come and go, like the tide washing up on the beach. If you are guiding clients to purchase high ticket items like a sofa, a kitchen table, dining chairs, or rugs, focus on keeping these pieces neutral and timeless. This allows the opportunity for you to customize to the trends in the form of accent decor, pillows and art.
Location, Location, Location
Clients in different cities and regions exhibit different style and trend preferences. Know your region! If you work in several different regions, do your research. A second home in Idaho or in the mountains of Colorado will need a different trend vibe than a condo in Miami or Boston.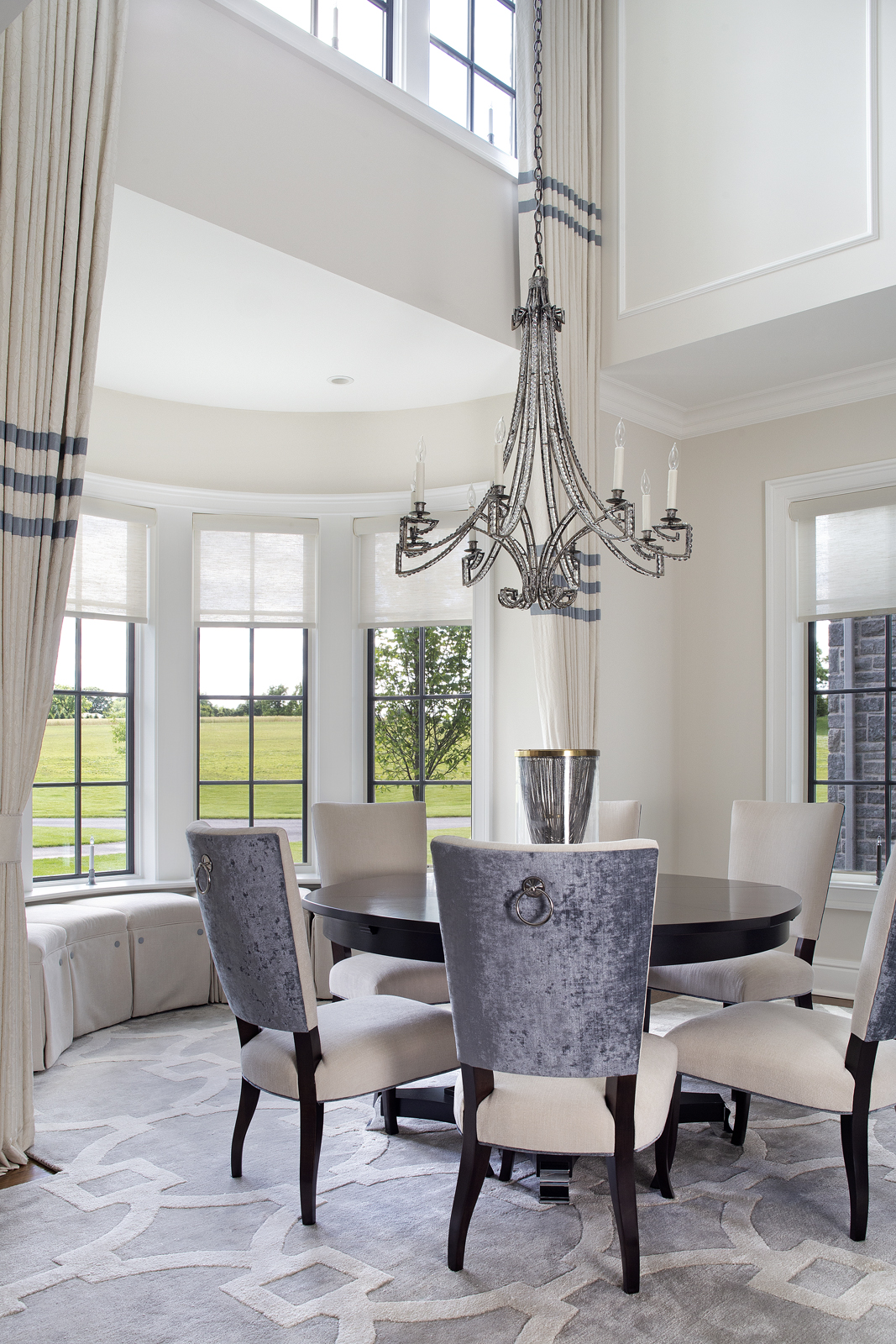 Keep Up with Social Movements
Keeping an eye on these trends significantly influences the way we live our lives, specifically speaking – our lifestyle and home life. Watching national and local social trends can assist you in understanding what's in, what's out, and why. For example, Covid-19 drove a work-from-home trend, so office design exploded!
Clients look to you as a design professional to guide them to the wisest choices for their long term and short-term goals regarding trends – not just to deliver a gorgeous aesthetic. By monitoring them, you can make smarter, more informed creative decisions.
Stay Informed and on Top of Things
Attend trade shows, showroom events, show houses and any industry event that fits with your schedule and budget; from KBIS to High Point Market to the Kips Bay Showhouse to local show houses. Naturally you need to pick and choose, and busy working designers can't possibly attend everything – so select wisely. And of course, there are always blogs focusing on  show recaps!
For more support in creating and running your most successful interior design business, grab a copy of my free, in-depth checklist: The Successful Design Biz Checklist.  It is a safety net for any design business and yours as my gift!
Xo!