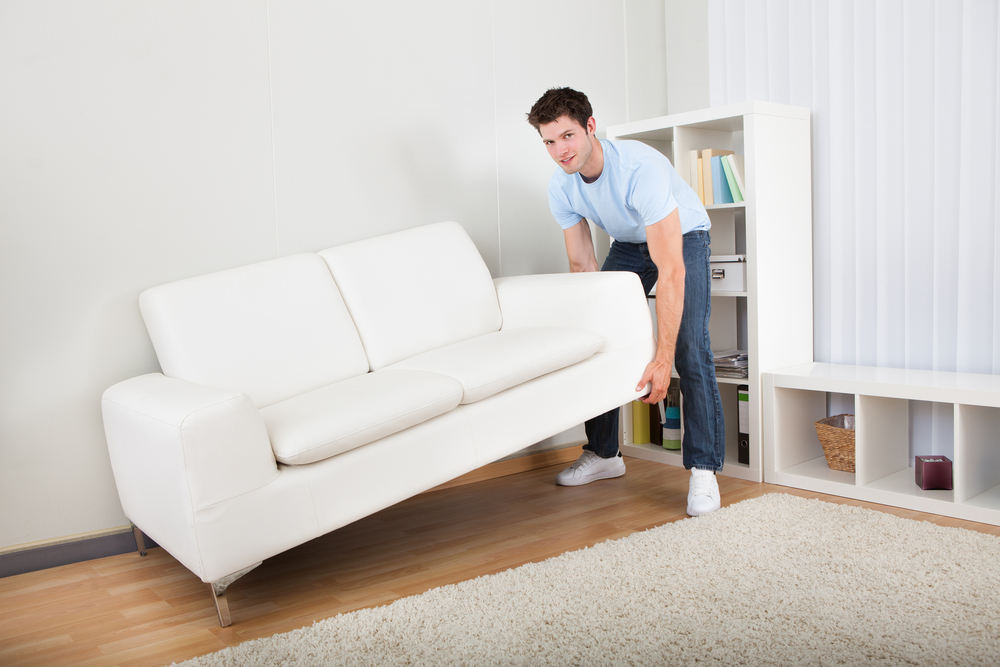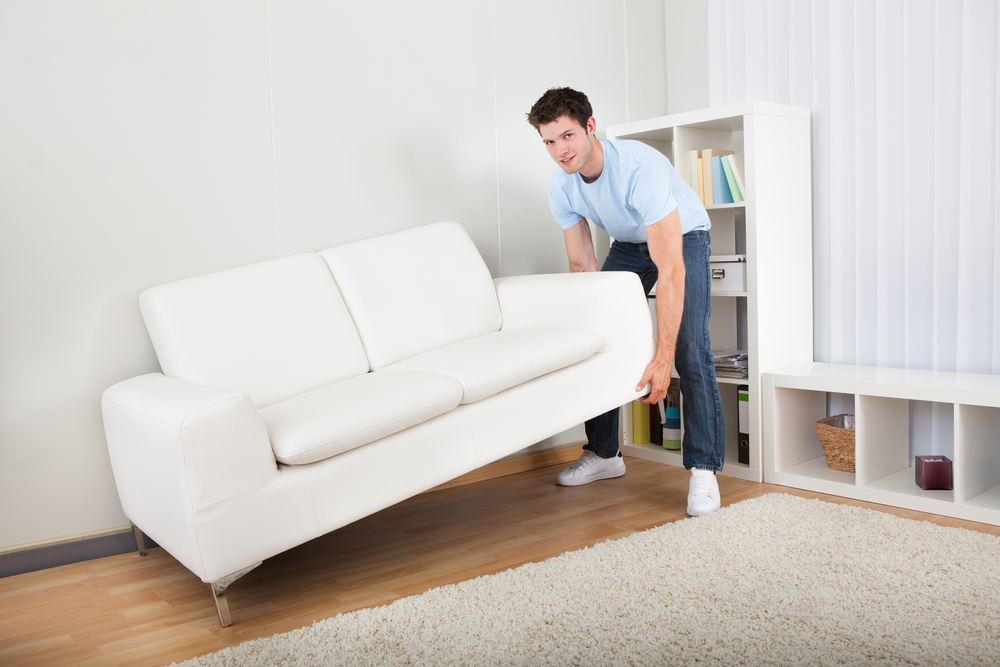 Whether you are moving out into your own place for the first time – or the first time in a long time (divorce) – here are some words of Interior Design Advocate wisdom to help you smooth the path.
Keep your sofa small – 72" is an easy size to move from place to place, but it's still considered full size because it seats three (called an apartment sofa).
Invest in quality IF you can. These are the things you'll love for a long time and keep with you even longer.  Even if it means splurging on one item…do it.
Invest in only things you really, really like. Better to have less than own things you don't really like.
Start collecting things now that you like…from flea market finds to salvage to tea cups. Whatever floats your boat…start collecting with even one piece.
Invest in a good mattress. You'll have it for 10+ years and life can really feel so much harder when you're not sleeping well at night.
Lastly – I want to encourage you to head over to The Interior Design Advocate website homepage  (www.TheInteriorDesignAdvocate.com) and get my free Decorating Roadmap Starter Kit.  It's got the all-time greatest collection of decorating project worksheets, guideposts and organizers. It'll get you onto a solid path, so as you decorate at your own pace, you'll have the comfort of keeping great control on the design side of life in your new digs!
About Donna Hoffman, The Interior Design Advocate™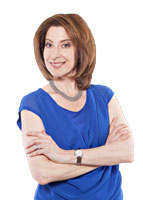 Author of the popular home design system, The Decorating Genius System – 7 Simple Steps to a Great Interior, Donna is the country's foremost consumer advocates in interior design in addition to being an award winning designer herself. "Using my design systems and strategies, I help people eliminate "decorating struggles, frustration and spending mistakes" so you can get fabulous results when decorating your own home, or hiring the right contractors." The results are people get that more beautiful home, spend smarter and finally eliminate decorating stress.  A former QVC show host and now known as The Interior Design Advocate™, Donna is here as your advocate, making sure you get wise in design so you can get what you want. For more information or to get your copy of the video series, The Decorating Genius System – 7 Simple Steps to a Great Interior, go to www.TheInteriorDesignAdvocate.com.