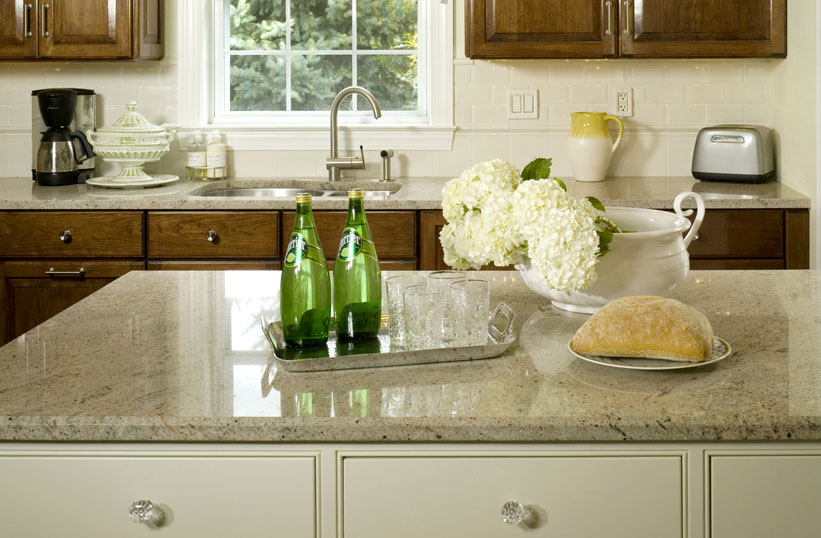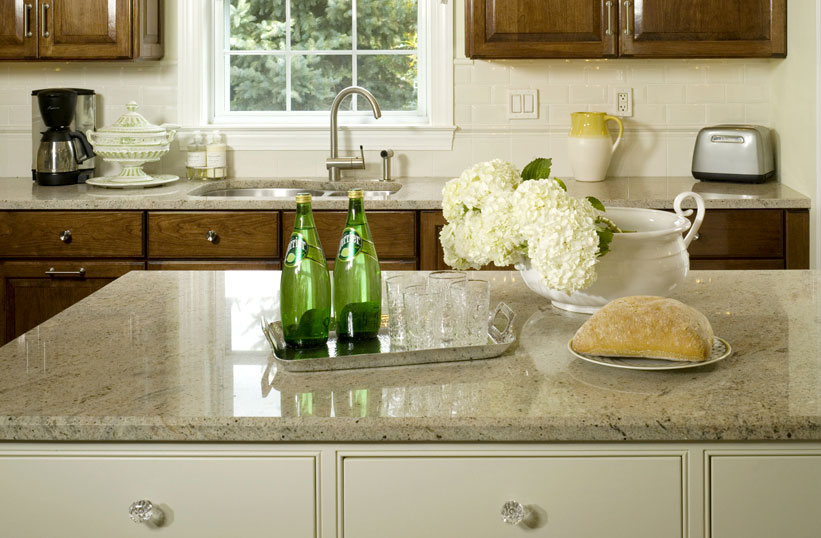 Kitchen renovations are among the most stressful for any design client. Here at The Interior Design Advocate™, we teach people how to find and hire the team members, how to fire the wrong team members and how to negotiate the waters of design as wise design consumers in total. So here's a look at the common kitchen trend noted in The Wall Street Journal and a survey done by MasterBrand Cabinets regarding kitchen cabinet design.
Overall trending for the past few years across all categories of design has seen an uptick in modern design perspective. So it comes as no surprise that this is the same category gaining steam in the kitchen world according to the WSJ.
As you plan your kitchen renovation with your ideal designer and team, it may interest you to know the following:
Traditional materials are losing popularity to more exotic and expensive materials.
Oak & Maple, while still popular choices, have declined in popularity by about 20%.
Newer choices include Pecan, Alder, Pine and Walnut.
More modern door styles continue giving way to greater simplification and cleaner lines.
Medium color wood finishes still make up the largest market share.
Darker colored finishes are gaining ground, growing in choice by more than 40%. (No surprise here. If you've spent any time with us at The Interior Design Advocate™, you already know that trends can move in pendulum swings sometimes. After all of the white cabinetry that abounded in kitchens – and still does by all means – it's no surprise to see early adapters moving to the opposite with dark cabinetry.
Kitchen cabinets stay in a home for an average of 20-25 years, according to the WSJ. That alone should take some of the sting out of the process for you. When you see the cabinet dollar figure in your budget projection, take a few deep breaths as you amortize it over 20-25 years.
What is your dream kitchen cabinet finish? I'd love to hear from you!
About Donna Hoffman, The Interior Design Advocate™

Donna is a former top QVC Show Host and now one of the country's foremost consumer advocates in interior design in addition to being an award winning designer herself. "I help people avoid wasting big dollars and unnecessary frustration when  furnishing and decorating their home by offering clear strategies for finding the right products, professionals,  contractors and services." The results are that people get what they want, spend smart, eliminate the stress and get that beautiful home of their dreams. Known as The Interior Design Advocate™, Donna is here as your advocate, making sure you get wise in design so you can get what you want.