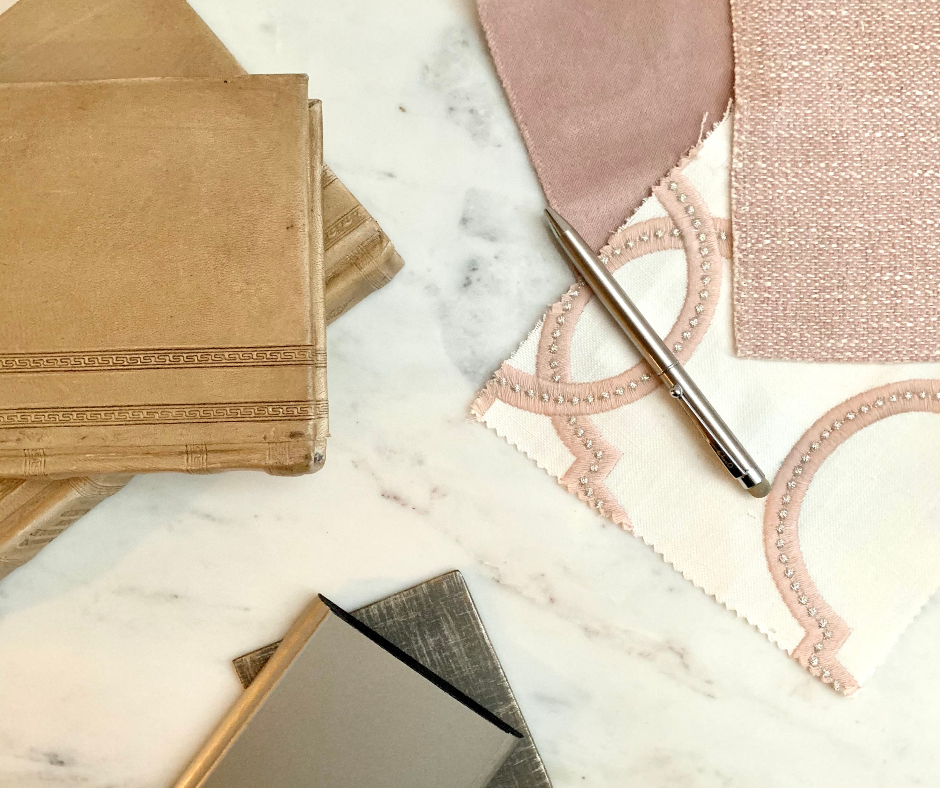 One of the biggest areas I see interior designers of all experience levels flounder is in the dreaded b-word. 
That's right, budget. 
Budget! Ignore it, and you run the risk of promising something you can't deliver, creating an unhappy client and unnecessary project stress for everyone involved.  Learn to handle it with respect, and you'll turn a client into a fan for life. 
Don't be afraid to ask!
The first step to handling your client's budget with respect? Be respectfully direct. Ask them what it is! 
Yes, this can be nerve-wracking, especially if you're just starting out. But you're the expert. Ask so you can guide and protect.  Not asking your client their budget expectation puts you on a new-win crash course. Budget is a necessary resource in design. If you're afraid to talk about it – time to look at what your own money issues are, or perhaps you're having a confidence issue. 
Either way, if a potential client has Mercedes taste with a Honda budget, you need to learn how to respectfully turn down the project, otherwise you will frustrate your client as the project stalls or runs off the rails – a waste of their time and yours  
In my own design company, we do NOT accept any project if I don't believe their budget is commensurate with the scope of work.  
Create a line-item budget
As soon as a client selects a space plan, we create what we call a line-item budget. This document lists each item of furniture, needed, line by line, along with a place holder for art and all other furnishings such as window coverings. We a forecast a realistic price range. 
A line-item budget is a complicated document that take time to complete. But, once in hand, it becomes a powerful road map. CLIENTS. LOVE. THEM. 
I would write a whole blog and teach a workshop on this alone – but know this: a line item budget accomplishes several valuable things to include keeping you in control, assisting you in selecting your resources strategically, and letting clients know they the right designer or design team who is controlling the numbers.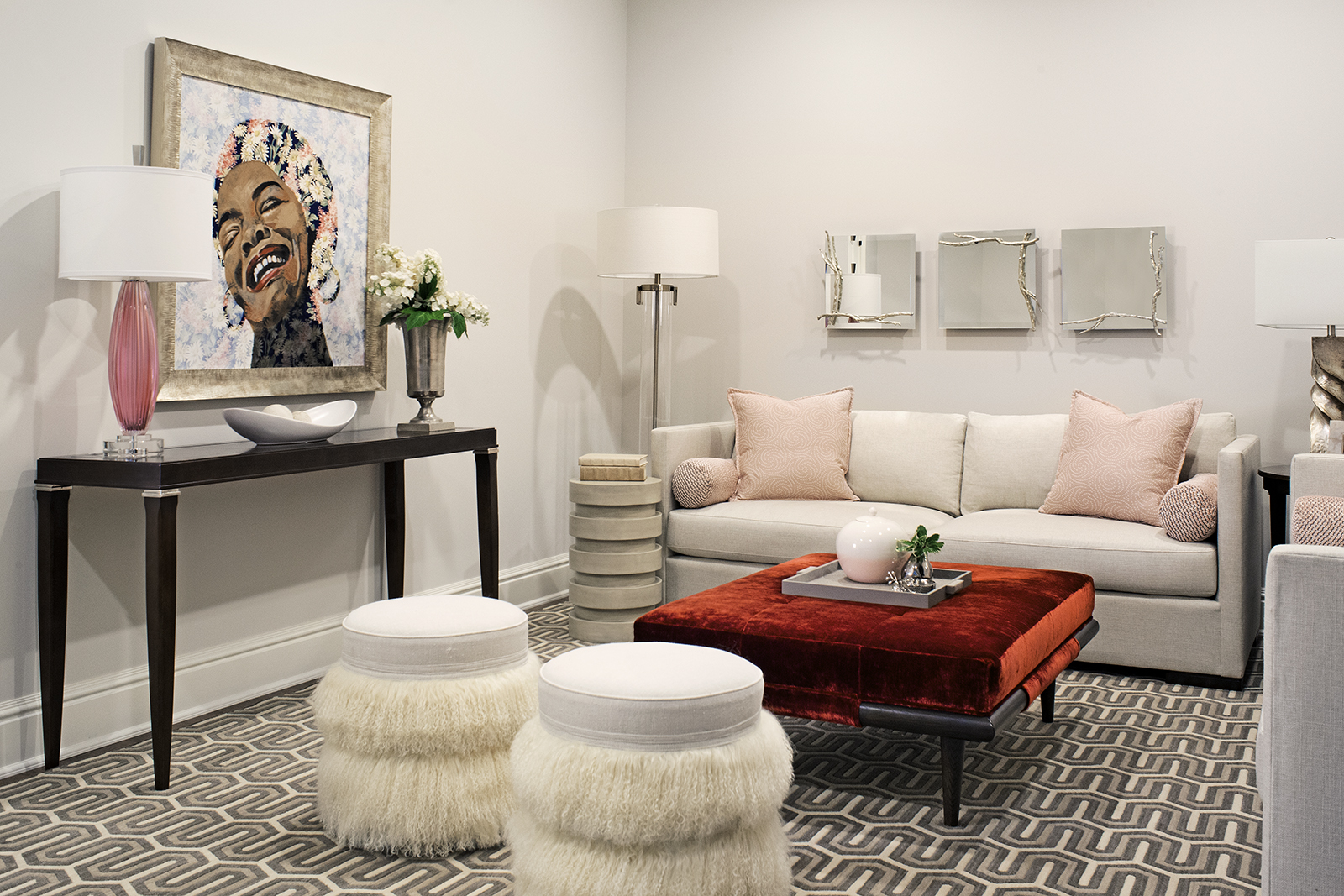 Know how to mix high and low-cost furnishings
For any interior designer who wants to balance a client's budget, knowing how to mix high-quality and budget-friendly pieces is a must. Depending on your business and model, this may mean you toggle from mid-end to lower end, or from upper end to mid-end quality and priced product. 
Be sure to build a library of furniture lines at a range of price points that work with your client mix 
Masterfully addressing budget –  as the savvy interior design professional that I know want to be  –  is not so scary after all.
 Get clear in yourself. Get clear in your expertise to guide and support your clients.  And give yourself permission to be the expert that you are. 
As you continue your professional interior design journey don't forget, creative skills may get you clients, but it's a stellar business strategy and savvy that will keep them coming back time and time again. 
Looking for more guidance on how to grow and run your most successful professional interior design practice? Check out my free  Successful Design Biz Checklist. I used my own experience to put together a juicy resource that would support and guide you through everything you absolutely MUST DO to setup or run a successful design business. If you've already started, this is your safety-net-check-in, and if you're just starting, you can't afford to miss this list.  Enjoy!