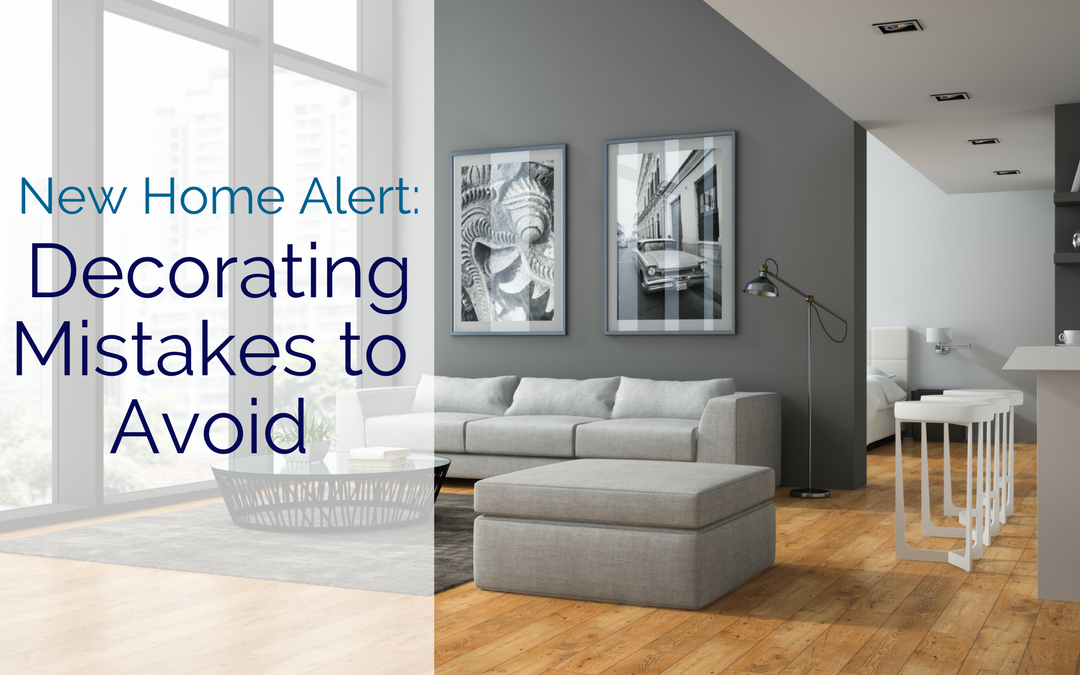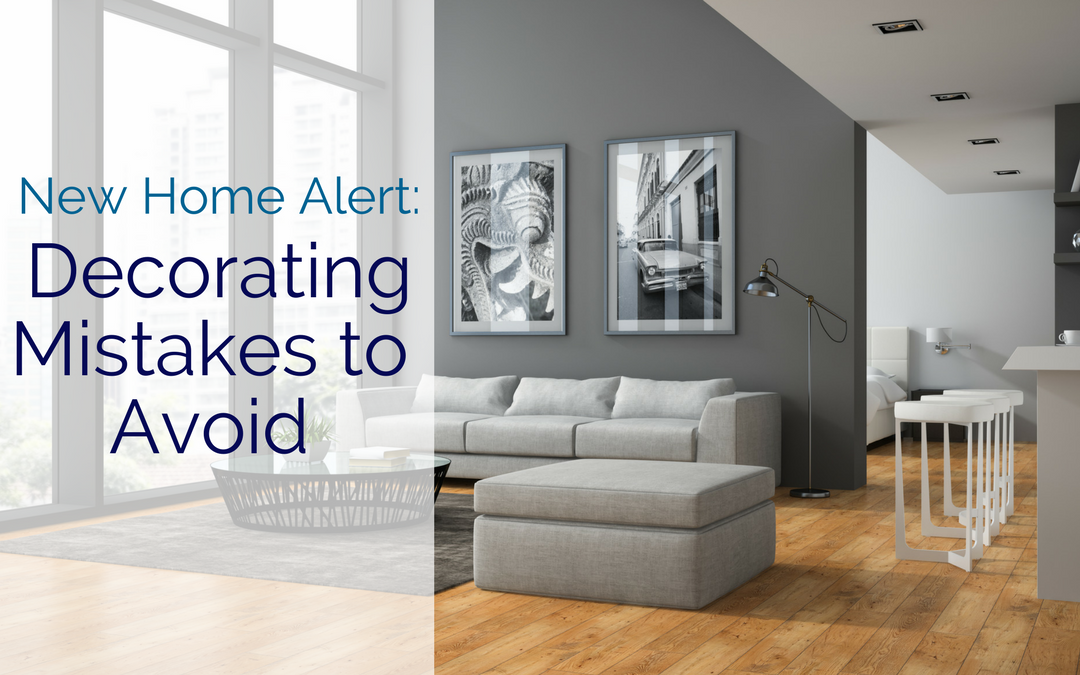 The spring real estate market heats to full boil this time of year. So, in an effort to assist you if you have moving on your mind, here are 3 super common mistakes you definitely want to avoid to keep your moving stress as low as possible.
Mistake #1: Underestimating your decorating costs
This mistake is hugely common and frustrating. Windows alone suck up a lot of design dollars that will surprise you. If custom window treatments are your thing, even more so. Custom window treatment costs can equal or exceed the costs of the upholstery in a room.
As for furniture, it universally costs more than people wish it did or think it should. Whatever you are projecting as your post move total decorating budget, go higher. Rule of thumb is 10%-30% of your new home's purchase price.
Mistake #2: Overestimating how well your exciting furnishings will fit in your new digs
Room shape, size and architectural layout drives what furniture fits and where. That's why your current things fit perfectly in your current nest. The new nest has a totally different room shape, size and architecture.
Furthermore, if you're upsizing, your existing furniture is likely too small and you own too little to fill the increased space. For down sizers the opposite is true: you own too much furniture and much of what you currently own too big to fit the scaled down spaces.
Mistake #3: Selecting paint color too soon
This will surprise you because so many people fantasize about having their new digs painted before they move in…before they've seen how the natural light hits a space, before they know exactly what their furnishings and window covering plan is.
This is certainly something professional designers are equipped and trained to handle because we've been trained to accurately see with our mind's eye and apply solid design technique to "pending spaces". However, my advice to the design lover is to dial it down a notch. Move in, take a breath, get a feel for your new space. Once you do, then make your plan.
Ever make a major new-move decorating mistake before or after the move? Join me on Facebook and leave a message to share your pain!