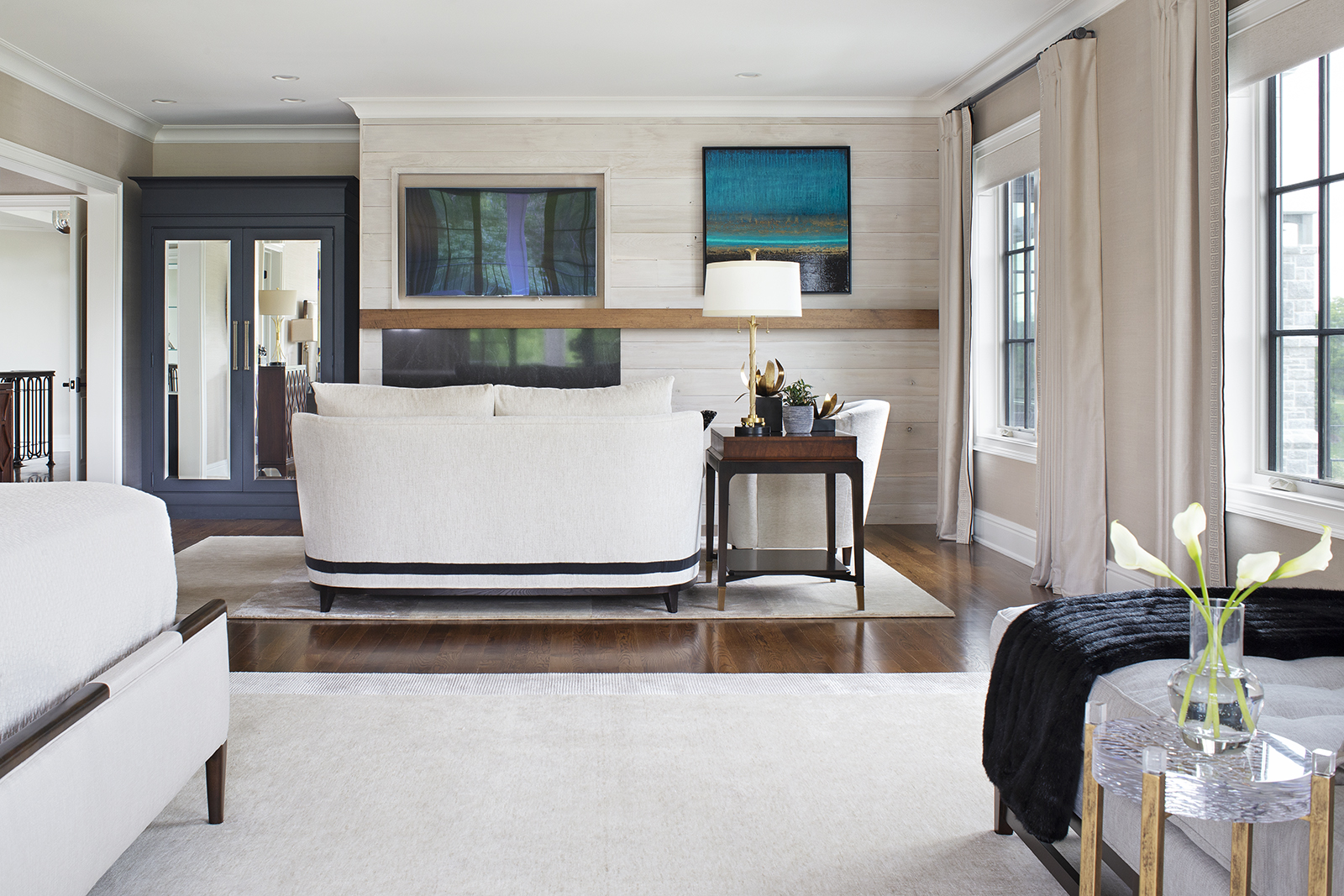 So often living rooms, home offices and reading nooks don't provide the best lighting for certain activities. Designers understand how impactful lighting can be! It cannot only dramatically change the way a room feels, but also the way it functions.
Whether sourcing a chandelier, table lamp or a floor lamp, how a space is being used makes all the difference in what lamp will work best for you. Here are our top 5 favorite floor lamps that will help you brighten up any dark corner.

With a minimal silhouette, this lamp is sculptured and clean. Combining both modern and industrial sensibilities, this lamp provides excellent area-specific lighting, a perfect choice next to a "reading" chair.
Shop Now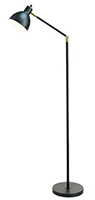 Simple and unimposing, we love how this lamp allows for positioning light directly where it is needed. It has height-adjustable capabilities, making it ideal for a multitude of needs. This lamp would look fantastic in a bedroom or in a home office.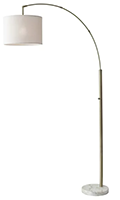 This sleek and versatile floor lamp is a style no-brainer. It creates a cozy atmosphere, all the while taking center stage with its small footprint. This lamp works particularly well near a sofa and fits easily into a transitional design style.
Shop Now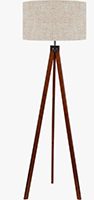 Emitting beautifully diffused light, the wood tripod base is a timeless design that adds warmth to any space. This lamp would look fabulous in a home office, reading nook, or a bedroom.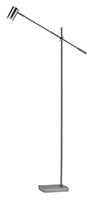 We. Love. This. Lamp! It really sells itself! With sleek lines and a split finish, it can fit as seamlessly into a modern design as it can into a transitional setting.
Adding additional ambient lighting can really spruce up the dark corners in your home. If you'd love some additional guidance before you embark on your sourcing journey, we invite you to check out our online course, The Decorating Genius System (DGS). The results my Design Lovers get are truly amazing – spanning all design styles and budgets.