I teach two types of interior design; I teach DIY design lovers how to decorate their own homes AND I teach new interior design professionals how to uplevel their businesses.
What do these two groups have in common? A lot of confusion when it comes to wall colors!
If I had a dollar every time one of my students asked me to help them select the perfect paint color for a room, I'd be one rich woman.
So, while I don't offer online paint consultations (color is far too subjective for that!) I can tell you five of my all-time favorite neutral wall colors. Read on, lovely!
Alpaca SW7022
Every year, multiple people write in to ask me what the wall color is in this soothing, chic family room I designed. Alpaca by Sherwin Williams has warm undertones, but can read cooler in certain lighting conditions, making it a flexible greige option that can work with many different color palettes.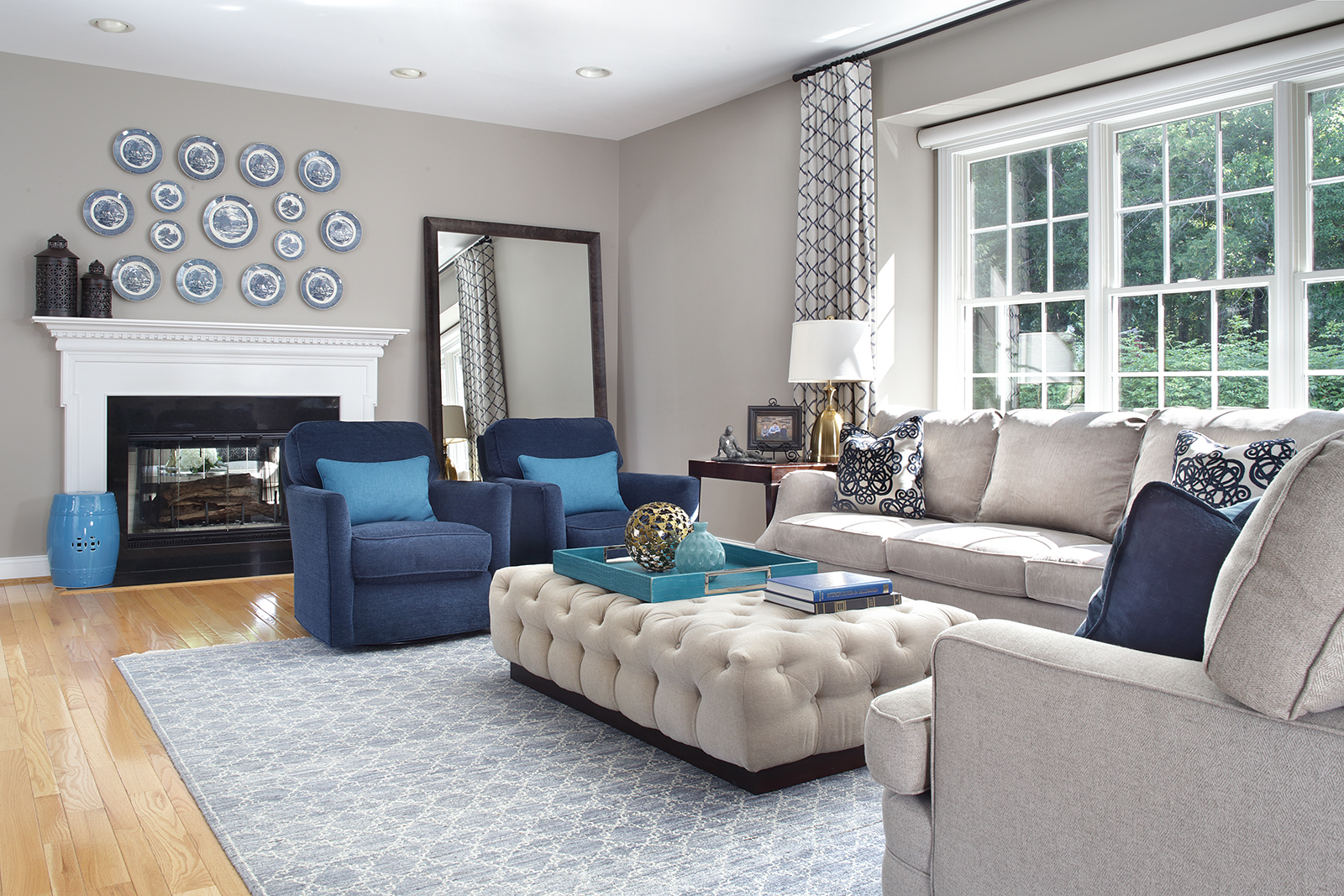 Shoji White SW7042
Shoji White is an excellent work-horse color to keep in your arsenal both as an interior design pro and as a DIY design lover. It is a warm, off-white that doesn't read yellow like many off-whites can. It's a great choice if you're looking for a touch of warmth in your walls while keeping your spaces feeling bright and open.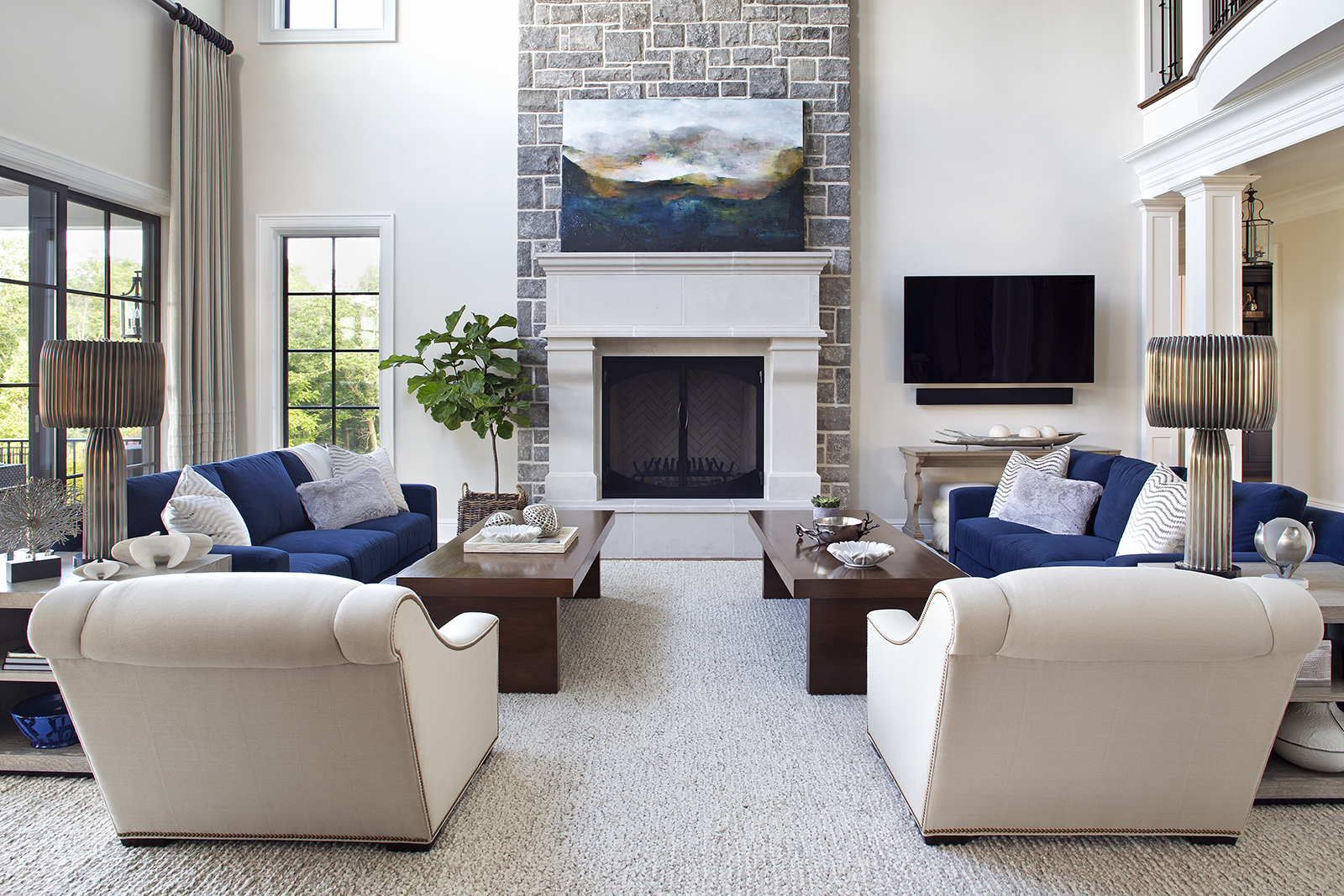 Edgecomb Grey HC-173
Edgecomb Grey is a true greige, making it a go-to neutral for many designers. Be wary, however! It's subtle pink undertones can become more prominent under certain lighting conditions.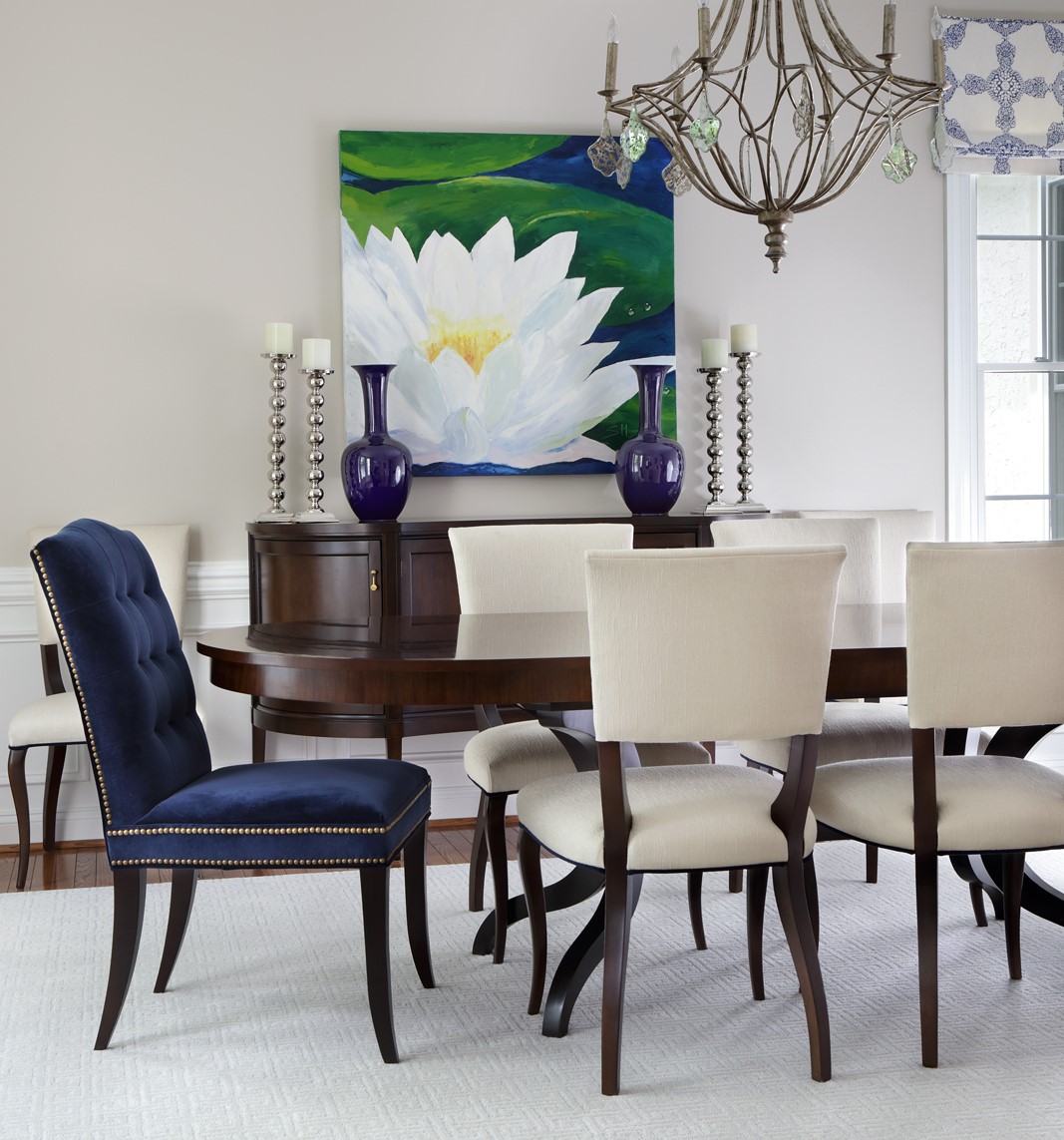 Wind's Breath OC-24
Warm grey undertones give this neutral a calming quality. It is quite flexible, making it an excellent choice when trying to marry disparate finishes. In spaces with plenty of natural light, it appears more as an off-white. In darker spaces, it leans more taupe.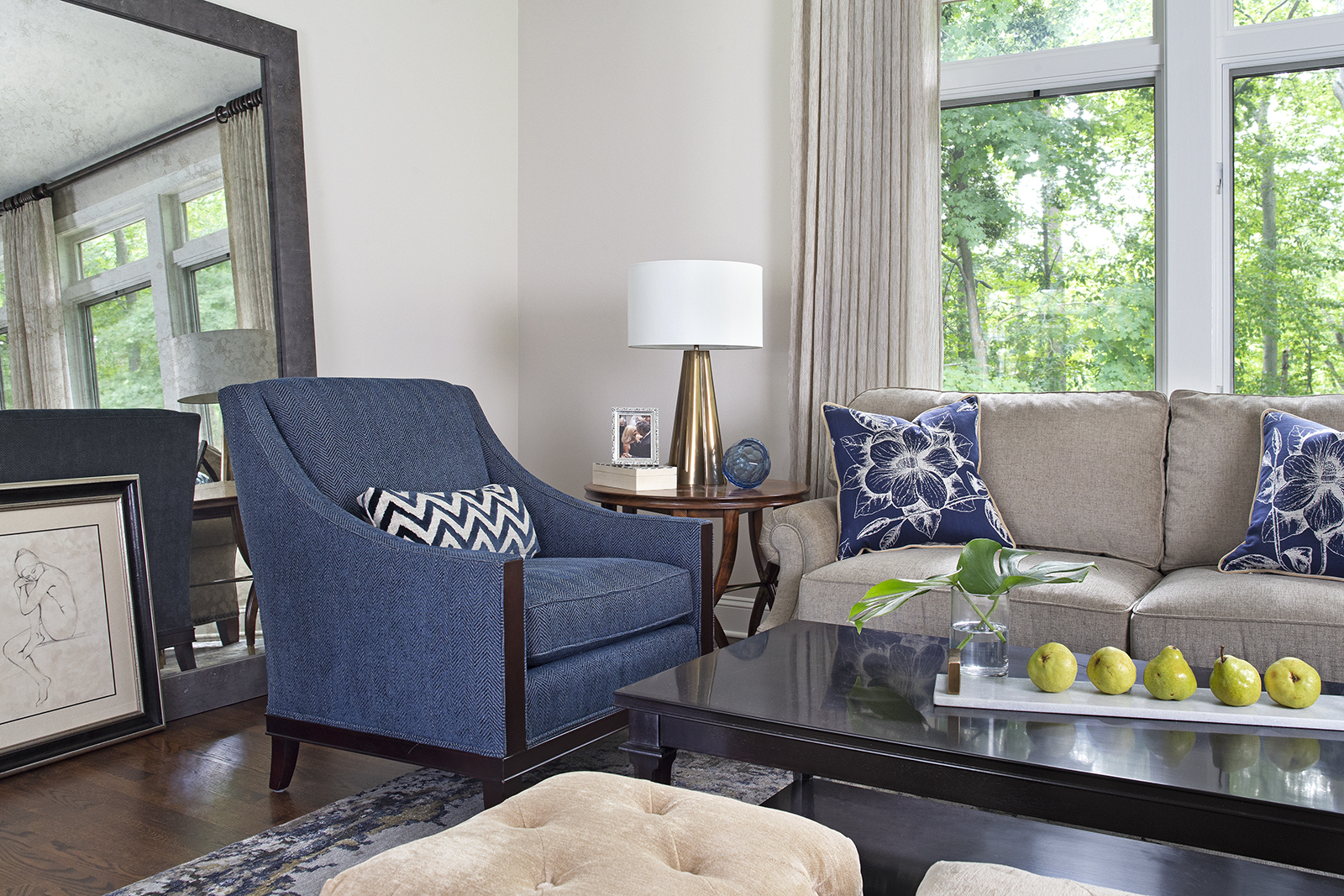 City Loft SW7631
City Loft by Sherwin Williams is a true favorite among design professionals. It has a soft pink undertone, which is very common amongst greige paint colors. We adore it in spaces that could use a little more depth than a typical off-white can provide, like this cozy media room!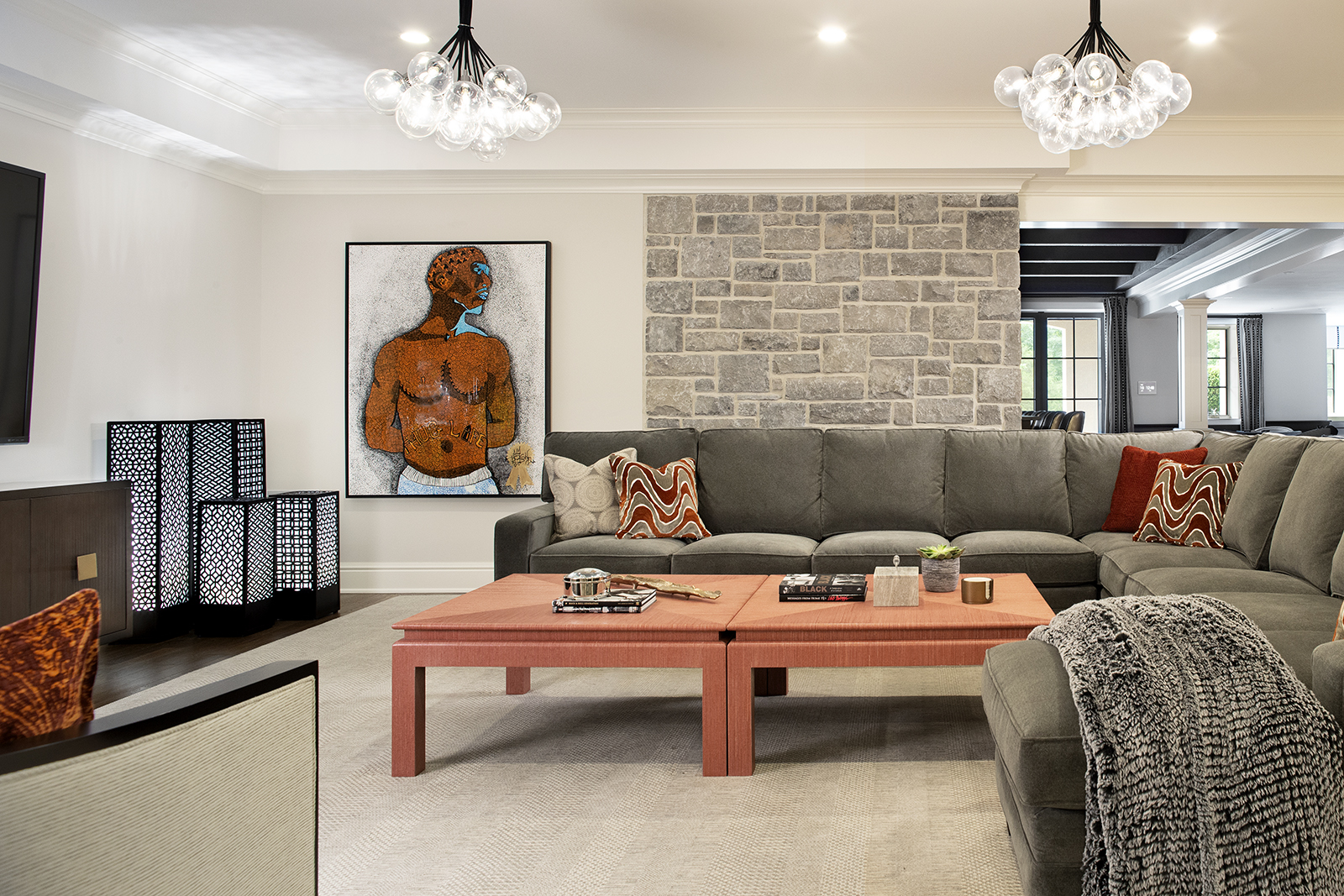 I hope you enjoyed this peek into my go-to wall color toolbox. But, before you pull out your paint brush please remember, COLOR IS SUBJECTIVE! Every space comes with its own unique lighting, architecture, and materials. Be sure to look at any color you are considering in the actual space before you commit!
Looking for more help with color selection? Take my FREE home decorating workshop: From Decorating Stress to Decorating Genius! In it, I give you a strategy that will change the way you look at color forever.