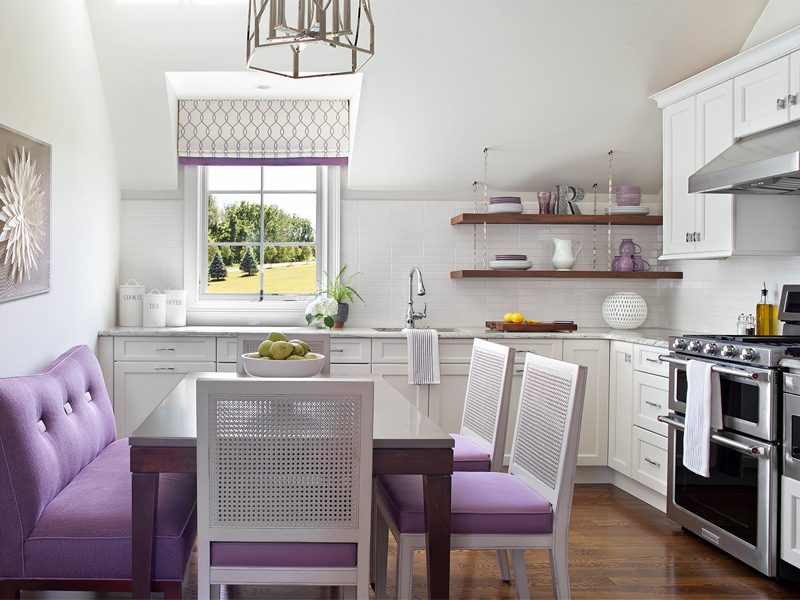 If you've taken one of my online interior design courses, you know I have a love-hate relationship with trends. 
Used appropriately, trends can make a room feel stylish and current. 
Overused, trends can make a room feel dated in just a few short years. 
So, proceed with caution, lovelies! Below are the interior design trends you will see everywhere in 2022 into 2023.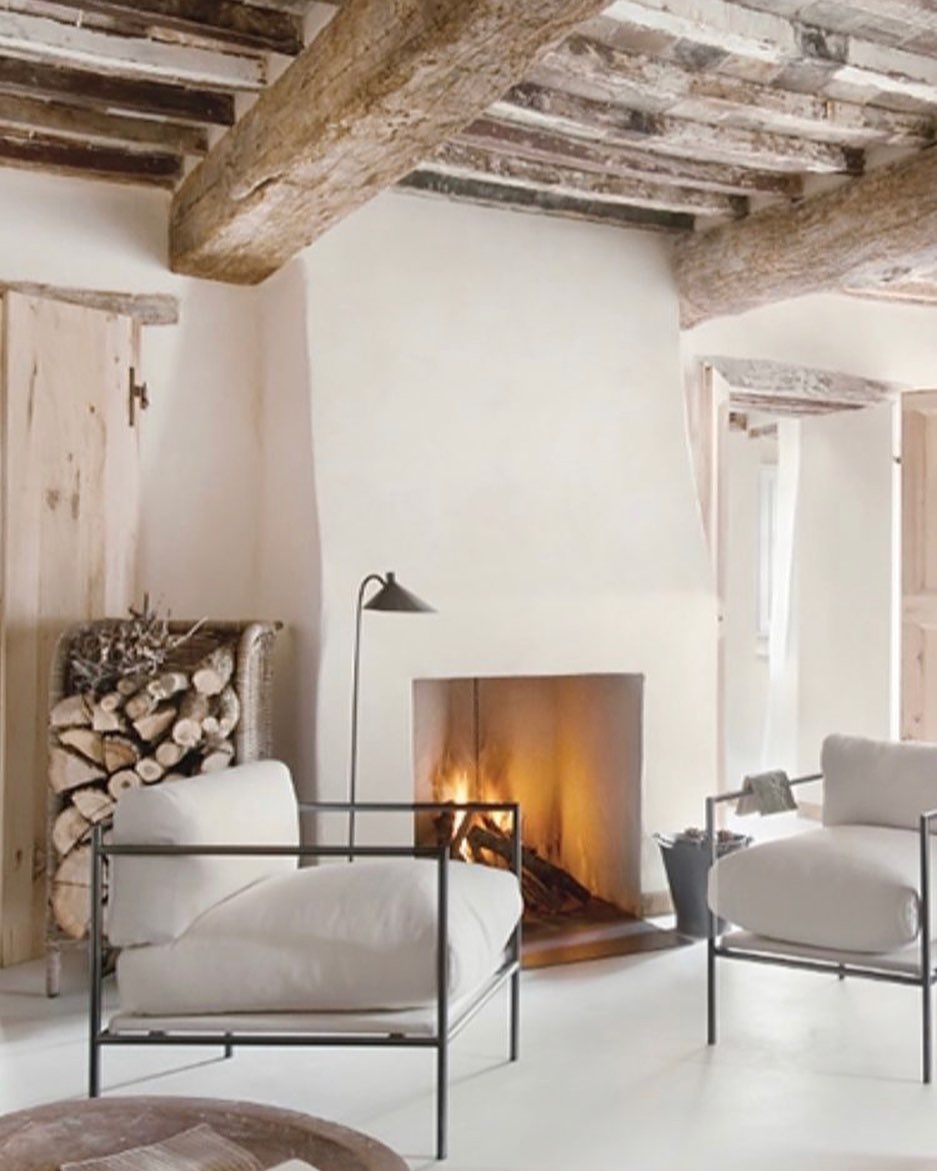 Soothing Nature-Inspired Interiors
The idea of bringing the outdoors in gained popularity years ago. Now, this trend has taken an even more calming twist. 
Natural materials such as stone, clay, and wood are being paired with soft linens and neutral color palettes to create soothing, spa-like interiors. 
Photo courtesy of Ilaria Miani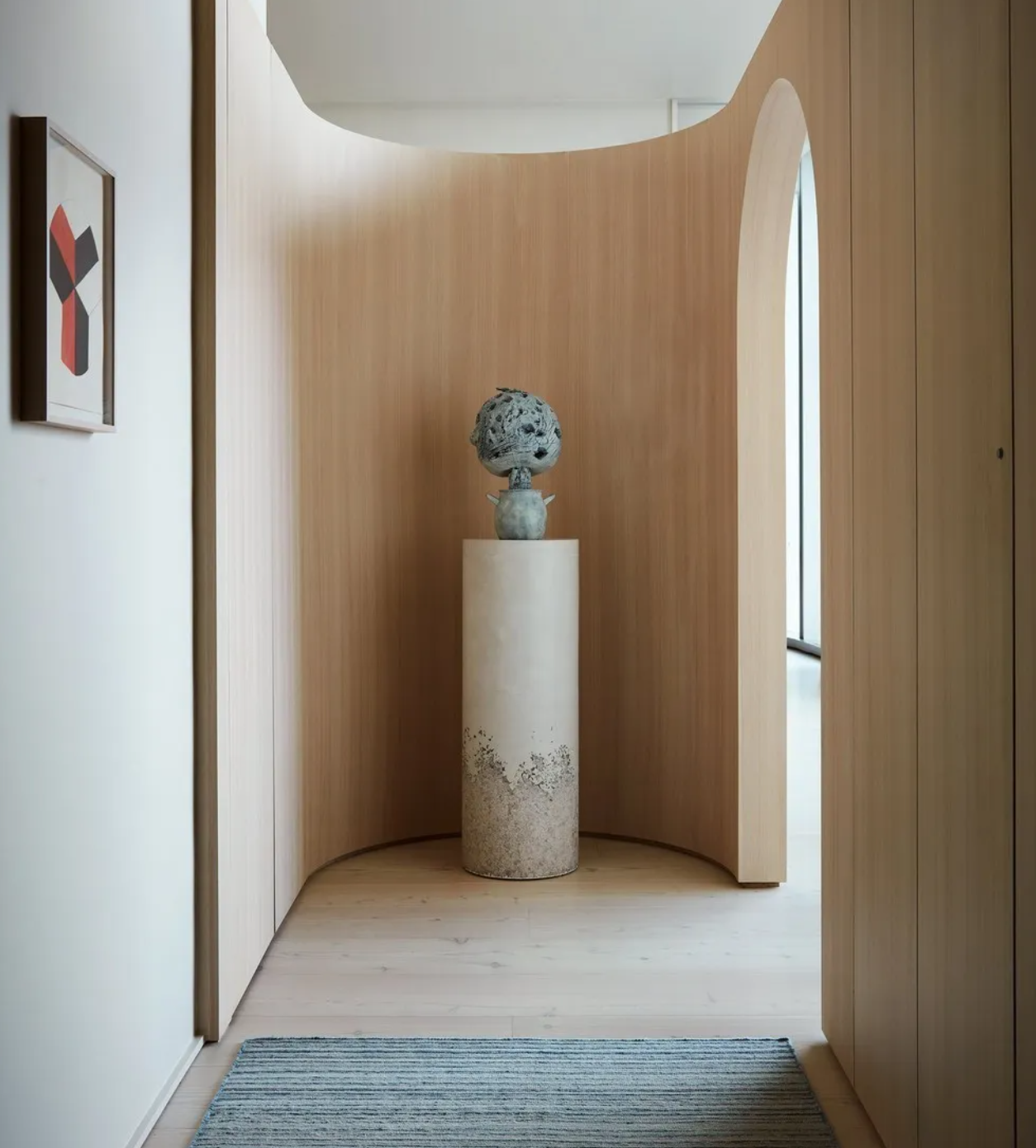 Curves
Highly stylized, curved furniture burst onto the scene a few years ago in the form of kidney sofas and overdeveloped upholstery arms. 
Curves will continue to trend throughout 2023 not only in furniture, but in architecture and accessories as well. Keeps your eyes peeled for arched entryways, mirrors, and decorative elements.
Photo courtesy of Shawn Henderson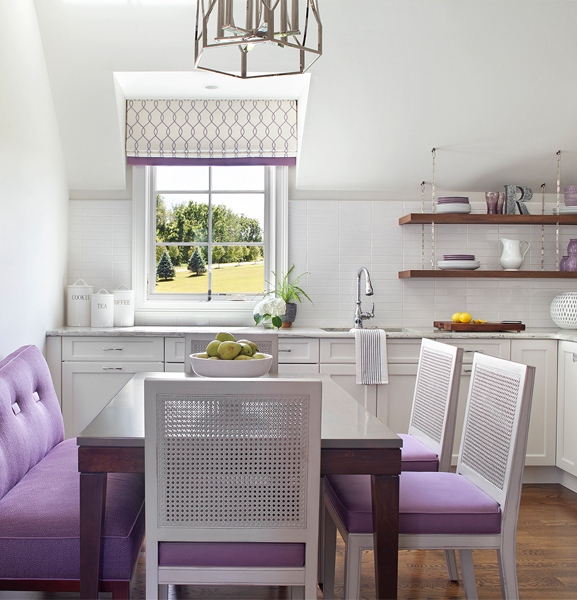 Lavender 
Step aside, millennial pink! Your purple cousin is coming through!
From fashion to interior design, lavender will be getting a playfully luxe makeover in 2023. 
Photo courtesy of Interiors By Donna Hoffman
Brown Hues
Rich, chocolate browns as well lighter more caramel tones have begun trending in recent years and will continue to pop up throughout 2022 and 2023. 
These colors work beautifully with natural materials as well as other trending hues such as lavender, rosy pink, moss green and terracotta orange.
Photo courtesy of Studio William Hefner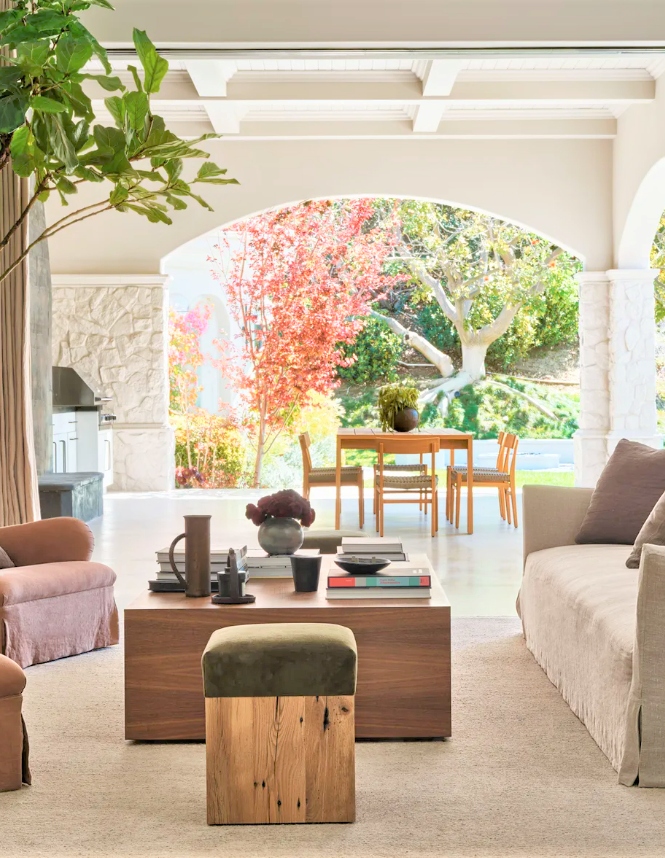 Layers of Texture
Texture, texture, texture! 
From slubby fabrics, to leather wallcoverings, to rough stone accents, rich textures will be popping up all over the place throughout 2022 into 2023. 
While extremely popular in eclectic, industrial, and California casual interiors, layering various textures is an excellent way to add depth and nuance to any room, no matter the style. 
Photo courtesy of Arch Digest
Feeling inspired? I hope so! 
Go forth, lovelies, but don't forget to proceed with caution. Pick and choose the trends that work well with your personal design style, but don't let them dictate your entire interior.
Looking for more information on how to uplevel your home's décor? Then you MUST check out my online interior design course, The Decorating Genius System. It will give you the tools you need to create a beautiful space from start to finish, in any style and at any budget!