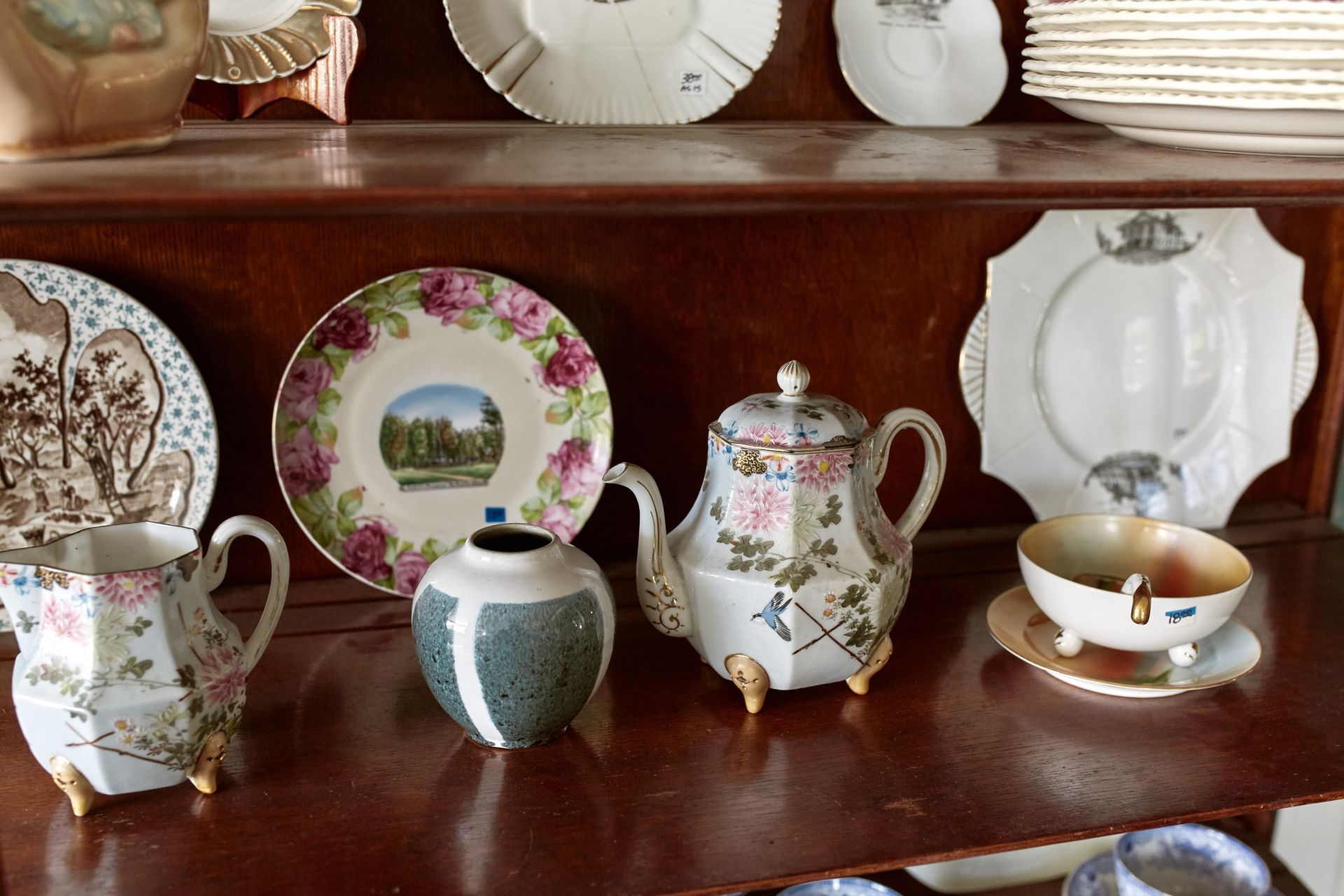 Hi there, my lovelies! Who out there is a clutter bug?  I can fall into this trap too.  But I always feel lighter when I can de-clutter a space.  It magically reenergizes a room! Give it a try, I think you will be surprised how transformative it is.  With an eye toward that magic, give some of these suggestions a try and soon Harry Potter will have some competition in the magic department!
Dried Flowers
Get rid of those tired dried flowers you have around the house.  There are enough dead leaves in the yard, you don't need to bring any inside. They are really just dust collectors and let's face it…they just look dead!
Instead add new life to your décor with seasonal fresh branches or stems.  Grab some fresh winterberry, forsythia, or curly willow branches from a local florist (or if you are lucky – from your own backyard garden) and place them in a vase that you already have around the house.  They will last longer than fresh flowers, fill the space with glorious scents and they will help you get through the long months till spring brings blooms back into your life again!
Overly Ornate Décor
Raise your hand if you LOVED Country French back in the day…my hand is up too!  The whole European Country Manor aesthetic had its moment and it was wonderful. Butttt, that moment has passed and now it just looks dated.
So, if your space has roosters, sheep or cows somewhere in the décor, it is time to edit that out.  For a modern aesthetic, the mantra is, "Less is More"!  Say it with me, "Less is More"!
Collectables
Ok, now that we have edited out the roosters, it is time to tackle that teapot collection you have been amassing for years and years.  Don't freak out – you don't have to part with everything that is meaningful to you to be a style diva (or "divo").  You simply have to refer to the mantra above…  "Less Is More"!
Keep your most favorite (one or two) and accessorize with them.  The others can be gifted to friends and family.  They will be so touched to receive such a prized possession from you! And you will know that they have gone to a good home! If you REALLY cannot part with any at all, (and this goes for any collections; not just teapots!) accessorize or display them in a modern way. Maybe do a wall installation and have them sitting on individual acrylic shelves over a sofa in place of artwork.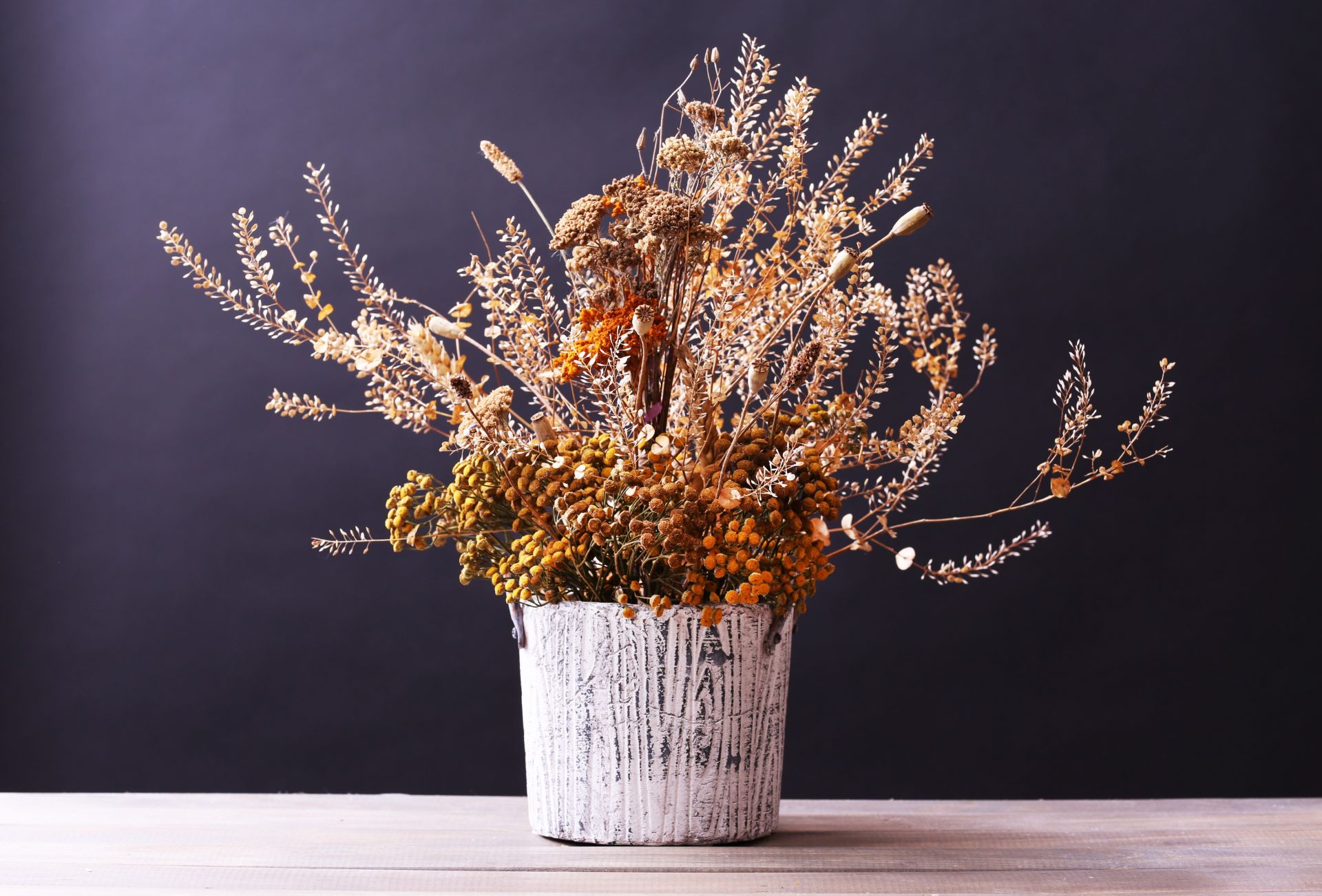 Framed Photos
We are on a roll now!  So, I left the hardest one for last – Family photos.  Or more to the point, an overabundance of family photos. Family photos add warmth and personalization to a space, so I am not suggesting that they disappear altogether. Let's just edit them down and coordinate them so they are a wonderful support to the overall room they live in and not the main focus.  They are the mash potatoes to the turkey dinner!
If you have wedding photos of yourself (and your spouse), your parents, grandparents, etc, have them all framed in the same style frame in perhaps a black and white or sepia print and hang them on a stair wall. It tells the viewer a story about you, your history and your home in a sophisticated and timeless way.
I know it can be hard to edit yourself, especially when it involves things that have emotional meaning for us and those we love. If you want to make this process a bit easier, you MUST check out my game-changing online home decorating course!  Please join me in my online course, Design CPR, Creating Perfect Rooms with Accessories. Oh my gosh! This is the course that completely demystifies for you the design lover, what designers know about how to do low-budget, big-power moves by harnessing the power of accessories and pillows to totally reinvent a space. Check out this course and everything that comes with it by clicking on the link below or type it into your browser or your phone and I'll see you on the other side.  From soup to nuts, I have laid it out for you in easy-to-follow lessons you will love even more than your latest binge-worthy Netflix obsession.  Click here for more information. If you need more information, please reach out directly to customerservice@theinteriordesignadvocate.com. 
Keep making beautiful spaces, until next time…
XO