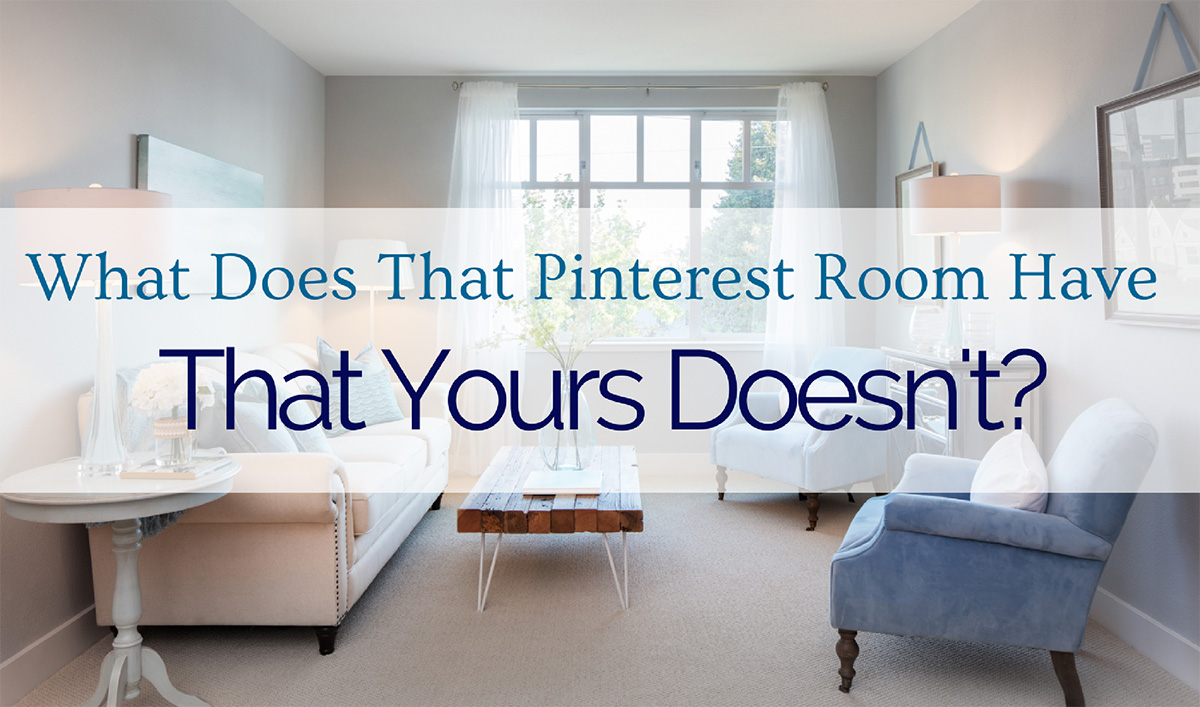 No movie captured our imagination this year as much as La La Land. This colorful film about two young artists in Los Angeles had our toes tapping and design brains buzzing. This month, we captured a bit of that movie magic by creating a bold and stylish lounge that would make anyone feel like a silver screen starlet.
A warm silver hue covers the walls, punctuated only by pairs of dramatic red drapery panels. A chic grey sofa, glass-top cocktail table, and lipstick red accent chair create an intimate seating area while a cluster of crystal pendant lights add a touch of glamor above. Across the space, a mid-century modern walnut dining table and coordinating teal dining chairs provide an elegant place to sip cocktails in style. A graphic rug lies below while an oversized vintage movie poster adds a final touch of Hollywood nostalgia.
This sleek and sexy lounge allows you to take a trip to La La Land's technicolor world. Backup dancers not included.