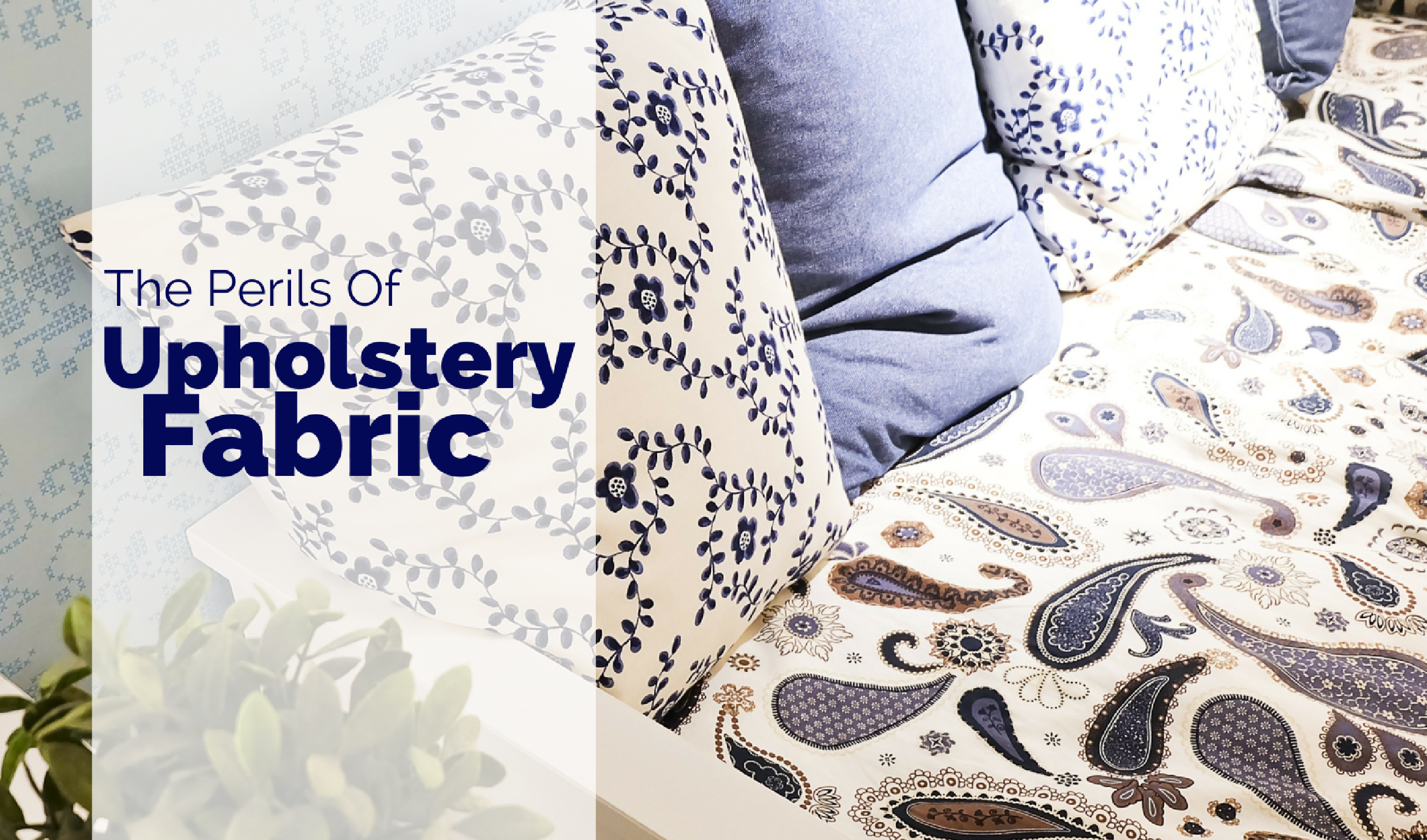 How is your fabric vocab? Falling in love with a smokin' hot fabric for your new sofa (or to reupholster your old one) is great. However, it can get you into hot water if you don't know the following tidbits to keep you out of the sharky, snarky waters called "Putting The Wrong Fabric on the Wrong Piece of Upholstery." So, decorating lover, read on for these must-knows:
Wyzenbeek Rating (also called the Abrasion Rating or Double Rub Rating)
These all refer to the performance tests run on home fabric. To test how heavy duty your fantastic fabric really is, the fabric is literally stressed and "abraided" via machine. Depending on how well it holds up – or how quickly it shreds – it earns a rating. Wise decorating lover that you are you now know that in low use rooms like an infrequently used living room, you can  opt for upholstery fabric with a rating as low as 15,000 Double Rubs. For heavier use areas however, like a family room, stay at 30,000 Double Rubs or higher. (You can see Double Rub Ratings go  up to 35,000, 40,000, 50,000 and even 100,000 for commercial use, but you are A-OK with a 30,000.)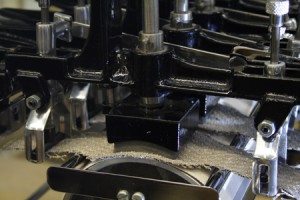 Fiber
Cotton? Silk? Poly? Wool? Linen? A blend? You could spend a semester in design school learning the idiosyncrasies of every fiber out there – all in an effort to insure that you avoid costly fabric mistakes. But for our little upholstery birds and bees discussion, let's just say this about the 3 most popularly recognized fibers:
Cotton is strong. Doesn't mind water.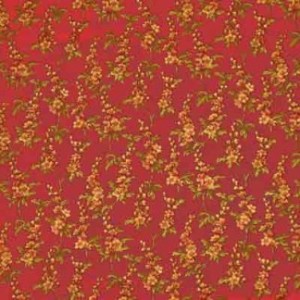 Poly is strong (fabric with a poly in a cotton blend has poly added to it to make the cotton stronger). Poly generally doesn't mind water.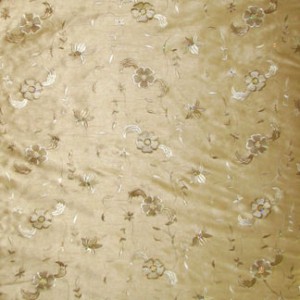 Silk  is pretty but not durable. Silk doesn't do well with water (it stains) or strong sunlight (it deteriorates into shreds).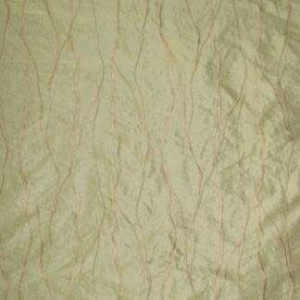 I had to rescue a client once who, before meeting me, purchased custom chairs from a great local high-end furniture store in which the sales rep put a smoking hot silk fabric on this client's dining table chairs…for her kitchen table in her sunny kitchen. Youch! Low abrasion rating, water-hating and sunlight sensitive fabric. Bad move. Costly mistake.
So remember that in upholstery fabric, function (end use!) has to trump fabulous. Mind your fibers and your abrasion ratings and you'll be fabrically fine!
About Donna Hoffman, The Interior Design Advocate™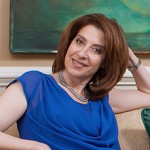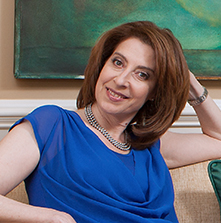 Donna is a former top QVC Show Host and now one of the country's foremost consumer advocates in interior design in addition to being an award winning designer herself. "I help people avoid wasting big dollars and unnecessary frustration when furnishing and decorating their home by offering clear strategies for finding the right products, professionals, contractors and services." The results are that people get what they want, spend smart, eliminate the stress and get that beautiful home of their dreams. Known as The Interior Design Advocate™, Donna is here as your advocate, making sure you get wise in design so you can get what you want. For more information, go to www.theinteriordesignadvocate.com.