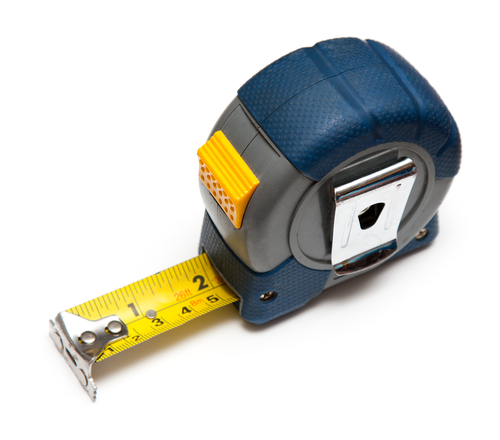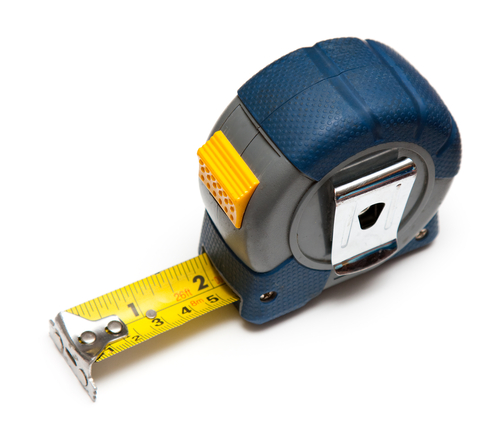 I love DIYers. Most of my friends and family are DIY-ers. A lot of clients come to my design practice after first trying a stint as a DIYer, though I suppose because they threw in the towel and came to us, they're not technically DIYers. Nonetheless, DIYers are great! They love design. They are interested in design as an art, as a sport and as a hobby. They love beautiful things. And they are a confident lot!
The only problem is that for some DIYers, that confidence can turn into over confidence which in turn can end in a project fold when things just didn't turn out as expected or they hit the DIY wall I like to call "Dammit, Why Is This Room Still Not Right?"
Here's the problem for a lot of DIYers. Decorating is like ice skating: it's a lot harder than it looks. Decorating is like tax law: it's more complex than you think it should be. Hell, decorating is like sex: practice makes perfect!
DIYers can get overzealous in their "I can do this" confidence. And, like any respectable "Dessert First Person," a personality profile that fits me too(!), DIYers often jump into a decorating project on Step 6 without first solidly wrapping up steps 1 through 5.
You want that fabulously-fabulous room, place, apartment, house, whatever? Then you need to lay your groundwork:  Know your Design DNA and how to strategize to that; learn how to create and manipulate a design budget; learn to knit with a few key design theories and before you know it – you will on the road to fabulous, or back on the road to fabulous, and once and for all, your "Dammit, This Room Is Not Quite Right Yet" room can become a superb pleasure.
SO what's the secret? Oh, that's easy. We've got it in our Back Room. Check it out here. It's not hard, doesn't take a lot of time and you'll have a great time along the way. Here's to DIYers everywhere!
Next time:  "Decorating Is Like Sex!"
About Donna Hoffman, The Interior Design Advocate™

Donna is a former top QVC Show Host and now one of the country's foremost consumer advocates in interior design in addition to being an award winning designer herself. "I help people avoid wasting big dollars and unnecessary frustration when  furnishing and decorating their home by offering clear strategies for finding the right products, professionals,  contractors and services." The results are that people get what they want, spend smart, eliminate the stress and get that beautiful home of their dreams. Known as The Interior Design Advocate™, Donna is here as your advocate, making sure you get wise in design so you can get what you want. For more information, go to www.theinteriordesignadvocate.com.