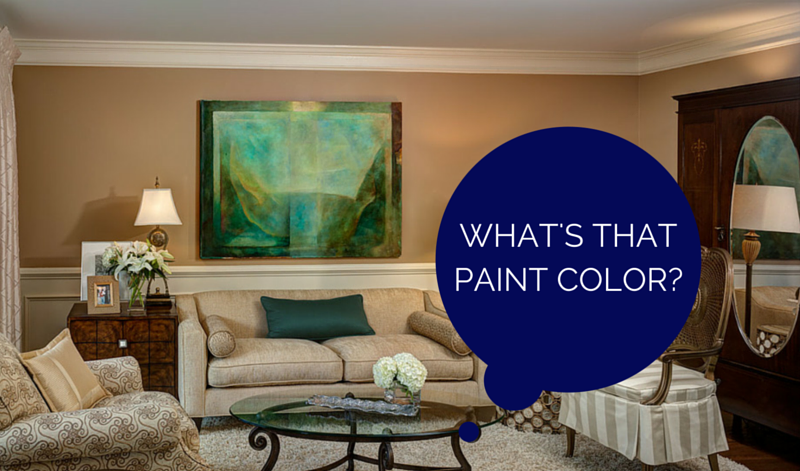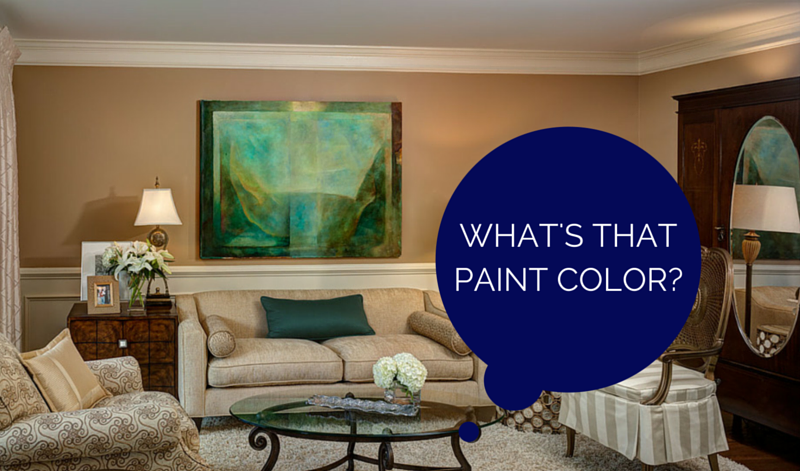 Hi Donna,
Happy New Year!  Thank you for sharing your design expertise. Your work is magnificent, so classy! I enjoy reading your Design Wise emails and watching your design advocate videos.  I just love the color of the paint in your living room.  It is so warm and elegant. Would you share the color? 
Warm regards,
Diane G.
---
Donna's Answer:
Diane, you got it!
That color is a super easy-to-use fallback color and it always works. That's because it's really well balanced. In fact…I'll give you the whole room's paint plan and some background to get you even more wise in design!
The wall color is Benjamin Moore HC38, Decatur Buff, and in an eggshell finish for a little lift. The thing to know here is the HC stands for "Historical Color."  They are found at the back of the paint deck, all in their own little section. It's a fantastically timeless collection, so use it as a resource. Ben's historical colors all tend to have enough gray in them to keep them well balanced and never too sweet.
The ceiling is in Sherwin Williams Extra White, SW7006 and in matt finish. The trim is in the same color, but in a semi-gloss. It's a great, soft but clean white… don't let the name fool you. It is NOT a grating, glaring, harsh, where-are-my-sunglasses  "builder white." (Sorry builders!) And Diane, Sherwin does a bunch of fantastic trim colors so do look do at their color deck. 
Something else to know: Taking your ceiling color to the same color as your trim helps lift your ceiling. Just remember to do a semi-gloss on the trim, flat or matt on the ceiling.
And lastly, as you can see…no need to stick with the same paint brand throughout your home (or even in the same room.)
Good luck with your project Diane. Send pics (!) and thanks for your sweet email!
Cheering for you from the sidelines –
Xo
Donna