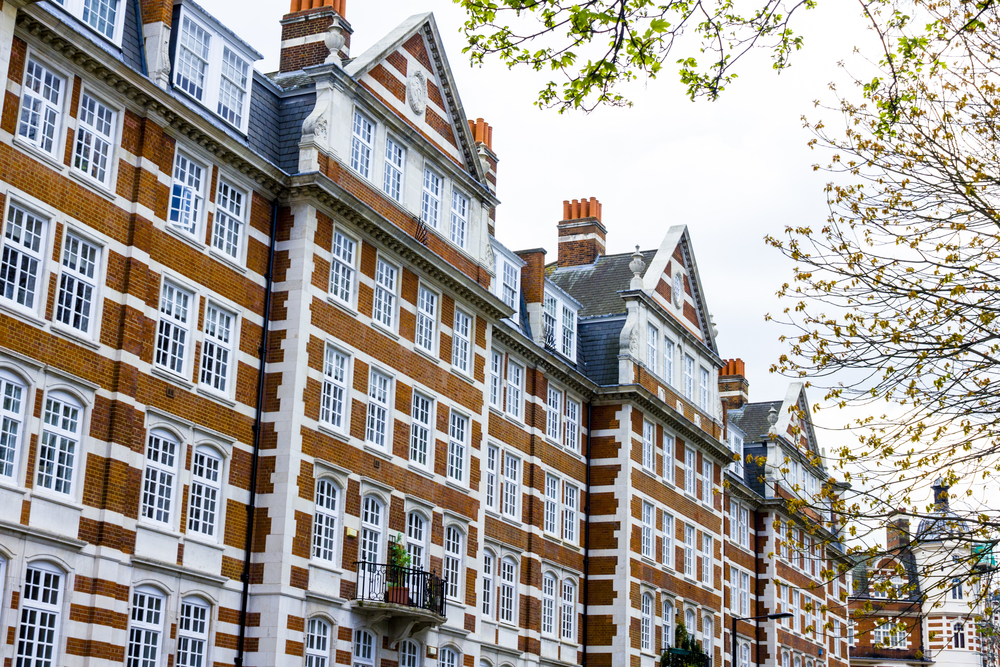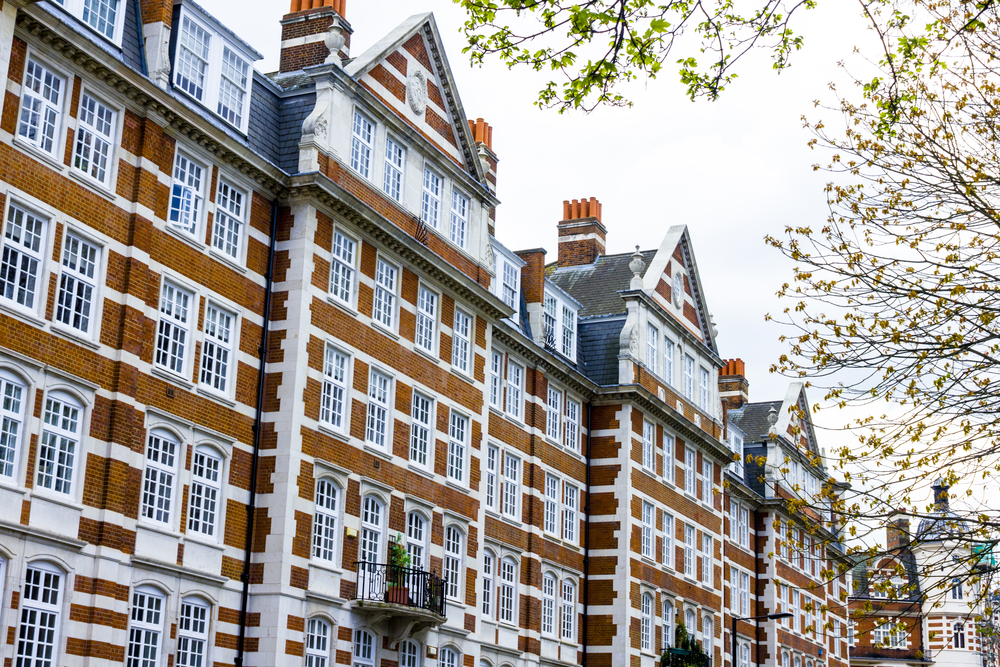 There was a great article in the Wall Street Journal recently about the high end London real estate market. Whatever image comes to your mind when I say "high end" – go higher. No, higher. According to the WSJ, there is sales figure history being made in London when it comes to higher-than-high end real estate. Like say, the $80 million dollar range for a not-so-humble- abode.
That all sounds great to us at The Interior Design Advocate™ because we're a Live and Let Live group. But it does beg the question here in the back room:  What kind of line items do you need to allow for in your design budget when you're shopping in the $80 mil range in London?
According to the WSJ, here's the Top Ten list of common accoutrements in this category of real estate, so get out your notepad.
Common design amenities include:
A China Room
A Tea Lounge
His and Hers Dressings Rooms and Baths
Health Spas
Beauty Salons – for humans
Beauty Salons – for canines (I'm not making this up!)
Wine Cellars – able to accommodate up to 35,000 bottles of wine
And as one property listing was summarized:  A Basement Leisure Suite featuring a swimming pool, media room, bowling alley, dance studio and two therapy rooms.  I assume one therapy room is for physical therapy – the other for the staff psychiatrist who is counseling you out of all the stress you perhaps picked up walking from the China Room to the Leisure Suite.
Another real estate listing boasted 48 rooms. That's a lot of vacuuming…. which is why you'd also have to save up for item #10 which is…Servants' quarters or servant homes on property.
So there it is. Your Top Ten Must-Have Budget Line Items to include in your design budget when you're running with the big guys over in London. Let me know how it all works out – and say hi to the dog groomer for me.
What do you think? Do you want to live in "this home" – or just visit?
Next time: Are People Bothered by Their Homes?
About Donna Hoffman, The Interior Design Advocate™
Donna is a form

er top QVC Show Host and now one of the country's foremost consumer advocates in interior design in addition to being an award winning designer herself. "I help people avoid wasting big dollars and unnecessary frustration when furnishing and decorating their home by offering clear strategies for finding the right products, professionals, contractors and services." The results are that people get what they want, spend smart, eliminate the stress and get that beautiful home of their dreams. Known as The Interior Design Advocate™, Donna is here as your advocate, making sure you get wise in design so you can get what you want. For more information, go to www.theinteriordesignadvocate.com.