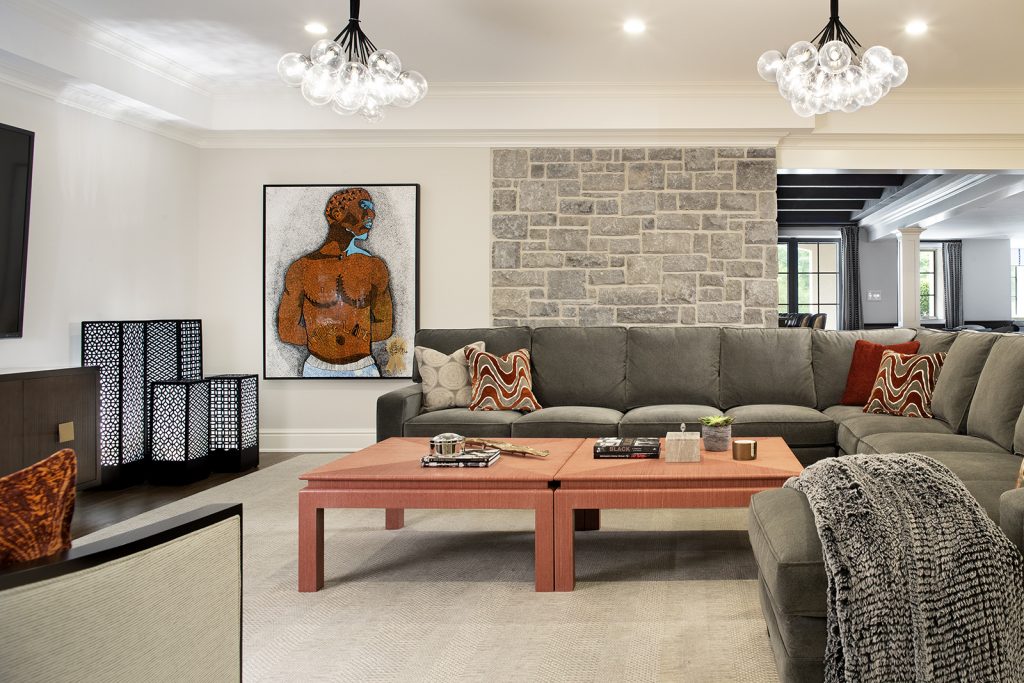 Do you feel like finding a great-looking sectional sofa that delivers comfort AND style is a tall order?
We know that sectional sofas have become a popular choice, all thanks to their generous seating size and adaptable configuration. Just like a game of Tetris, sectional sofas can be adapted to your space.
Thankfully, the once "bulky, clunky" sectional sofa has given way to some eye-catching silhouettes.
Let's face it, investing in a seating arrangement that your friends and family can cozy up in for future gatherings is essential and money well spent. So, for your wise designing pleasure, we've compiled our top 5 sectional sofas, in varying price ranges, to help get you started on the hunt for that gorgeous statement piece!
---
Well ladies and gentlemen, now that we have shown you the wide range of "high style" sectional sofas, a room in your home is about to become big on style and comfort! And of course, if you're struggling with designing your total room, or making sure you optimize your available space with the PERfect size, shape, and style sectional sofa, we've got you covered there too. You MUST check out my online course, "The Decorating Genius System…7 Simple Steps to Great Rooms". The results my Design Lovers get are truly amazing – and across all design styles and budgets. Click here for more information.