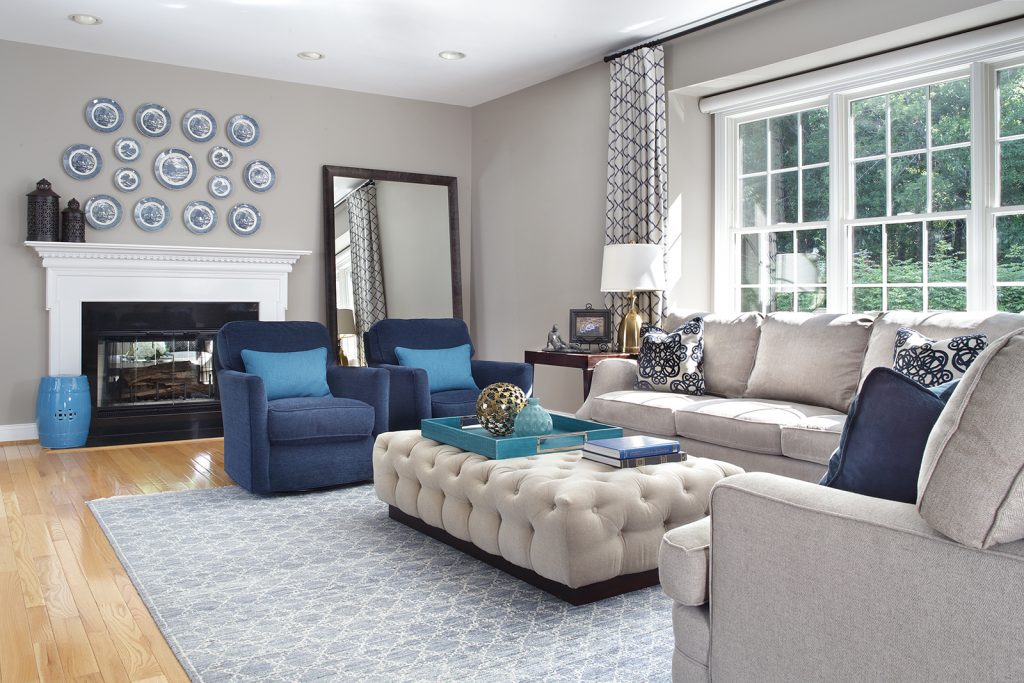 They've got style, they've got comfort and they pivot effortlessly above the floor. That's right lovely, we're talking about the hugely popular swivel chair!
Swivel chairs solve the "sometimes challenge" of directional orientation for seating in a room, particularly when a flat-screen TV is in the vicinity. They provide a little extra movement when you need it most. Plus, they are ergonomic and just plain enjoyable to sit on!
Because swivel chairs come in a variety of design styles, shapes, and sizes, we've collected our top 5 swivel chairs that run the style and price point gamut.
---
So gorgeous, have I "turned" your head with all these swiveling swivels? I hope so. No wonder why swivel chairs are such a popular choice in the market! Once you go swivel, you'll never go back!
And of course, lovely, if designing your total space is a challenge that you are wrestling with, you MUST check out my online course, "The Decorating Genius System…7 Simple Steps to Great Rooms". The results my Design Lovers get are truly amazing – and across all design styles and budgets. Click here for more information.