The latest findings show that people put off renovating so long that now there's pent up demand. If you're on a budget, where do you draw the line? If you're looking around seeing things that need to be done, take a breath. Yes, you want value and long lasting quality, but where can you compromise?
I'm working on a project in which the clients are budget pressed, so we're combining items for a high/low budget. We chose excellent quality and higher price for the sofa and had to go with a lower quality and price for the accessories.
Check out some of these beautiful and affordable accessories
 A Pottery Barn area rug, elegant and budget friendly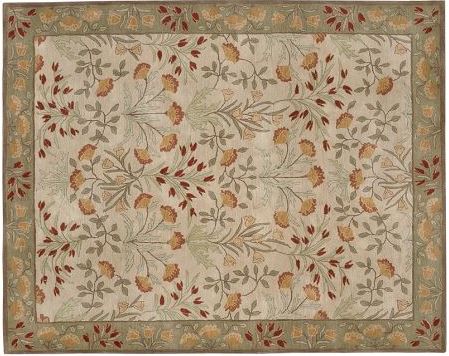 These Suzanne Kasler lamps are gorgeous…from Ballard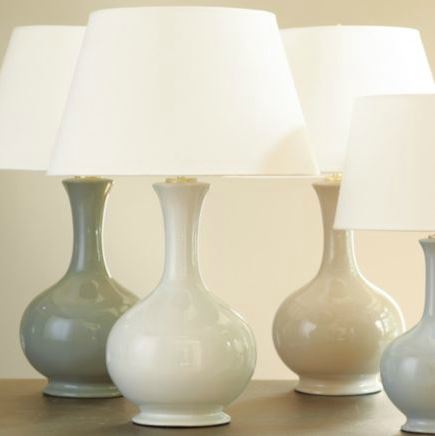 The right mirror adds a sense of flair to a space…mirrors from Horchow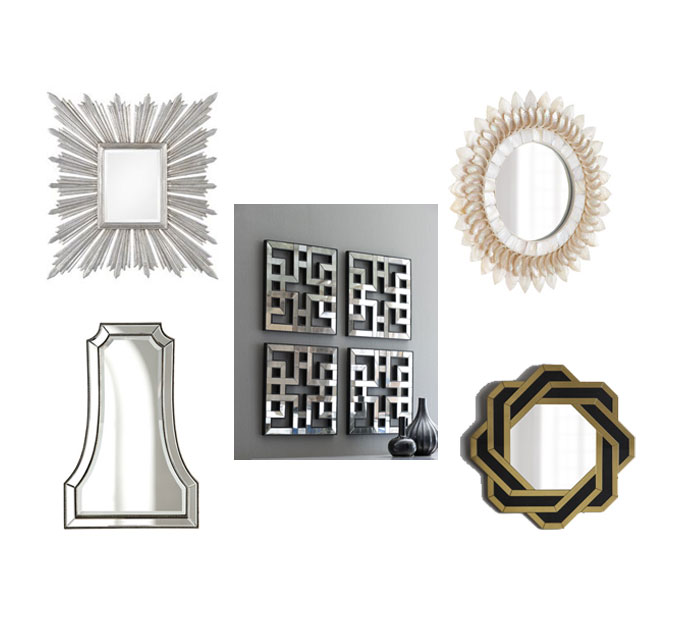 A throw can add color and texture to neutral furniture – Aubree Teal Throw from Crate & Barrel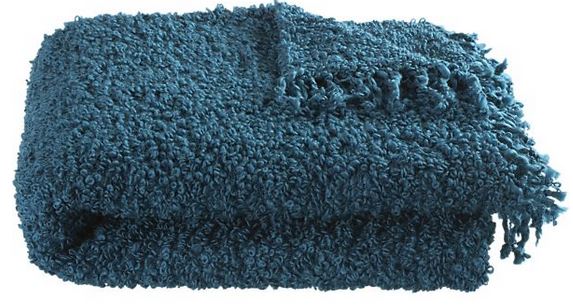 The Interior Design Advocate™ does not promote any store, brand, or has any association with any company. But I made the point in this post that Wise Design doesn't necessarily mean lowest cost or highest cost design. It means serving your long-term goals and making it work within your budget. Doing a high/low budget could be your answer.

Next week: Test your measuring knowledge with "Key Interior Design Measurements."
About Donna Hoffman, The Interior Design Advocate™
Donna is

a former top QVC Show Host and now one of the country's foremost consumer advocates in interior design in addition to being an award winning designer herself. "I help people avoid wasting big dollars and unnecessary frustration when  furnishing and decorating their home by offering clear strategies for finding the right products, professionals,  contractors and services." The results are that people get what they want, spend smart, eliminate the stress and get that beautiful home of their dreams. Known as The Interior Design Advocate™, Donna is here as your advocate, making sure you get wise in design so you can get what you want. For more information, go to www.theinteriordesignadvocate.com.